Gadgets To Upgrade Your Smartphones
by Luther B.
Technology Writer
When you buy a new smartphone these days, you get a great package. However, smartphones are just a platform that can be enhanced using awesome accessories. While there are various accessories designed specifically for some smartphones, some accessories are compatible with almost all devices. So, we are taking a look at the 20 most essential accessories for smartphones you can buy in 2020.
1. Powerbank
If you are looking for a power bank that covers almost all your devices, you should get the Anker PowerCore 20100mAh ($45.99), which packs in three ports, two USB ports with one supporting Qualcomm's Quick Charge 3.0 tech and a USB Type-C port.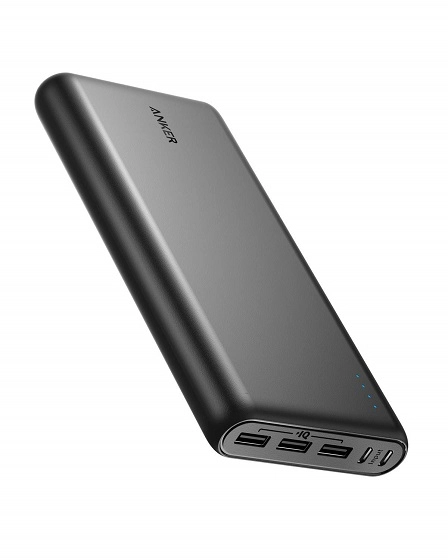 2. Selfie Sticks
While there are numerous selfie sticks available, if you want a Bluetooth selfie stick that offers great battery life, you should get the Mpow Selfie Stick ($18.99), which offers 20 hours of battery life. The selfie stick is very compact, features a highly adjustable cradle, and can be extended to 29-inches.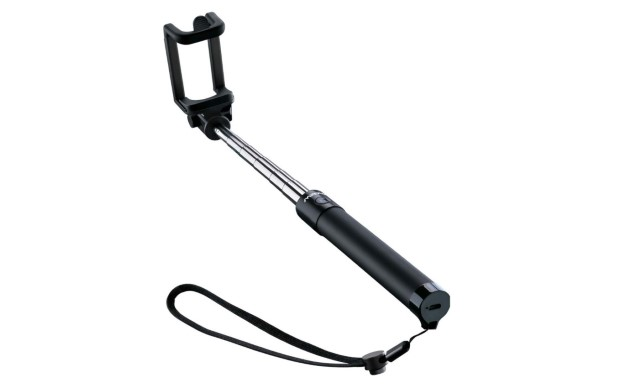 It comes with a Bluetooth remote that supports both iOS and Android smartphones. It will come in really handy if you want to include all your family members or friends in your selfies. Want to check out more selfie sticks? Click on the link.
3. Camera Lens Attachments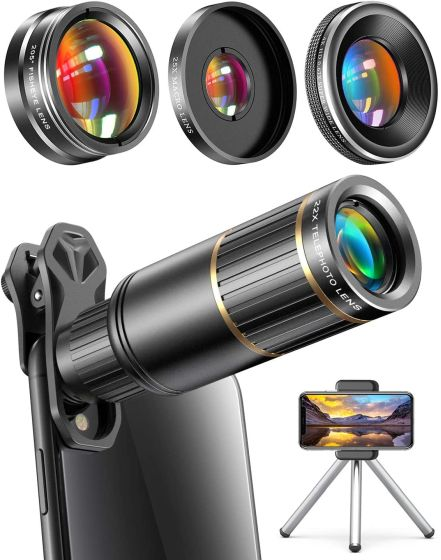 The best of the lot is the Moment which offers wide-angle, telephoto (58mm), macro, fisheye, and anamorphic lenses. They are compatible with both Android and iOS devices. You can browse all kinds of Moment lenses from here.
Apart from that, there are different camera attachments available for fisheye lenses, macro and wide-angle but you can get all of those lenses in the CoPedvic Phone Camera Lens kit ($33.99), which supports almost all the smartphones & tablets out there.
4. USB OTG Flash Drives
The USB OTG feature on Android smartphone has been here for quite some time now and you can use it in a lot of different ways. Having said that, it comes in especially handy when you have a smartphone with a rather modest internal storage.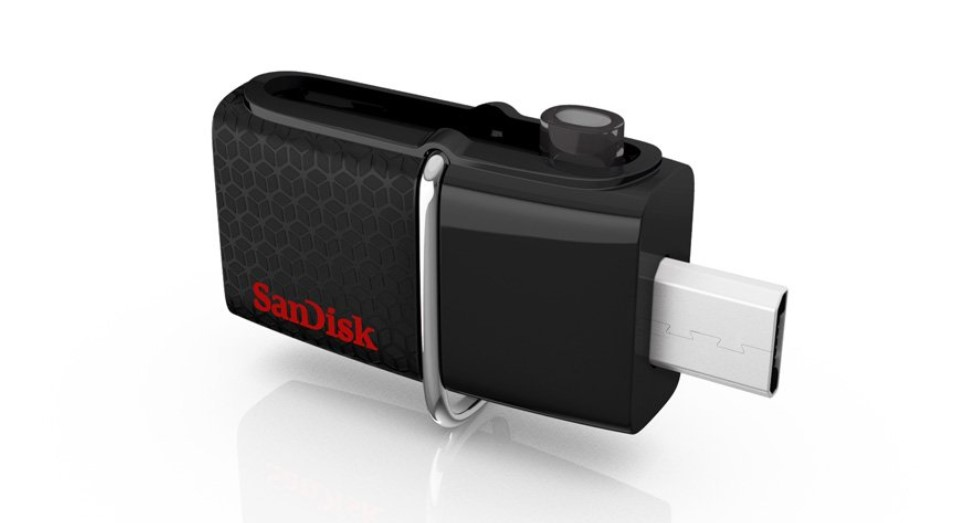 For a USB Type-C OTG flash drive, you can buy the SanDisk Ultra USB Type-C version (starting at $8.99). If you want both USB-A and USB Type-C flash drive, you can buy Samsung's 2 in 1 64 GB USB OTG flash drive ($19.99).
5. Headphones
When it comes to in-ear headphones, the Sony MDRXB50AP earphones ($29.99) is arguably the best in its price range. If you want something way more affordable but still pretty great, you can get the Panasonic ErgoFit ($8.99).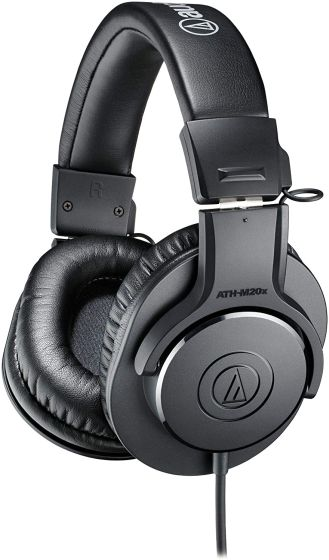 Talking about headphones, if you want the best, you should check out the much regarded Audio-Technica ATH-M20x ($49). They don't only sound great but are also quite comfortable to wear.
6. Smartwatches
The Apple Watch allows you to take real-time ECG and can also detect heart attacks which can actually save lives. So if you are into the Apple ecosystem, the Apple Watch (starts at $419 for Series 5) is your best bet. And for Android users, you can either go for Samsung Watch 3 (starts at $399) or Oppo Watch ($200).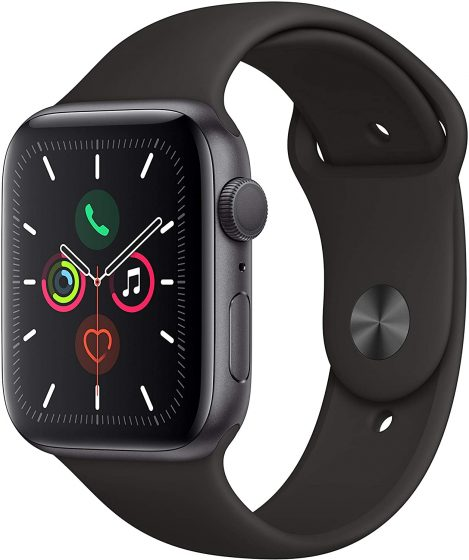 7. Gaming Controllers
While most games available on the App Store or the Play Store are designed for the touchscreen, there are games that can be played better using a controller. Games running in emulators or VR games will be a lot of fun when played with a controller. Although there are various gaming controllers out there, you should check out SteelSeries' Bluetooth gaming controller.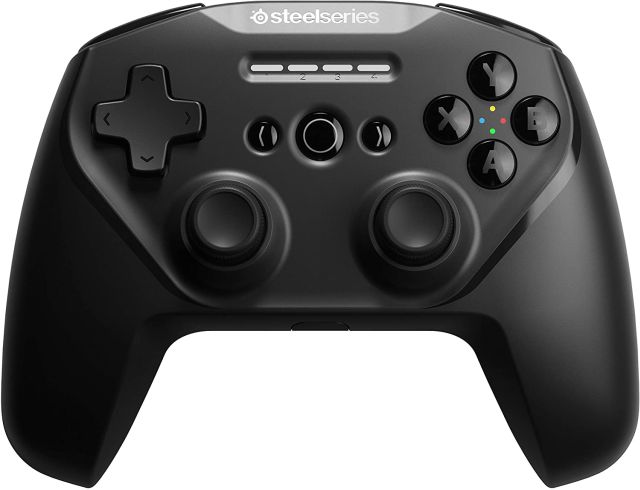 8. Cases and Covers
For most people, cases or covers are the first accessories they buy for their smartphones. Well, it's important because smartphones are prone to drops, which can result in minor scratches or even shattered display. You can check out for the best cases and covers from popular manufactures like Spigen, Incipio, Otterbox, or you could just head to Amazon and search for your specific device's case.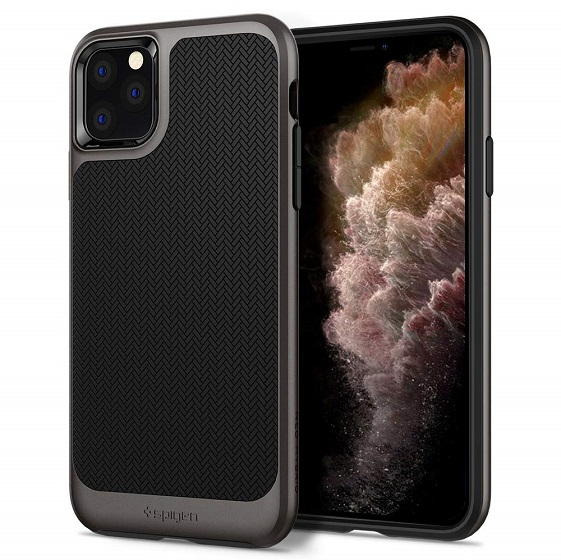 Sponsor Ads
Report this Page
Created on Sep 21st 2020 09:51. Viewed 317 times.
Comments
No comment, be the first to comment.