Best Single-Player Games for Xbox One and PS4
by Luther B.
Technology Writer
Looking for the best single-player games for Xbox One, One S, One X and PS4, PS4 Slim, or PS4 Pro? Here are 15 best single-player games to play at home and fight the lockdown with style. First-person shooters have a way of really getting your adrenaline pumping with their fast-paced gameplay, close-quarter combat, and sweet snipes.
1. God of War
This is also the first God of War in which you'll see a different side of Kratos. Yes, he's still as ferocious as he was in the previous games, but there's an emotional touch in this particular title, which was rather missing in the old games. That's not to say that you should skip the old ones. In fact, you should play all of the previous God of War games before dipping your toes in this one.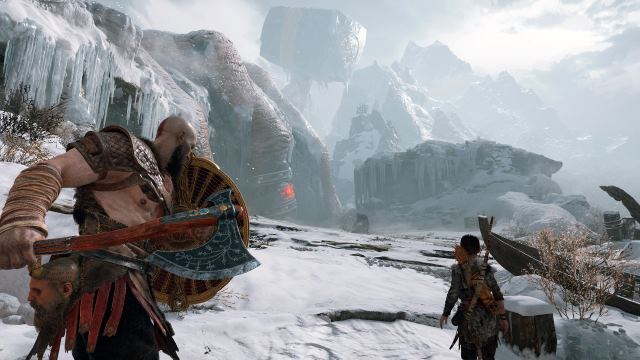 Buy God of War from Amazon ($24.88)
With Red Dead Redemption 2, Rockstar Games has narrated a beautiful story leading up to the events of the original game. You'll play a cowboy from the west and see how he survives a cold war with his peers. Besides the story itself, the game has a lot to offer. It's a typical open-world title from Rockstar Games, so if you've ever played any of the Rockstar Games titles before then you'll know what to expect.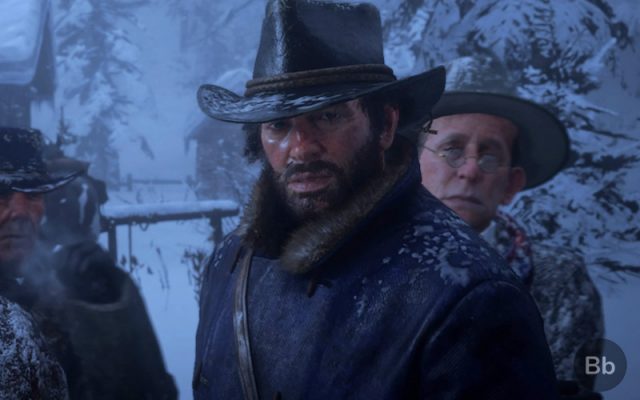 Buy Red Dead Redemption 2 from Amazon ($38.99)
3. The Last of Us Remastered
The stage is set in a post-apocalyptic scenario with two characters- an adult and a child. The game has a well-written narrative, where with each passing moment, something new about the characters is revealed. The two characters are called Joel and Ellie, and as you play the game their relationship develops into a father-daughter one. The game has its emotional parts, but there is a lot of killing involved as well. It is really satisfying to stealthily kill your enemies.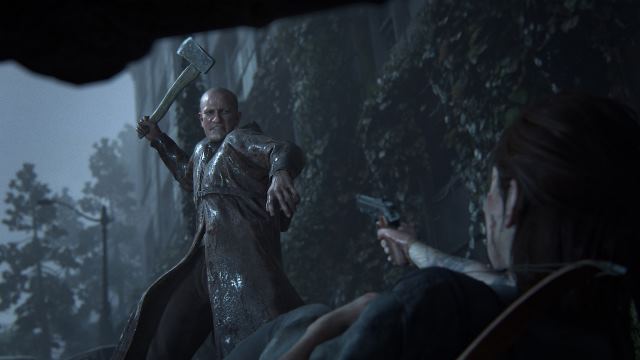 Buy The Last of Us Remastered from Amazon ($19.99)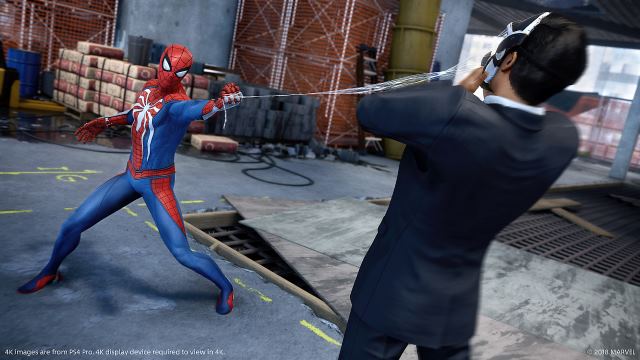 The game lets you swing across buildings and hit them your enemies hard in combat that looks like it was heavily inspired by some of the Batman games that I've played in the past. I am not going to ruin the story by giving away too much. But I can confidently say that it's one of the best games to come out in 2018 and you must pick it up if you haven't already.
Buy Marvel's Spider-Man from Amazon ($32.81)
5. Uncharted 4: A Thief's End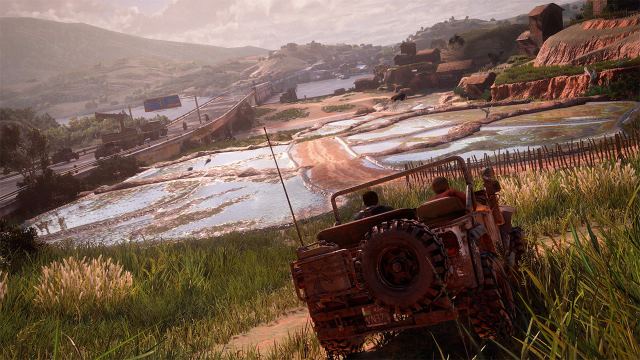 If you've played the previous Uncharted titles (which, you should), then you'll feel at home with this one. The overall gameplay/ playstyle remains the same. It's the game's story and the visuals that make it a perfect game in almost every sense. You also get to fill the shoes of young Nathan Drake and understand what his early days were like. Also, once you're done playing this one, you can also pick up the '
Uncharted: The Lost Legacy
', a standalone Uncharted adventure starring
Chloe Frazer.
Buy Uncharted 4: A Thief's End from Amazon ($18.25)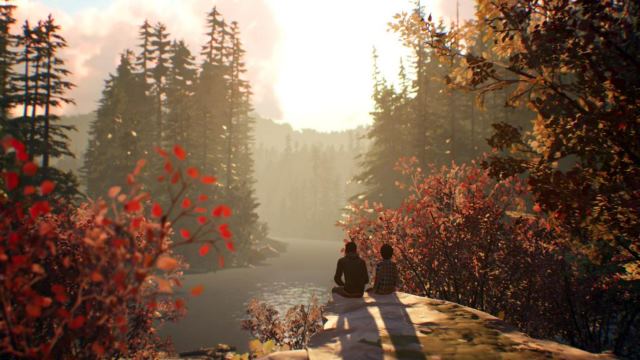 It is the second main entry of the Life Is Strange series. The game is about two brothers Sean and Daniel Diaz, who are forced to run away from home after a tragic incident in Seattle. The game will tell you everything about what happened in their lives and how the duo head to Mexico while attempting to conceal a sudden and mysterious supernatural power.
Buy Life is Strange from Amazon ($16.80)
7. Shadow of the Tomb Raider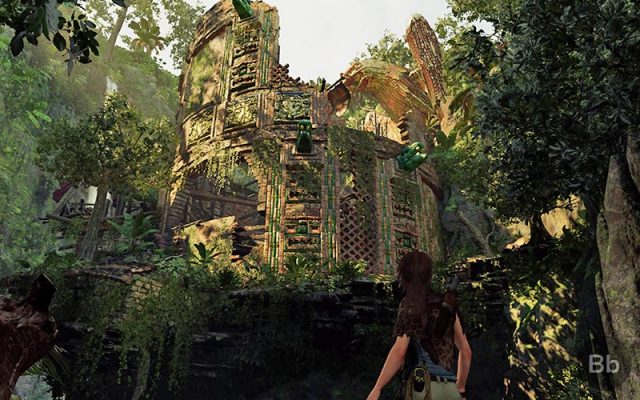 Shadow of Tomb Raider also shows a different side of Lara Croft. The aggressive side, which no one saw coming. It's not bad by any means, but I can say that it's not something that you might have expected, which makes the game even better. In case you're interested, you can read my review of the game
here
before picking it up.
Buy Shadow of the Tomb Raider from Amazon ($24.99)
8. Metal Gear Solid V: The Phantom Pain
The story of the game follows mercenary leader Snake as he ventures into Soviet-occupied Afghanistan to avenge the people who destroyed his forces. The story of The Phantom Pain is set in 1984, i.e. nine years after the events of Ground Zeroes (prologue), which can be purchased a standalone title. Metal Gear Solid V: The Phantom Pain also includes two multiplayer modes which are a lot of fun to play.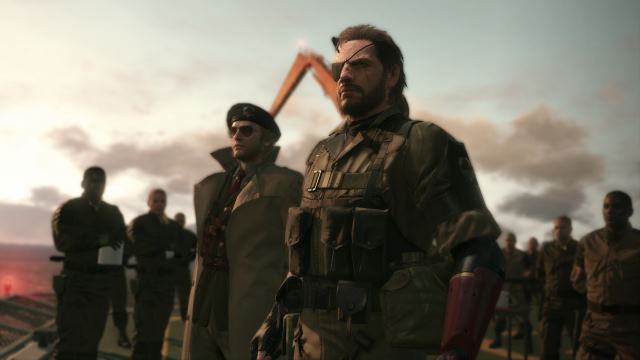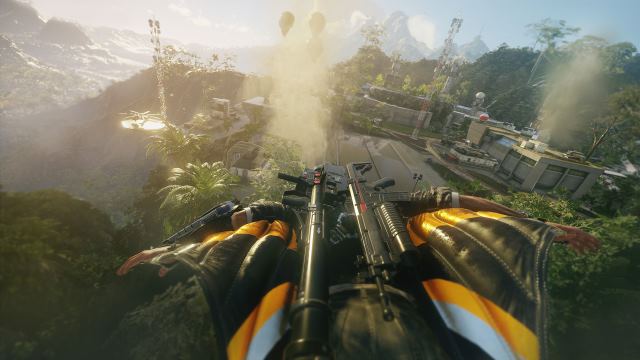 Just Cause 4, just like the other Just Cause games is all about chaos. You can jump off a hill, pull out wingsuit and wreak havoc as you please. Besides that, the game also has a neat storyline that'll keep you hooked for long hours.
Buy Just Cause 4 from Amazon ($29.97)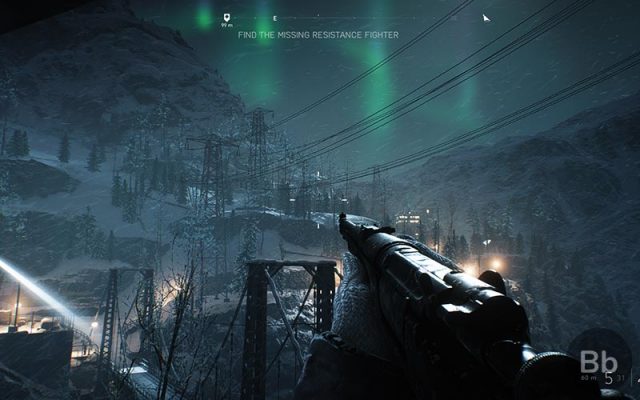 Everything from weapons to character customization, Battlefield V truly feels like a published game. It also has several new multiplayer modes which are a lot of fun to play. So if you feel like the single-player mode was too short, then you hop into the multiplayer mode and kill some time.
Buy Battlefield V from Amazon ($27.89)
Sponsor Ads
Report this Page
Created on Aug 28th 2020 04:13. Viewed 105 times.
Comments
No comment, be the first to comment.