Turn Your CRM Into a Money Making Machine
by Smith Wakeupsales
Wakeupsales
A CRM is always a smart investment. Everyone wants a positive return out of it. No one does just to look cool. People invest their money on a CRM, expecting a positive effect on the business… may be increasing the revenue by multiple folds.
Many people forget that before expecting your CRM to become a game-changing, money-making machine… there are a few things you need to take care of.
Information is Gold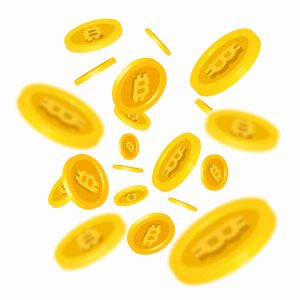 No matter which CRM you use… how easy or complicated you think it is, there's no denying to the fact that a CRM presents to you a database which has its value in gold. Hundreds & thousands of customers, all their info, their choices & so much more systematically arranged at one place… for data miners, CRM is nothing less than a Black Friday Jackpot

If you make the right use of the data, there's so much more you can do & achieve. If you'll look a little deep & put on your thinking cap… you'll realise that it's now easier to go after the customers with unique demands, pro-actively staying in touch with leads at their preferred time or even keep everyone in your team up-to-date with the latest happenings.

The trick here is to make someone from your team responsible for all the data. He should be the own owning the entire customer database & should be trained enough to take necessary steps if a bad/incomplete data is found.
Report this Page
Created on Nov 23rd 2017 00:18. Viewed 376 times.
Comments
No comment, be the first to comment.