How to Make Gold in World of Warcraft Classic?
by Shawn William
Creative Writer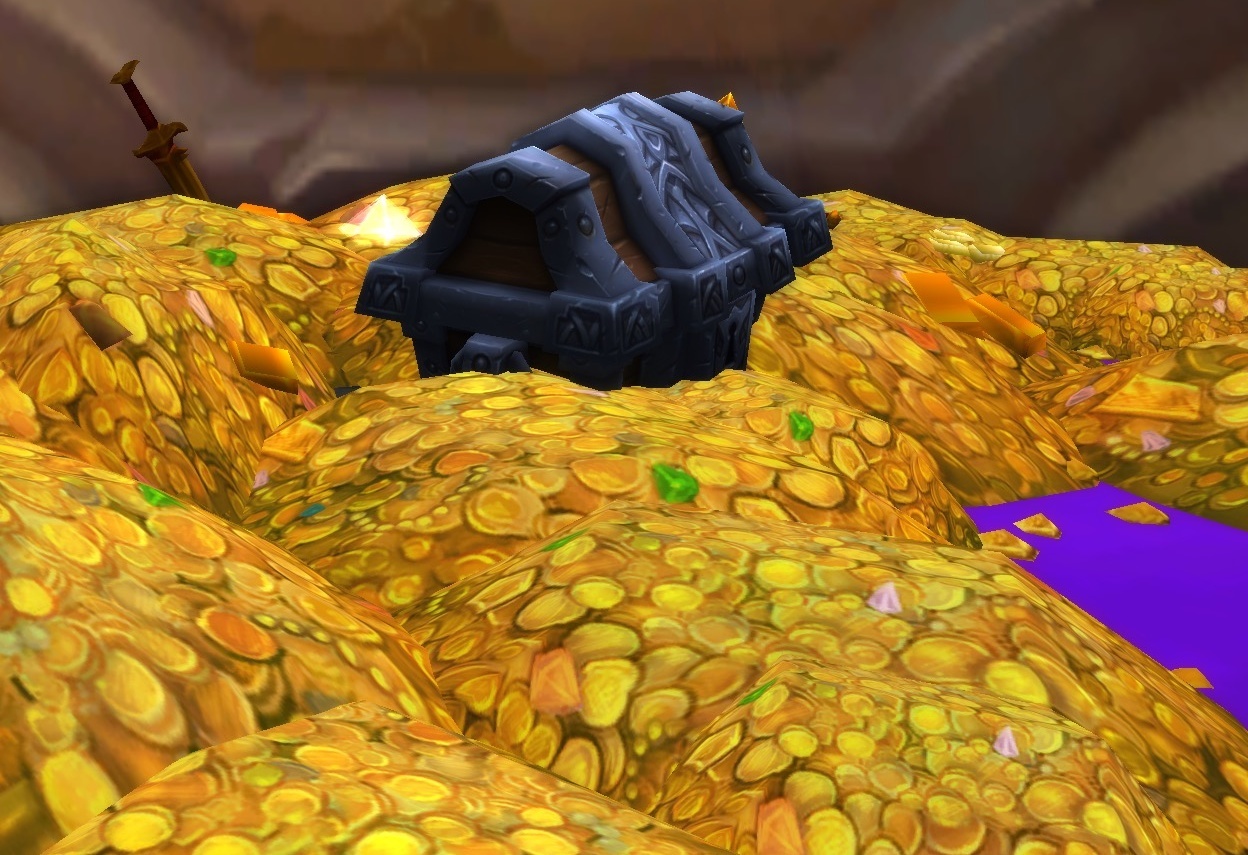 It can be pretty challenging and difficult to gain and farm gold in the gaming session of World of Warcraft Classic. Therefore, you need to follow a variety of things to get into the game properly.
When you get the first mount in the game, you have to save more than a bunch of gold, and later, you want a quick mount. It can be complicated to get around the game, and the first mount is one of the most important moves.
We are here to help you with useful ideas on how to make gold in the first place.
Professions are Important: If you want to make gold in the early stage, you have to take up the professions as soon as they appear and become available. You have to gather professions in a particular area.
You will get three options, including mining, skinning, and herbalism. And you have to pick two from them. The decision has to be made according to your prediction on the level of your 60. Remember that mining is related to blacksmithing, skinning with leatherworking, and herbalism with alchemy.
In the typical type of World of Warcraft, you can pick anything you want and gain points according to it. But in the classic of WoW, you have to obtain a certain level to gather endless gold. And it is necessary to earn the skill level up from the beginning.
Save Time and Money: There are a few useful methods to follow to save your time and money while playing the game.
Avoid Purchasing Every Skill: Even though you have plenty of options to grab new available skills, you shouldn't jump off for every skill to grab. You have to play wisely and make plans for using the skills on the right track. Not all of them are necessary, and you have to find that out.
Find a Mage: Instead of purchasing food and drink, try to befriend a mage who can craft it. Thus, you can save your money and work it out in the game.
Sponsor Ads
Report this Page
Created on Aug 26th 2020 07:06. Viewed 213 times.
Comments
No comment, be the first to comment.