Dead Simple Packing Hacks to Protect Fragile Items in a Moving Truck
by Eva Spenser
Innovation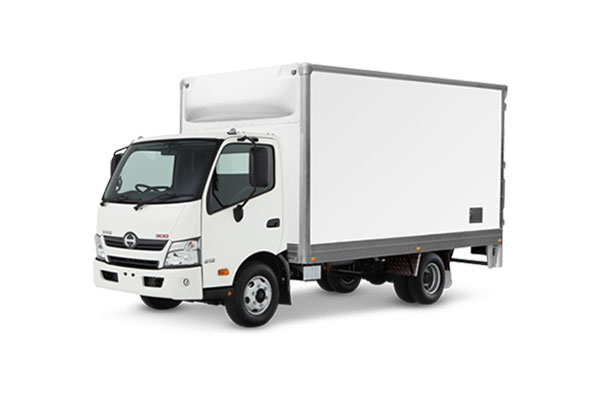 Are you relocating soon? Worried about how to keep your priceless fragile items safe from the on-road shocks in a moving truck? This post is a MUST-READ.
Most howeowners seem to have nightmares when it comes to relocation. Among all other household belongings, packing fragile items turns out to be a big time worry for most of homeowners. The reason is simple. Fragile items are delicate and sensitive. A single mistake can break your treasured collections, be it picture frames, flower vases, priceless crockeries and so on.
So how can you ensure zero damage to your priceless collections while transporting them in a moving truck? Well, no need to fret now. With these easy packing hacks, you can make them strong to bear the shocks and jerks on road.
Plan in Advance: Packing cystal, porcelain items requires time and effort. If you consider wrapping them at the end hour, chances are high they will break. If you have opted for moving trucks rental in Cairns, it's better to take precautionery measures for packing your fragile items.
Get the Best Packing Tools: It's not at all a good idea to save on packing supplies when it comes to moving fragile items in trucks. Equip yourself with sufficient bubble wraps, high-quality packing tapes, sturdy cartons, ply cardboards, scissors etc for a safe and hassle-free transfer.
Once you have gathered all your packing essentials, proceed with the wrapping process.
Pack Plates and Dishes Vertically
Before you put porcelain plates in cartons, plan its placement so as to keep minimal gap with each other for absorbing the shocks. It's better to place them vertically in small to medium-sized boxes putting crumpled paper both at base and on top. Pack each place with sufficient bubble wraps and secure them well with good-quality packing tapes. While packing plates, make sure you don't overpack the boxes as it might result in breakage.
Secure Lamp Shades with Sufficient Bubble Wraps
If you consider packing lamp shades in a single box, you might have to compromise on it's safety. For safe furniture removal truck hire in Cairns, you can pack lamp shades in separate boxes so that it can remain intact and damage-free. Depending upon the length and width of your treasured lampshade, you can pack the base in a large box and the bulb on another one wrapped with sufficient bubble wraps.
When it comes to packing picture frames, you need to pay attention while placing them in cardboxes. For better safety, it's better to place them in paper lined medium boxes with crumpled paper at the base to withstand heavy shocks during transit. Start wrapping each glass frame with paper so that they won't get displaced within the box. Picture frames that are more than 3 feet in size should be packed with a blanket or wrapped with plastic and moved in parts.
Bottom Line
With these smart packing hacks, you can safeguard your priceless fragile items from damage and breakage while transporting them in a moving truck rental. If you find this post helpful, do not forget to share with your family and friends.
Report this Page
Created on Sep 18th 2019 02:00. Viewed 143 times.
Comments
No comment, be the first to comment.