How to Save Money When Traveling to Germany
by Auto Europe
International Car Rental Broker
Germany is surely a great place to visit, and a wise use for those precious vacation days.
However, many people wonder if a trip to Germany is out of their budget.
Why spend your entire rainy day fund on a trip to Germany when you can probably stay state-side and enjoy a fun weekend getaway to the beach or a nearby city.
While traveling to Germany can be expensive, you can use small tips and tricks that savvy travelers understand to stretch your dollar and which can save you a fortune. If you want to travel to Germany just as much as the rest of us, but you find it a bit out of your budget range, this article is a great way to discover how to make your dream trip a reality.
In this article we've combined various hacks for you so you can enjoy a budget-friendly vacation and experience life in Germany with some money left over.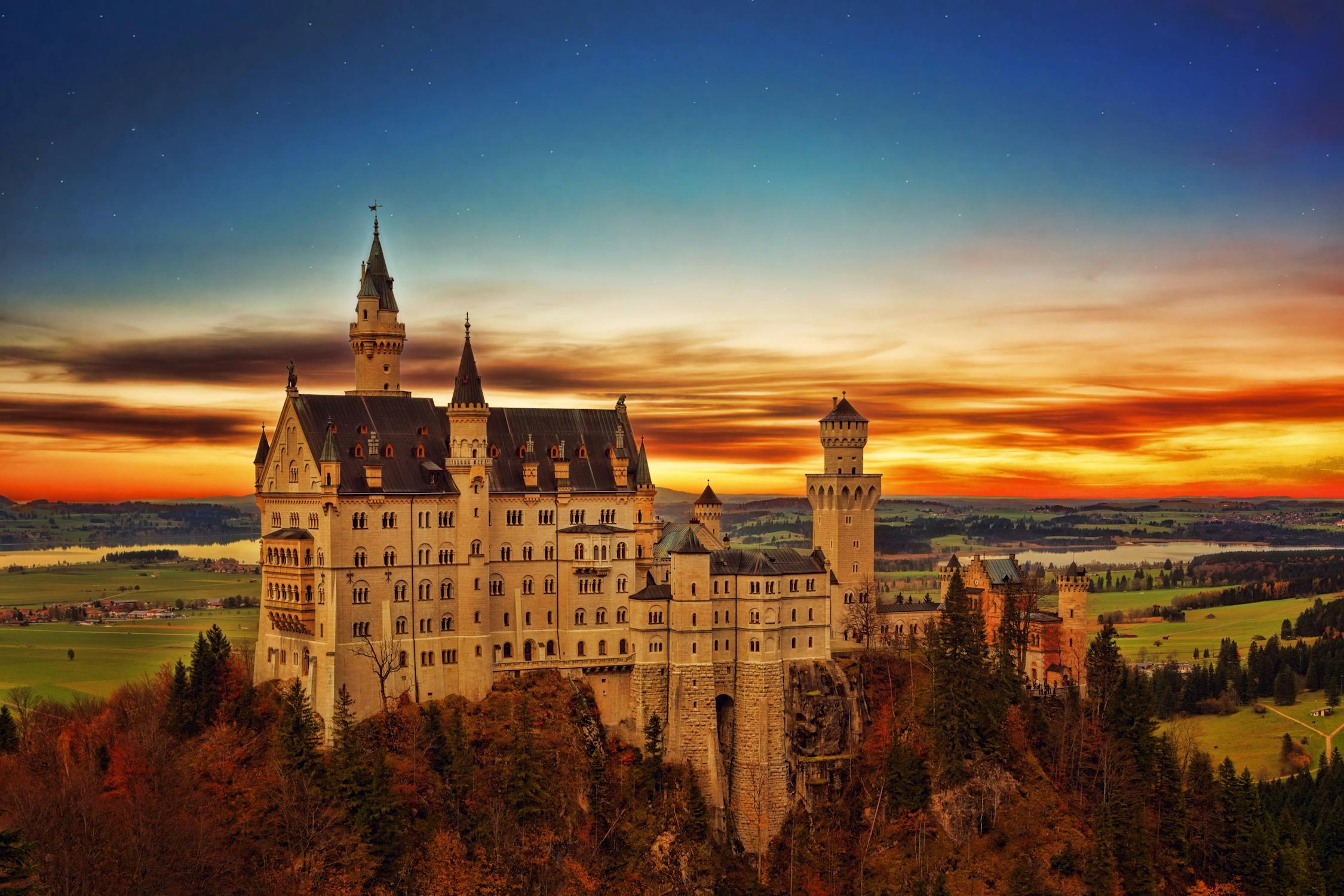 1.
Plan your vacation at the right time
Before booking a travel package to Germany, there are certain things you will need to check. One of them is the time of the year when you are planning your vacation. Keep an eye out on all the following things before booking your tickets:
Watch out for the school holidays
School holidays usually hold pleasant memories for you, but not so much if you are planning to travel to Germany. During the school holidays, prices tend to increase and everything is usually more expensive than it normally is. The dates and duration of the school holidays differ from state to state, so make sure you do your research before going.
Avoid exhibitions and trade fair season
There are various trade fairs and exhibitions in big towns in Germany. If you are planning to visit any of the big cities, check their trade fair schedules before going there. It is likely that there may be a trade fair when you go to a big city. During trade fairs, you will have to pay more for accommodations if you are lucky enough to find one.
2.
Flying to Germany
When booking your tickets, look out for travel deals or try a low-cost airline. Many times there are certain deals that help you get cheaper tickets. Low-cost airlines do pretty much the same job. Another great way to save money and time is to consider open-jaw tickets. If you want to fly into one city and out of another, open-jaw tickets are the best for you. It saves you a lot of money since you are not planning on going back to the city you landed in order for you to fly home.
3.
Traveling within Germany
While traveling within a city or from one city to another, avoid using taxis. Taxis cost far more than any other form of public transport. While the cost may not seem as expensive to you, as compared to public transport, it is definitely high. Using public transport will not only save you a lot of money but also time. For exploring a city, consider using a bus. Trains are also a great choice for traveling between destinations in Europe, and some of the best European itineraries involve rail travel. Many railway stations also provide special deals that further cut down the cost of tickets.
If you don't want to use any public transport, perhaps rent a car. It will definitely cost you less than a taxi and you can travel wherever you want. This resource is a great primer on some of the fees that you can try to reduce or avoid to save money on your rental.
Sponsor Ads
Report this Page
Created on Jul 14th 2019 13:25. Viewed 416 times.
Comments
No comment, be the first to comment.