5 Quick Ways to Save Money on Your Next Trip to Europe
by Auto Europe
International Car Rental Broker
If you're planning a trip to Europe there are a few well-kept secrets that can help you stretch your dollar.
While some of the items on this list might come as no surprise, my guess is that a few of these travel hacks will surprise you and help you save money on your upcoming European adventure.
If you find these money-saving European travel tips helpful, please share this article.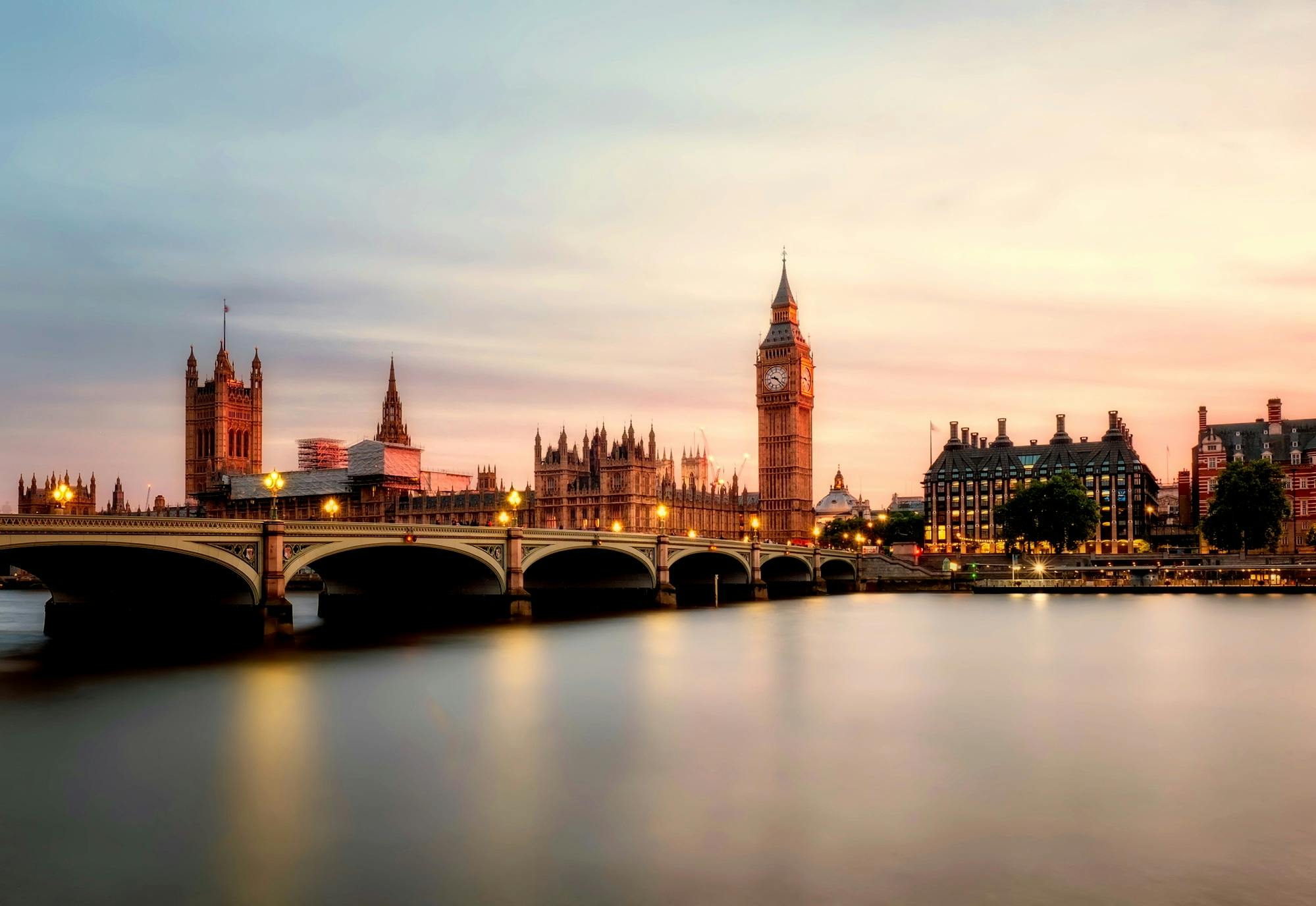 Travel in the Offseason
Summer in Europe is beautiful … and pricey. If you can tour Europe during another time of the year you'll save money, and you'll probably enjoy yourself more (there will be less traffic, and each monument and landmark you visit will be less crowded). Touring Europe during a time other than June, July, and August will net you lower prices on your airfare, lodgings, and car rental, and it will also provide a more authentic European experience (many locals flee the cities during the summer to escape the crowds, and if you travel in the off-season, you'll enjoy a more authentic view of the cities and neighborhoods you tour.
Research and Book Your Trip when Museums are Free
If you're traveling to Paris, you can save money by visiting at the beginning of the month. Many museums have a "free admission" day or days. In Paris The Louvre admits everyone for free on the first Sunday of every month. For a family of four that's a savings of over $40. Many popular landmarks with tourists have discounts and free days that you can take advantage of, the trick is to do your homework and, if possible, plan your itinerary to take advantage of these deals and free attractions. Over the course of your trip you could save hundreds of dollars.
Picnic Lunches, Every Other Day (or more often)
Dining out is expensive in any country, and with all of the fresh food available in markets throughout Europe, you can eat well and save a bundle by dining al fresco for some or all of your lunches. This is especially fun if you're traveling with kids. It breaks up the routine of visiting tourist sites and dining out, and can be a fun adventure each day where everyone gets to search out and choose something unique and special for your picnic.
Consider a One-Way Route
If your itinerary doesn't require that you loop back to the same city, you can cover more ground and see more of Europe during your time abroad by planning a one-way itinerary. Instead of booking a round-trip ticket to and from a major city, book a discount one-way fare into Germany, arrange a car rental in Berlin, and then drive to Frankfurt and then Munich where you can catch your return flight. While one-way rentals can be expensive, in general it won't be much extra money if you pick-up and drop your vehicle within the same country, and you won't see much of a difference in airfare costs either. What's more, booking one-way travel allows you to be more flexible about where you go, what you do, and you will be able to visit more cities and European landmarks during your trip.
Pay Attention to Local Currency & Exchange Rates
Many countries in Europe are on the Euro, but
some are not
, and the reasons vary. Some countries like The UK, Denmark, and Sweden don't use the Euro because their economies are doing so well. Americans visiting these countries will pay a higher price for just about everything. Countries like Croatia, Hungary, Lithuania, Poland, and Bulgaria, aren't yet on the Euro and the exchange rates there are much more favorable to US travelers, meaning your dollar will go much further there. If you are open to visiting one of these countries (Croatia has my vote!), do so and get a lot more for your travel budget.
Sponsor Ads
Report this Page
Created on Nov 16th 2018 16:15. Viewed 1,315 times.
Comments
No comment, be the first to comment.