Tips to Save Money on Your Next Trip to Germany
by Auto Europe
International Car Rental Broker
Germany is quite a diverse country. It is filled with a wide range of captivating landmarks and historical sites that you can witness. This makes it a common stop for all Euro travellers, and for those who are looking for a memorable vacation.
However, before visiting Germany, there are a number of things that you must consider.
First of all, it is always recommended to book a travel package that includes airfare, hotel/accommodation, and car rental costs. By paying for these costs upfront, you will relieve yourself from a big burden!
Secondly, it is important to remember that most of the shops will be closed on Sundays. So in case you are arriving on Sunday, make sure that you are carrying all the necessary living supplies that you may need. Furthermore, unlike other European countries, smoking at a public place in Germany is not illegal.
In this article, we put together all the tips that you need in order to save money on your next vacation or business trip to Germany.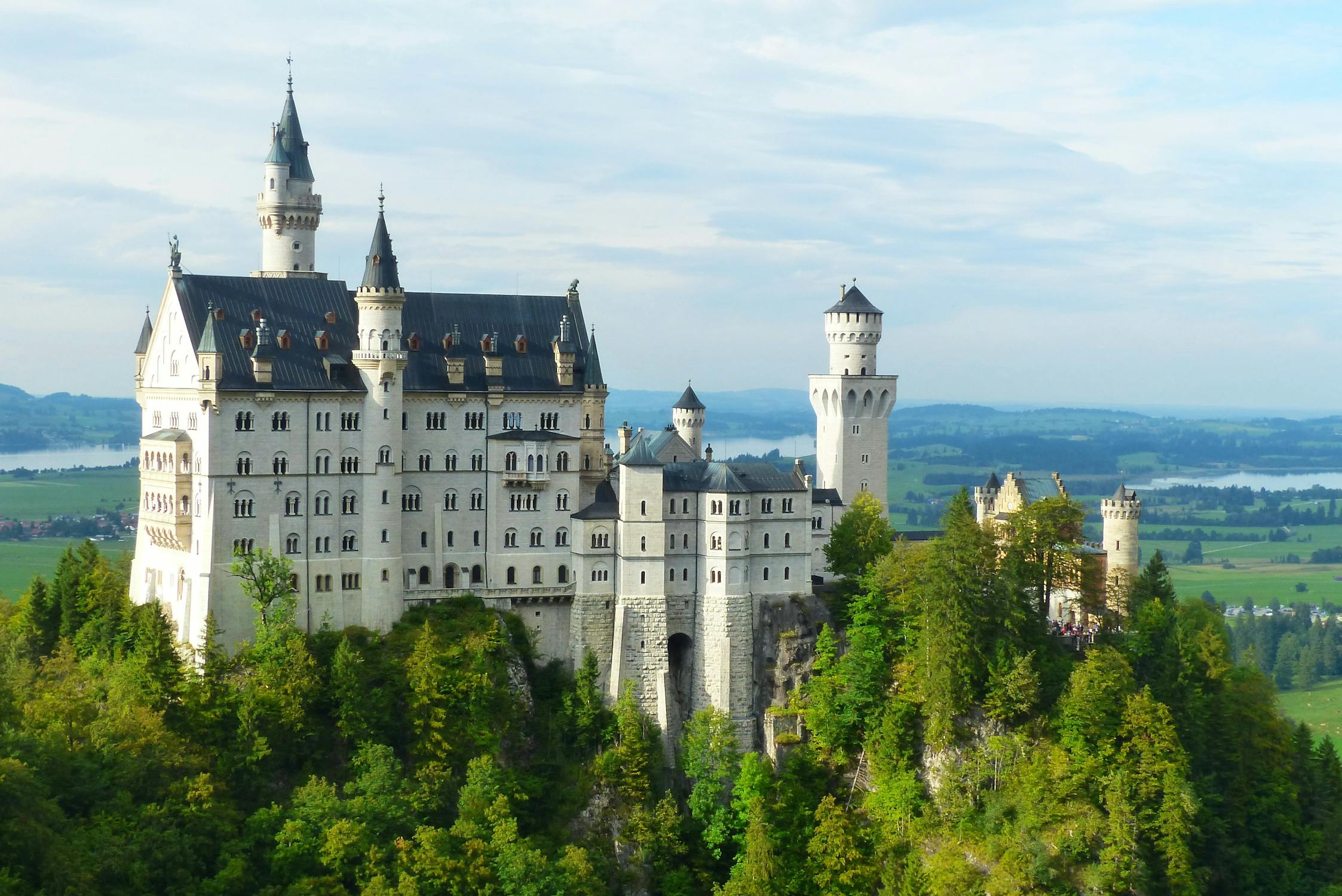 Eat cheaper
Food costs account for around 30 percent of the total living costs when you visit any new country.
In case you eat out at fancy eateries, you are likely to end up paying more.
Unlike other European destinations, Germany offers plenty of cheaper food options. For instance, the street vendors that you may find on roadsides offer fulfilling and very cheap meals. For a few Euros, you could eat enough from a sausage vendor.
Making advance bookings
In case you plan to use the public transport, making bookings in advance. This is because transport in Germany is quite expensive especially when you get an urgent pass.
By making advance bookings you will relieve yourself of this issue, and save up to 40% off from the standard fare. So, make sure that you are booking at least a week or two in advance.
Don't use the cab
In case you have to travel around the city or within a metropolitan area, it can be tempting to use a cab. After all, cabs get you from one place to the other pretty quick. However, they are also quite expensive. So, rather than using a cab, consider using alternate modes of transport. Among these, bicycles are the most efficient and cost-effective.
Apart from giving you a daily dose of exercise, bicycles are quite cheap and can get you across short distances fairly quickly. So, consider renting a bicycle for the days that you are going to spend in Germany.
Don't say no to free tours
Apart from all the expensive things, Germany also offers a number of free opportunities. There are a number of free art galleries and museums that are open on specific days. Though, this is more common in the bigger cities as compared to the smaller ones.
These free tours are a great way to explore Germany, for virtually no cost at all. On top of that, they shall also make you visit very memorable and exciting.
Sponsor Ads
Report this Page
Created on Jan 28th 2020 03:23. Viewed 339 times.
Comments
No comment, be the first to comment.