Top Scar Revision Expert Explains Risks & Recovery Of Laser Resurfacing Surgery
by PRC Agency
PR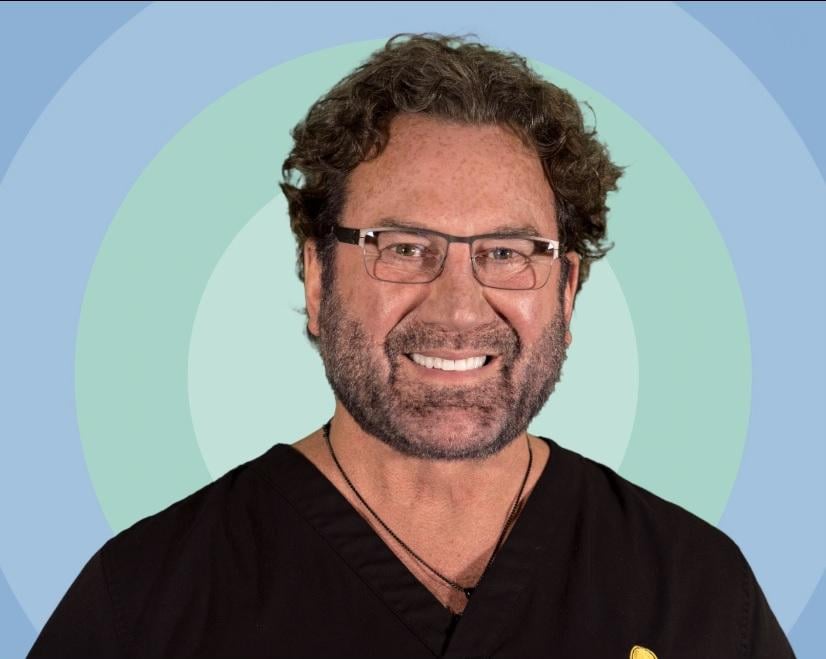 Every day there are new advances in medicine, and we often hear about some of the fascinating and wonderful new treatments being devised to treat major diseases.
What we're less likely to hear about are the advances in rejuvenation and reconstruction, that allow people to repair unsightly, restrictive, or even painful scarring.
That doesn't mean the advances aren't happening though - today a qualified expert can work wonders to reduce or eliminate scarring, often with minimally invasive procedures.
Scarring can take many forms, and there are several methods that a surgical expert can use to reduce your scar's visibility, with each method carrying different risks. Dr. Harvey "Chip" Cole III, MD, FACS, Quadruple Board Certified Surgeon, has launched a new public awareness campaign that explains how each procedure works, and what risks they include.
Visit https://oculusplasticsurgery.com/procedures/surgical-procedures/scar-revision-atlanta-ga to learn more about Dr. Harvey "Chip" Cole, and the newest procedures for scar revision.
The newest awareness campaign from Dr. Chip Cole examines three distinct operations commonly used to reduce scarring: laser resurfacing, skin grafts, and injection of steroids or antimetabolites. Which operation a surgeon uses is determined by the location, size, and other details of the scar that is being treated.
Dr. Chip Cole specializes in laser resurfacing, and has become known for his national and international teaching lectures on the subject. The campaign explains that laser resurfacing is most often used for acne scars, and is the least invasive of the procedures available, with minor redness and swelling being the most commonly reported issue during recovery.
More recent research included in the campaign has also shown that laser resurfacing can treat both hypertrophic and keloid scarring. Though the initial research was done using a small study size, the results included no adverse reactions, while there were positive effects relating to scar thickness, pigment, and firmness.
Steroid or antimetabolite injection treatment is explained by Dr. Chip Cole as an effective way to break up the scar tissue over time, allowing a surgeon to remove it and close the wound. Unfortunately, the campaign explains that up to 50% of keloid scarring shows no response to this treatment, and the side effects can include skin atrophy and pain.
The last treatment option Dr. Chip Cole explains is the skin graft method, which involves surgically removing your scar tissue and replacing it with a skin graft taken from somewhere else on your body. This procedure is more commonly used to restore function to a scarred area than for cosmetic reasons.
Dr. Chip Cole has over 33 years and 33,000 completed surgeries' worth of experience, and is known around the world as "The Eye Guy," for his expertise in oculoplastic rejuvenation and reconstruction.
This is only the latest awareness campaign published by Dr. Chip Cole, and information about many other popular operations, their risks, and the newest advances can be found on his website.
Visit https://oculusplasticsurgery.com/procedures/surgical-procedures/scar-revision-atlanta-ga to learn more about scar revision, laser resurfacing, and Dr. Chip Cole.
Sponsor Ads
Report this Page
Created on Sep 26th 2022 20:16. Viewed 67 times.
Comments
No comment, be the first to comment.