Frontoplasty Expert Explains Risks & Complications Of Cosmetic Forehead Surgery
by PRC Agency
PR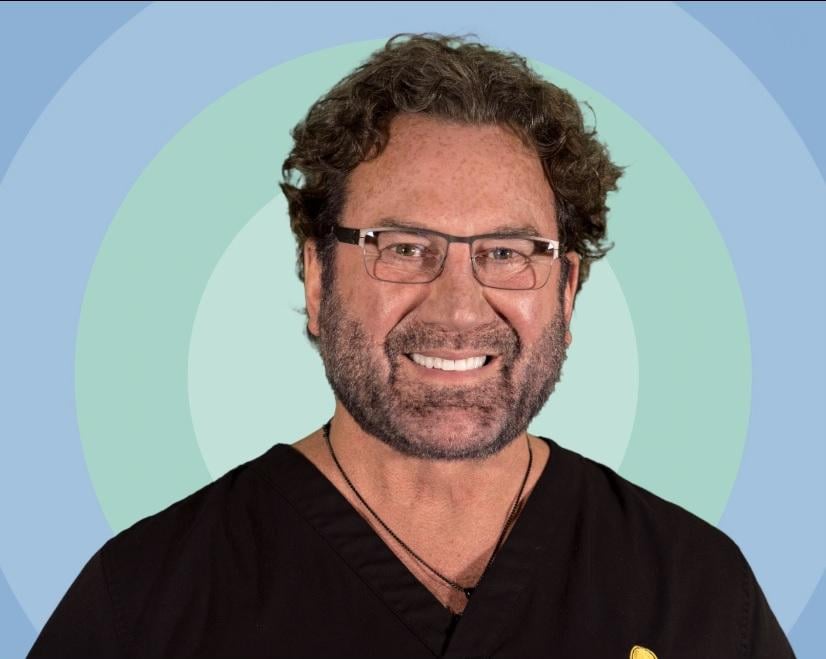 Cosmetic surgery, once a taboo subject, has become incredibly common nowadays.
Just a few weeks ago, I personally experienced laser eye surgery.
The results so far have been mixed, my vision is definitely improved, but I still can't figure out how to shoot the lasers.
Jokes aside though, while cosmetic surgeries have become increasingly popular, that does not mean that they're entirely without risks.
With proper care and planning, those risks can be minimized and managed, but it all starts with patients getting correct and detailed information, from a trusted and qualified source.
Since 2021, when the public began resuming in-person events, business meetings, and social gatherings, there has been an increased demand for frontoplasty procedures. In response to the rising demand, Dr. Harvey "Chip" Cole III, MD, FACS, Quadruple Board Certified Surgeon, has launched a new awareness campaign that explains the procedure, potential outcomes, and potential risks.
Visit https://oculusplasticsurgery.com/procedures/surgical-procedures/brow-lift-atlanta-ga to learn more about Dr. Cole, and how to minimize the risks of frontoplasty procedures.
While many medical procedures are relatively straightforward, with a pre-determined best practice and proven method, Dr. Cole's new awareness campaign explains that frontoplasty is often more complicated. There are a wide range of techniques and procedures that provide differing results, and each patient requires a highly individualized approach.
Dr. Cole has created the new campaign based on over 33 years of experience in the field, after completing more than 33,000 operations. As well as being a practicing surgeon, he has also spent time as an instructor, both nationally and internationally, and has become known as "The Eye Guy," for his skills as an oculoplastic and cosmetic surgeon.
The awareness campaign details the potential risks of frontoplasty procedures, while also explaining that they are very rare when you have the procedure performed by a surgeon trained in the proper techniques. Several of the potential complications are the same as in any surgical procedure, such as bleeding, scarring, or infection, while other risks are unique to frontoplasty surgery.
In rare cases, the campaign explains that the procedure can cause damage to the nerves responsible for controlling your forehead and eyebrow movements. If an incision is made along the patient's hairline, there is also a risk of hair loss in the affected area.
While complications in frontoplasty surgeries are rare, they can have life-altering outcomes for some patients. The new awareness campaign focuses on helping you to minimize your risks by selecting qualified and experienced surgeons, communicating your needs so they can choose the proper techniques, and using rigorous pre-screening to determine your individual risk factors.
According to a recent survey conducted by the American Academy Of Facial Plastic And Reconstructive Surgery (AAFPRS), the number one concern among most patients is finding the right surgeon for their procedure, and effective communication between patients and their surgeon is a key factor in producing a successful outcome.
The first step when considering any surgical procedure is to find a credible, qualified, and experienced source for information. Dr. Cole is an acknowledged surgical expert and instructor, dedicated to providing the relevant, up-to-date, and factual information that you need to make an educated decision.
Visit https://oculusplasticsurgery.com/procedures/surgical-procedures/brow-lift-atlanta-ga to learn more about Dr. Cole, or to find the most up-to-date details on frontoplasty procedures.
Sponsor Ads
Report this Page
Created on Sep 26th 2022 20:13. Viewed 110 times.
Comments
No comment, be the first to comment.