Top Atlanta Endoscopic Plastic Surgery Expert Explains Risks & Potential
by PRC Agency
PR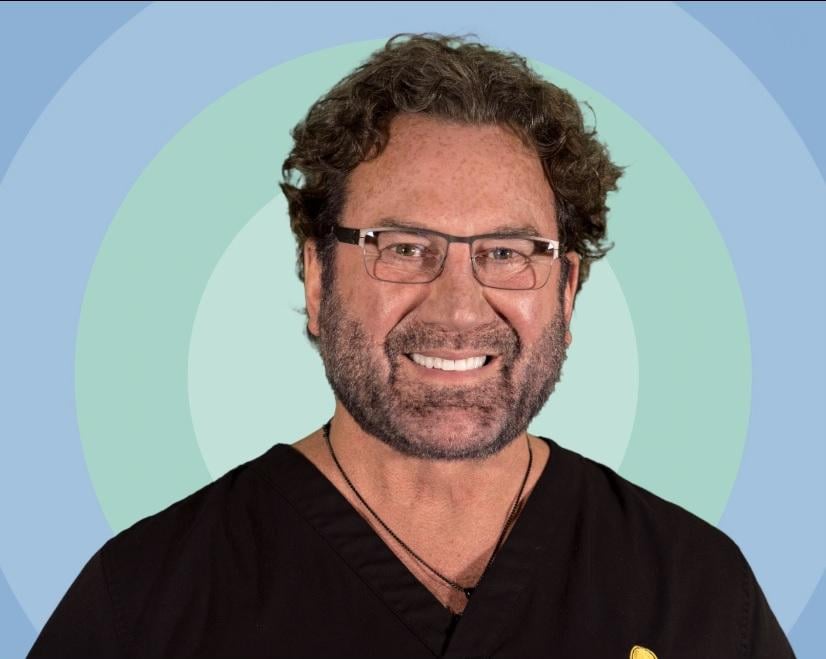 Highly effective and extremely safe, endoscopic surgery has shown promise for a variety of cosmetic applications. If you're wondering who might be a good candidate - or what exactly can be treated this way - Dr. Cole has the answers to all your questions!
So What Exactly Is An Endoscopic Procedure?
Dr. Harvey "Chip" Cole, III, MD, FACS explains that endoscopy refers to any procedure where a device inserted into the patient's body is used to get relevant visual data. Among recent advances in robotics, endoscopic procedures are becoming more flexible and easy to adapt to a wide range of surgical interventions.
What Is Endoscopic Surgery Used For?
An important application of cutting-edge endoscopic technology is in the early treatment of breast cancer. Dr. Cole cites a 2019 study (1) that concluded that "RANSM [Robot-assisted Nipple-sparing Mastectomy] with IBR [Immediate Breast Reconstruction] is a feasible and safe surgical treatment for early breast cancer and benign conditions. Although robotic technology is a relatively recent introduction, RANSM with IBR showed a rapid learning curve."
The experienced practician also emphasizes the role of endoscopy in ophthalmic surgery, where navigation-enabling telescopes (2) have been shown to increase anatomical awareness and help surgeons achieve better overall results.
Are There Any Risks Or Complications?
The surgeon explains that endoscopic procedures are generally very safe, with rare complications including bleeding or local infections.
About Dr. Harvey "Chip" Cole
Based in Sandy Springs, Georgia, Dr. Cole is an award-winning author, speaker, and board-certified plastic surgeon with more than three decades of experience and over 35,000 successful procedures.
A satisfied client said: "I had an eyelid infection at the lash line that could not be resolved through my dermatologist. Dr. Cole and his staff, especially Jenny & Julia, did an outstanding job explaining the minor surgery, and taking good care of me before and after. The anesthesia experience was smooth and great patient care follow up. I was impressed with the office's organization and logistics. They are very well run. Thank you Dr. Cole and team."
If you're interested in endoscopic surgery - or any other plastic or reconstructive procedure - check out https://oculusplasticsurgery.com/procedures/surgical-procedures for the quality info you need!
References:
1: Park, H.S., Lee, J., Lee, D.W. et al. Robot-assisted Nipple-sparing Mastectomy with Immediate Breast Reconstruction: An Initial Experience. Sci Rep 9, 15669 (2019). https://doi.org/10.1038/s41598-019-51744-2
2: Ali MJ, Singh S, Naik MN, Kaliki S, Dave TV. Interactive navigation-guided ophthalmic plastic surgery: navigation enabling of telescopes and their use in endoscopic lacrimal surgeries. Clin Ophthalmol. 2016;10:2319-2324
https://doi.org/10.2147/OPTH.S119055
Sponsor Ads
Report this Page
Created on Nov 12th 2022 14:18. Viewed 140 times.
Comments
No comment, be the first to comment.