Snorkeling in Oman: The best snorkeling spots in the Sultanate of Oman
by Rubi Ahsan
Associate S.E.O Consultant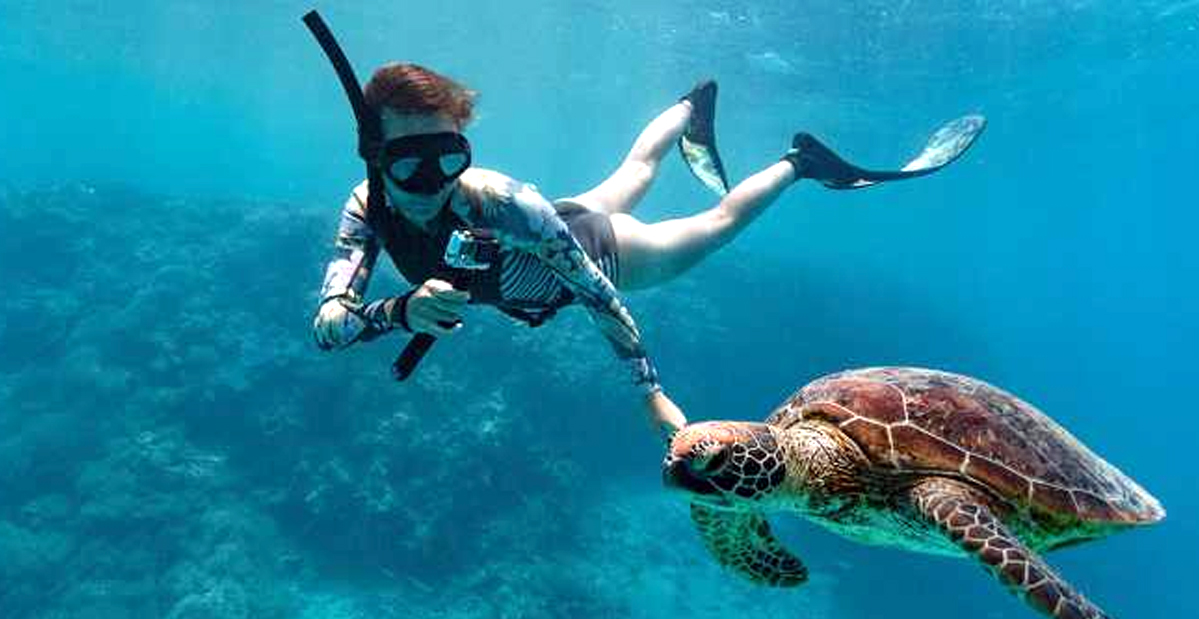 With more than 1700 km of coastline along the Gulf of Oman and the Arabian Sea, Oman is full of unique and yet to be discovered snorkeling spots. While you'll likely start snorkeling off the coast around Muscat, don't leave Oman without exploring some of the pristine islands along the coast, such as the Daymaniyat Islands. From whale sharks and clownfish to sea turtles and amazing displays of colorful reef fish, a huge array of marine life can be expected just below the surface.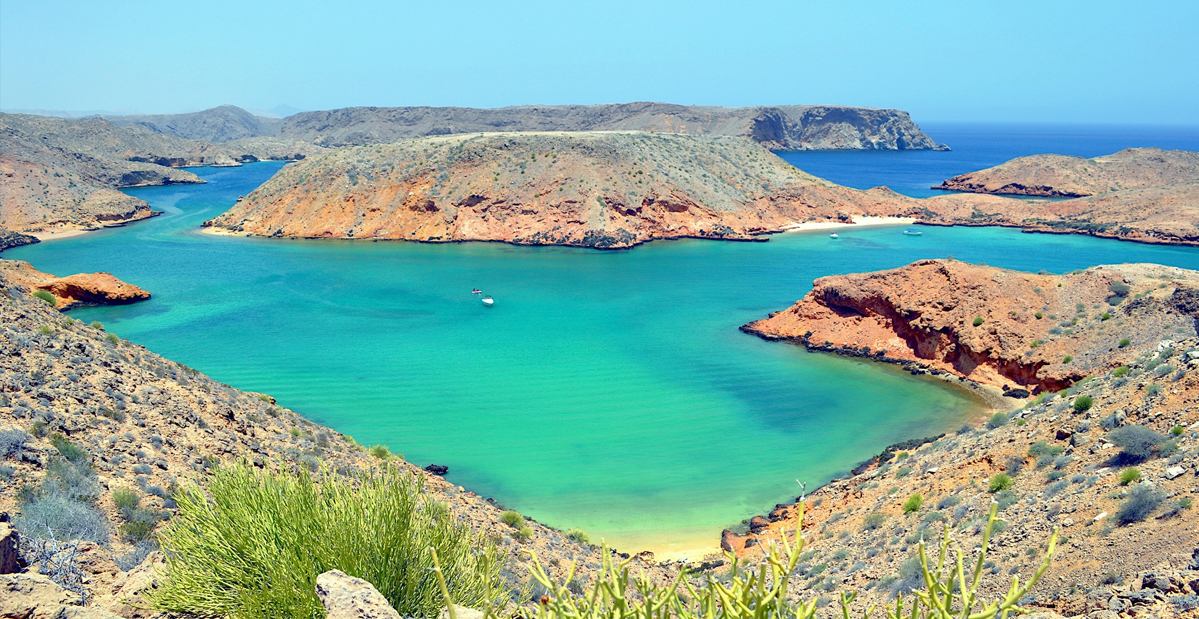 Some unexplored and excellent snorkeling spots
Most of Oman's snorkeling spots are located along the coast of the Gulf of Oman. There is good snorkeling around Muscat, especially at Muscat Hills Resort, Shangri-La Al Husn Resort & Spa, and Marjan Beach, a public beach in Ras Al Hamra, but don't expect spectacular coral reefs and marine life.
The areas of Bandar Jissah and Bandar Khayran east of the capital offer much better snorkeling. The many small islands, bays, and rocky coves along this stretch of coast, fringed by coral reefs, are great for snorkeling, but you'll need to take a boat to enjoy them.
For the best snorkeling in Oman, head to the Daymaniyat Islands, an archipelago of 9 small islands accessible from Muscat, designated as the country's first marine reserve. Al Fahal Island, also known as 'the Island of the Sharks', just 4 km from Ras Al Hamra, is another fantastic option.
If you have the time, head to the Musandam Peninsula, the northernmost region of Oman, a remote and pristine snorkeling destination that you can explore on 2-day or more cruise tours.
Oman's Arabian Sea coast also offers excellent snorkeling spots, especially in the Salalah region. In particular, many rocky coves nestle into the coastline stretching east from Mirbat, with Eagles Bay/Kiwi Cove, Bushy Beach, and Mirbat Beach being among the best options.
Oman is home to a great diversity of marine life, including fish and coral species typical of both the Red Sea and the western Indian Ocean. Surgeonfish, clownfish, butterflyfish, grunts, and moray eels are common in shallow reefs, as are green sea turtles. Oman is one of the preferred breeding grounds for this species in the region.
The nutrient-rich waters of the Gulf of Oman also attract abundant large marine life to the area, such as whale sharks and Mobula rays, which are often seen on boat trips to the islands.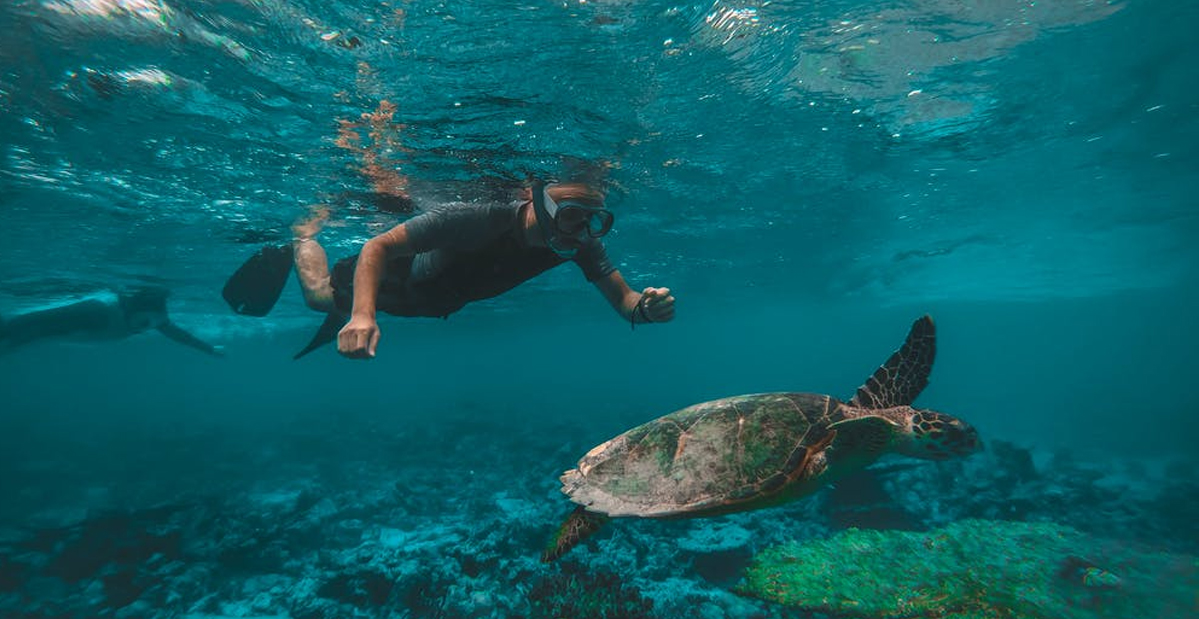 When snorkeling in Oman
Oman is a year-round snorkeling destination, with a reliably warm, dry climate. It is advisable to avoid the scorching summer months (April to September), when temperatures can exceed 104°F/40°, and preferably in the winter season, with temperatures rarely exceeding 86°F/30°C. The rains are rare, intense, and only fleeting, usually in January and February. Book an Exciting and Entertaining Oman tour packages with Your Friends and Family. Mountain Valley Holidays Offers Amazing Travel Tour Services at Affordable Prices.
Sponsor Ads
Report this Page
Created on Nov 22nd 2022 04:35. Viewed 189 times.
Comments