Retirement Plans Upended. How Many Rental Properties To Retire Well Event Launch
by PRC Agency
PR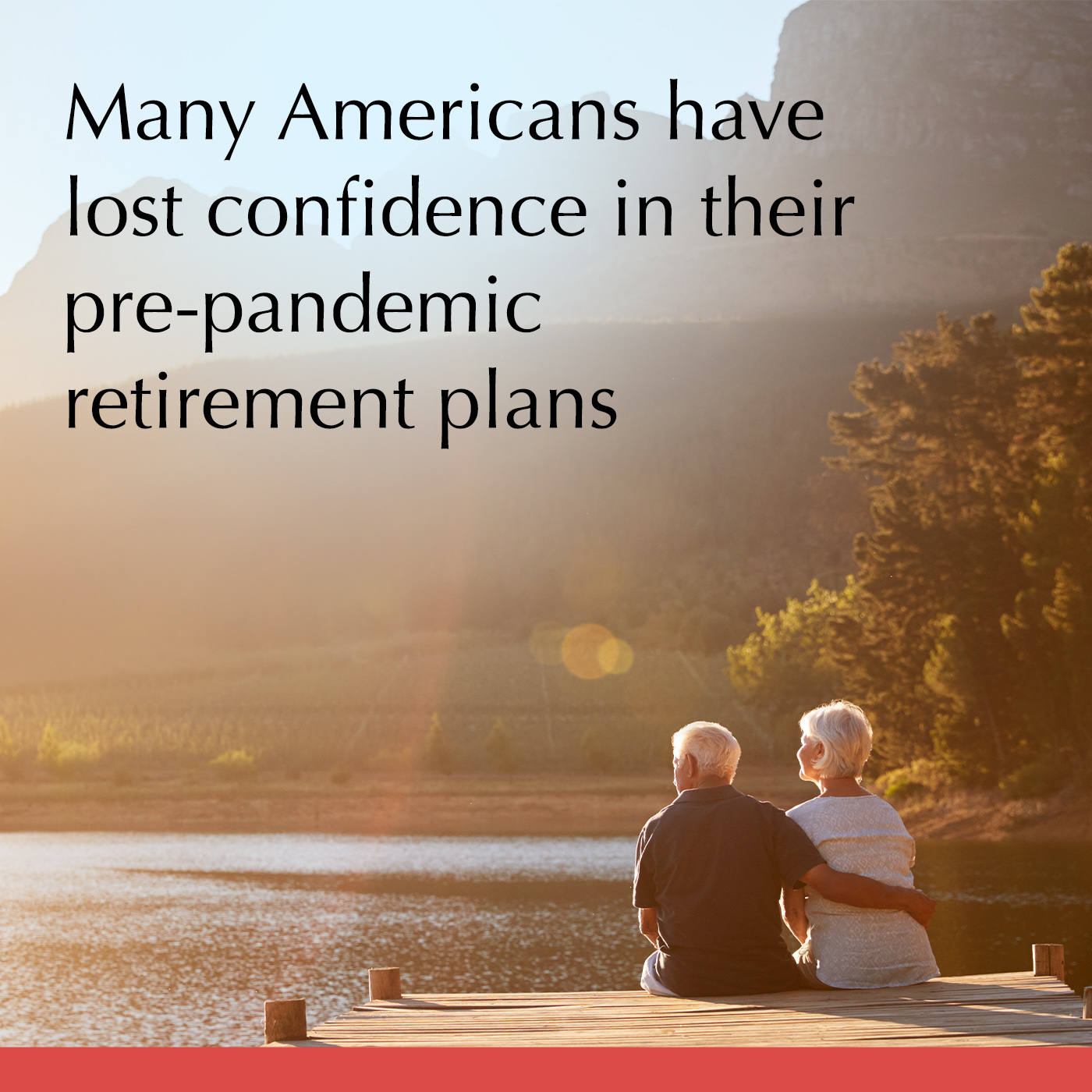 Every day Adiel Gorel gets calls from street millennials asking how many rental properties to retire well at my age. These are calls with new investors in their 20s. The Gen X population is navigating the retirement of their parents and financing college, or weddings, for their children at the same time. Millennials don't want to be in that position and see great value in planning now. 
Many start to plan for retirement as young as 22 years old, by asking how many rental properties to retire they are striving to make a solid plan. Morgan Stanley Investor Pulse Poll shows that many young adults are, in fact, anxious about having enough savings for retirement. Nearly 25% of millennials are anxious about having adequate funds, and 69% are uneasy about making that money last a lifetime and are looking to real estate investing as a solid wealth builder over time.
"I love Millennials. Millennials are facing this economic change with gusto. Most see traditional retirement plans won't provide a positive lifestyle and seek out real estate, particularly single-family home rentals for retirement planning. This is a very positive sign of the times. This also works for investors in their 70s. It's that do-able for all." -Adiel Gorel, Owner of International Capital Group
According to Transamerica Retirement Survey, 81 percent of millennials are concerned that Social Security will not be there when their time for retirement time comes. Fifty-two percent of millennials who provided an estimate of their retirement savings needs say they "guessed" what their figure should be. Just one in 10 have used a retirement calculator or worksheet at all. We can do better. So today's focus is on how many rental properties to retire as a Millenial and at any age.
Not only have many Americans lost confidence in their pre-pandemic retirement plans, but there is also a larger mind-shift that has entered the decision-making process of U.S. citizens by and large which has led to this cacophony of asking how many rental properties to retire?
And this mind-shift is: stability is the new "luxury." Financial security is finally going into its rightful place in the minds and hearts of Americans. 
"Financial stability is now seen as the ultimate luxury because when a person from 22-87 knows retirement will be achieved with dignity, providing a good life for family will be achieved without the cost of health; mental physical, emotional or financial, a sense of sovereignty sets in and provides well being in all aspects of life." -Adiel Gorel, owner of International Capital Group  
There is a different American Dream unfolding on the world's stage, and it all is centered on providing for whole life as soon as possible, rather than the traditional 40 years and a gold watch retirement plan. When asking this now pressing question: how many rental properties to retire the best part of the answer is that ultimately you are in control. You are in control of how many rental properties to retire the way you want to retire. Each rental property becomes a unit of financial stability for you to use to fund your life at any stage of your life. Of course the longer you hold on to them the more value they provide in your retirement. But life doesn't happen on paper and these single-family rental homes can be used to fund college educations, emergency health issues, even to fund more rental properties to build your wealth even higher than you previously could imagine. 
Adiel Gorel is hosting a free virtual event to answer the questions and of course the most pressing question of 2022 which markets to invest in during this time. Don't miss out, click icgre.com. Adiel Gorel has helped thousands of investors understand how many rental properties to retire at any age or economic background.
At ICG, hundreds of investors have capitalized on the best real estate investing strategies to take advantage of; safely, soundly, and remotely. Single-family homes as long-term investments and scalable. These are homes truly within reach of first-time buyers, including millennials. 
The United States is brimming with opportunity right now, because of the 30-year fixed-rate real estate investment loans. Loan rates are at a historically low level, despite surging massively in the past few months. Here's the best part about this type of loan, you don't have to wait for 30 years to reap the rewards. So how many rental properties to retire? Consider this, after 10, 12, and/or 14 years, all of a sudden this 30
Sponsor Ads
Report this Page
Created on Apr 20th 2022 02:01. Viewed 212 times.
Comments
No comment, be the first to comment.