Don't Cheat Yourself Out Of The Massive ROI For Rental Properties. Event Launch
by PRC Agency
PR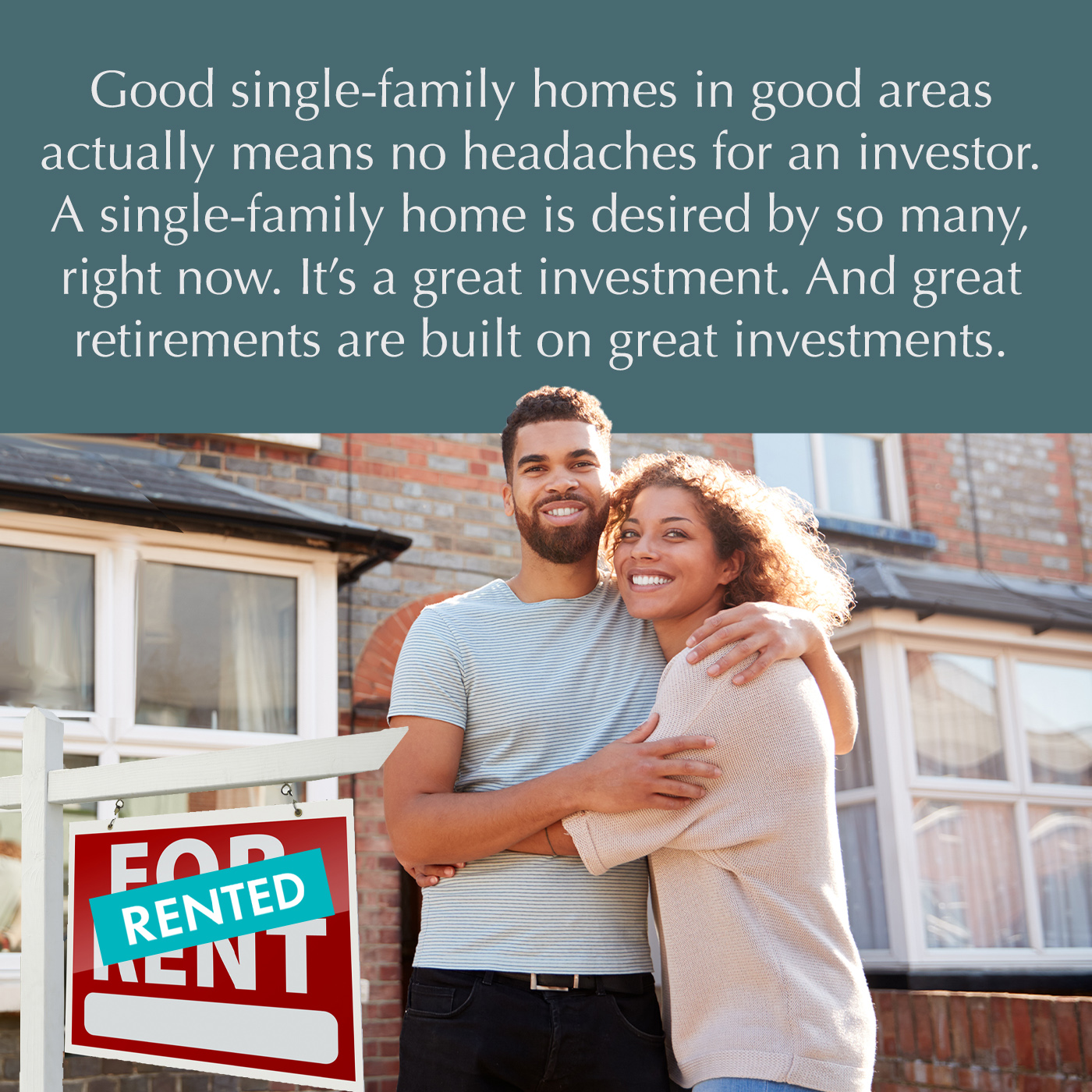 Before you invest in your first rental property or your tenth property, you must know the ins and outs of how to calculate return on investment for rental property the proper way. Millions have been calculating it in a way that can make them very susceptible to the often devastating effects of economic ups and downs. So many of us think of our return on investment only as the cash flow we get immediately from the rents. But for Adiel Gorel, owner of ICG International Capital Group it's a whole different playing field and a safer one. 
"After two decades, of buying thousands of houses for myself and for my investors, how to calculate return on investment for rental property is very clear. We look at the IRR, Internal Rate of Return before every purchase. It's vital." says Adiel Gorel.
So here you are, you bought your first rental home, you know how much money you invested for the down payment, you know your closing costs, and you know pretty much all of the expenses. And then you do the hardest thing to do, you do nothing! You hold the property for so many years because you know the long-term holder wins. So you know the rents that come in, and the mortgage payments you pay, and repairs and all if not most of the normal expenses over that period of time. You know a lot and that is a wonderful thing. Now comes the time you want to sell it. Now you know the rest of the equation. You essentially have all the numbers. You know how much you sold it for. You know about the commission costs and closing costs. You have every single number, and you can plug it into an Excel spreadsheet that actually has a function called X IRR, where you can get your internal rate of return, exactly. 
That's the true, comprehensive view every investor longs for in every market. You must know exactly how to calculate return on investment for rental properties. When your focus is on that, and not just succumb to tunnel vision on the first year of cash flow you can begin to easily see what is a good return on investment for rental property and make your decisions wisely. This you will find take the emotion out of it and puts the peace into the whole process.
"The single-family home with a fixed 30-year rate isn't one of these get-rich-quick-schemes you see blasted all over the internet by anyone with a camera, it's a solid investment. All great futures are built on solid investments," says Adiel Gorel.
Gorel and his thousands of investors know exactly, what is a good return on investment for rental property. When it comes down to it, you must adopt a wealth-building mindset and let go of the cash now mindset. That is what your income is for, cash now. While it seems lower on cash flow at the beginning, the overall internal rate of return is usually very good for you and can provide your family with financial security for the duration of your ownership and long after. When you capitalize on this process and buy multiple homes it can even provide your family with generational wealth. What a legacy. 
Remember, now you have forces such as inflation, constantly eroding your loan and making it teeny, while your tenant is paying it off with the rent. But when determining how to calculate return on investment for rental property you can't make the mistake of looking only at the initial cash flow that, by the way, causes problems for you. 
You will likely hear from other people considering investing things like, "I'm not buying such good properties so I can have cash flow." Or "I'm buying in an area that I just have a feeling is going to get fixed up. Then I'll fix up the house when and increase my cash flow…" This is a dangerous line of thought. There are so many unknowns in this mindset. For one, why would anybody volunteer to buy "not-as-good" properties? Primary, it's because, on paper, the cash flow appears to be better. But your life doesn't happen on paper. Rather what happens when you buy bad properties because you think cash flow is the only return you often find yourself in a money pit. You're all about that initial cash flow, so you're buying worse properties in worse locations, in worse conditions. And you're left wondering, what is a good return on investment for a rental property of that caliber? The results are always very consistent. You get worse tenants. You get worse rents. You have more evictions. You may have more repairs. And then blam, even the hallowed cash flow is worse versus the predictable, beautiful property that brings lower "to begin with" cash flow for you but constant cash flow, more predictable cash flow. But overall higher cash flow! 
I'm not even tal
Sponsor Ads
Report this Page
Created on Apr 20th 2022 06:11. Viewed 147 times.
Comments
No comment, be the first to comment.