Gaming ping test: What is a good ping and How to fix high ping?
by by MySpeed
Welcome to your MySpeed by ToHsoft
Ping is nothing but one of the most important specs that gamers need to keep an eye on while gaming.
Sure, for gaming and any other activities requiring quick responsiveness, a good ping is crucial. So, what exactly is a good ping? And what to do if your ping is not good? Is there any solution to fix the high ping for gaming? … Right now, MySpeed is going to help you find out the answers to all of these questions, so keep reading on.
Source: https://gospeedcheck.com/article/gaming-ping-test-582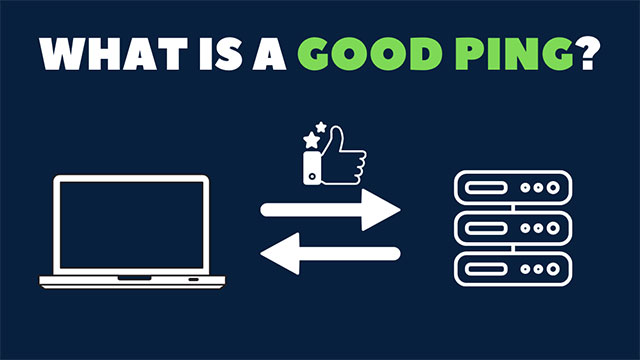 What is a good ping ms?
What exactly is a good ping for gaming?
As you probably know, ping speed or ping time (also known as latency) is measured in milliseconds (ms). And the lower the ping ms value, the better the connection, right?
But how much ping ms is good?
Well, it's hard to say firmly since it depends on what you do online. While some activities require low pings, many others don't.
Even for gaming, "Whats a good ping for gaming" also depends on the types of games and gaming consoles.
According to hp.com, ping latency of 100 ms and less are average values for most broadband connections.
In gaming, the ping amounts of 50-100 ms are good to average values, while the pings of more than 150 ms are considered high and can cause problems for gaming. Meanwhile, the ping amounts of 20 ms and less are counted low or even exceptional pings for gamers to enjoy the game smoothly.
Ping for gaming
How to fix high ping?
So, what if you find out your ping is too high to play games? Don't worry, there are always good solutions to lower ping. Following are some simple tips that can help you improve your ping latency right away; let's check out!
Select the closet server
Playing on a server that's closer to your location means that it will take less time for the data packet to move between your gaming device and the gaming server. So, choose to play on the server that is closest to you. This way, you will reduce ping significantly.
Remove other devices from your internet network
The more devices use the network, the more internet bandwidth is required. Latency is likely to increase if your connection has multiple devices connected at a time, competing for bandwidth. If you experience lag in games, consider removing other devices from your network (if possible).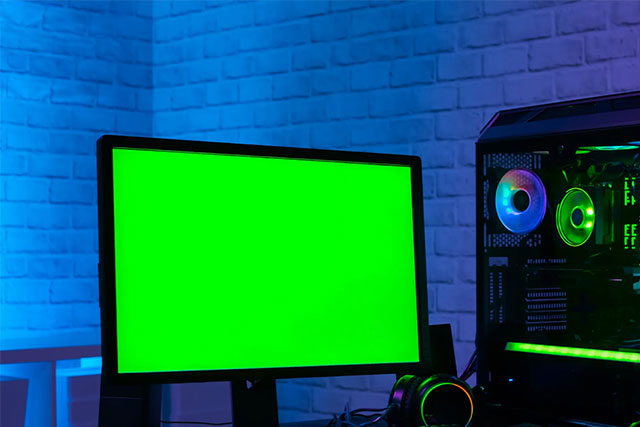 Online gaming
Close all unnecessary programs running on the background
Background programs and applications also eat your bandwidth. Things like Windows updates can considerably affect the internet connection speed. And video streaming platforms like YouTube, Netflix, Twitch also consume a large amount of background data.
So, close all of these things when they are not in use.
Using a wired connection
Since WiFi signals are transmitted via the air and prone to things like distance, physical obstructions, and wireless interference, WiFi connection's speed and stability are not as good as those of a wired connection.
So, try connecting to the Internet using an Ethernet cable and then ping test for gaming to see if your ping gets improved.
Go wired using an Ethernet cable
Move closer to the router
If your device doesn't have an Ethernet port or you prefer using WiFi, well, moving closer to your router is also a good way to have a better internet connection.
Some ending words
Recently, we've learned about what is a good ping for gaming and simple solutions to lower ping rates. As you can see, different games require different ping speeds, but generally speaking, the lower the ping, the better. And that's all for this post "Gaming ping test: What is a good ping & How to fix high ping?"; hope you found it helpful and informative.
Source: https://gospeedcheck.com/article/gaming-ping-test-582
See more:
Sponsor Ads
Report this Page
Created on Dec 27th 2021 21:36. Viewed 226 times.
Comments
No comment, be the first to comment.