First Music Technology Social Media App Offers MIDI Riffs Across Genres
by PRC Agency
PR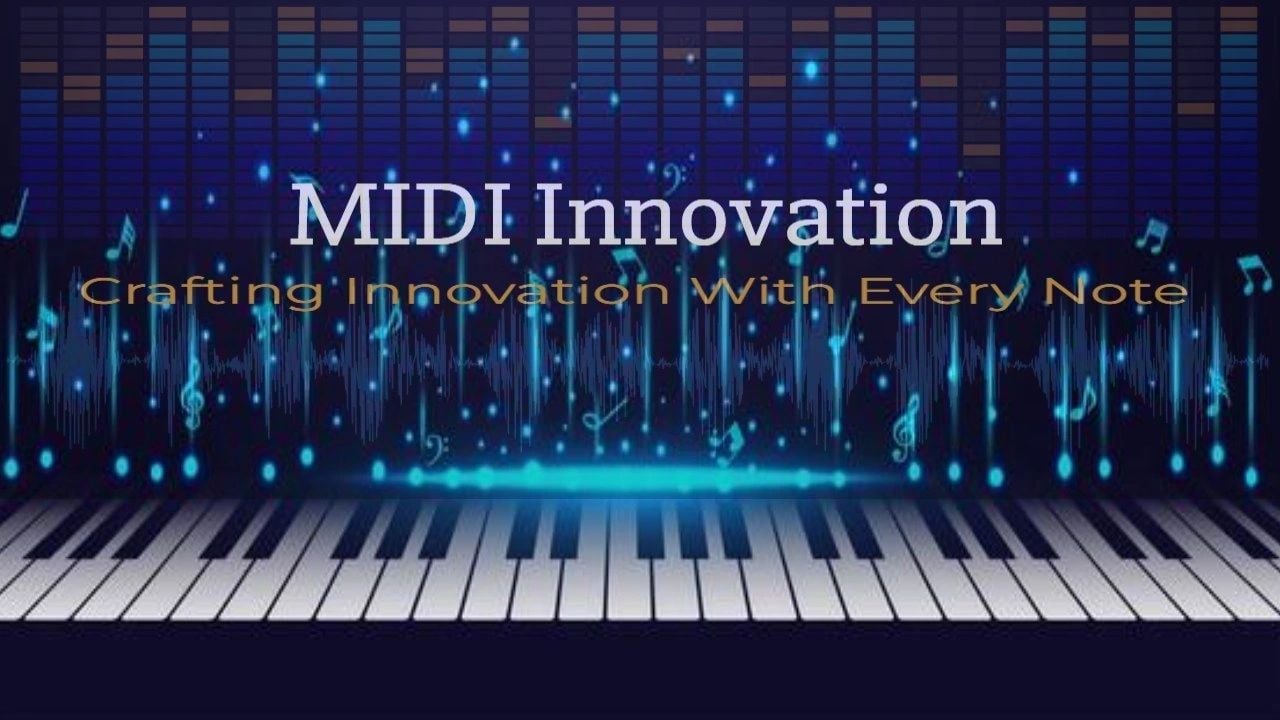 Discover the power of advanced MIDI riffs, chord progressions, and basslines for faster music production and genre exploration with this platform!
Aiming to transform the way artists create music and professional partnerships, this platform combines the best of social media and modern music technology to guide your industry journey. With a robust database of reliable contacts and thousands of audio samples and royalty-free MIDI for music creation, MIDI Innovation supplies the resources you need to build and promote your professional catalogue.
Go to https://www.midi-innovation.com for more information.
The platform utilizes a straightforward, community-centered approach to minimize the common expenses and frustrations often found at the intersection of creativity and business.
Given the current abundance of listening platforms, digital production software, and artist voices, you might now be struggling more than ever to gain a solid, lucrative footing in the music space. Reports suggest that the cost of successfully breaking a new act into one of the major markets can easily reach into seven-figure territory.
Recognizing the various pitfalls of building business teams and creating music that sells, MIDI Innovation leverages resources aimed at connecting you with solid contacts and reliable workflows.
The organization's web and mobile platform grants you access to a growing library that focuses on the use of MIDI and audio samples to speed the process of turning ideas into finished tracks.
Featuring monthly updates, the online database provides you with riffs, chords, and basslines that stretch across multiple genres, thereby reducing the need for extensive knowledge of music theory or specific conventions during production.
Intended for commercial use and universal transfer across digital audio workstations (DAWs), these MIDI and audio samples make it easier for you to collaborate on projects and build professional networks.
Offering both free and paid service tiers at monthly and annual rates, the platform opens doors to progressive frameworks for community, monetization, and creative experimentation.
MIDI Innovation combines the best aspects of social media and music technology to create new pathways for your artistic expression and networking.
A company spokesperson states: "This platform kicks your career into overdrive by delivering options for both business networking and music creation. You can find contacts, build new relationships, promote, and so much more!"
MIDI Innovation helps you explore the sounds that will take your music to the next level!
Go to https://www.midi-innovation.com for the inspiration you need.
Sponsor Ads
Report this Page
Created on Aug 14th 2022 14:11. Viewed 111 times.
Comments
No comment, be the first to comment.