Top Electronic Music Database Has Over 20,000 Audio MIDI Files Across Genres
by PRC Agency
PR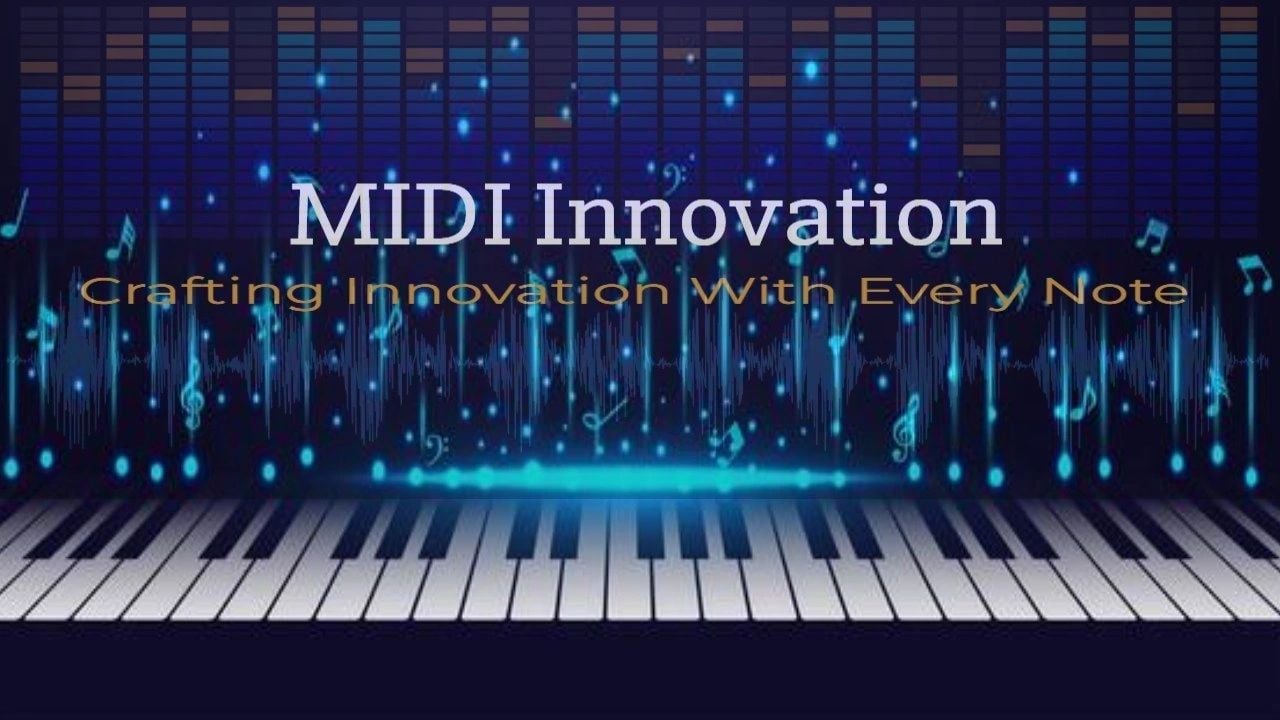 Let this social media music tool help you create better tracks, even without previous knowledge of music theory.
Aiming to simplify the music-making process across styles and genres, the platform offers an organized database of MIDI files for you to start making music quickly. As it also features a vast library of instrument samples, including basses, guitars, and drums, you'll never lack the sounds you need to make the songs you want.
Go to https://www.midi-innovation.com for more information.
The service seeks to ease the process of making electronic music by utilizing a simple drag-and-drop system that's compatible across all digital audio workstations (DAW).
As music production tools become cheaper and more accessible to users around the globe, aspiring artists have greater means to explore different sounds for pleasure and profit. With this exposure, however, comes the need for better learning and composing tools to educate creators in matters of musical form and various genre conventions.
Hoping to inspire newcomers and established artists alike, MIDI Innovation provides an organized method to speed both workflow and creativity.
The organization's music platform gives you access to thousands of MIDI and audio sample files to start producing full songs across multiple musical genres.
Updated monthly, the online database provides you with an ever-growing library of mix-and-match options for your creative needs. MIDI files are royalty-free for commercial use.
Intended for universal application, MIDI files are easily transferable between DAWs and projects. As such, the files can be used as-is or edited via workstation tools to build custom melodies, chord progressions, and basslines across various scales and keys.
Offering monthly and annual service rates, the platform provides unlimited session files and download options, making it easy for you to revisit ideas for continual experimentation.
MIDI Innovation introduces a convenient tool for anyone looking to make music quickly and competently, regardless of genre or knowledge of music theory.
A company spokesperson states: "If you don't have years of work history or music theory experience, you are severely behind the curve when competing for new opportunities. We created this platform because we knew there had to be a better way to network and produce top-quality music. Now there is."
MIDI Innovation gives you the power to bring your music to life.
Go to https://www.midi-innovation.com to find the inspiration you need.
Sponsor Ads
Report this Page
Created on Aug 9th 2022 01:41. Viewed 147 times.
Comments
No comment, be the first to comment.