Sound Recording App Makes Crisp MIDI Files | Subscribe For Best Riffs & Beats
by PRC Agency
PR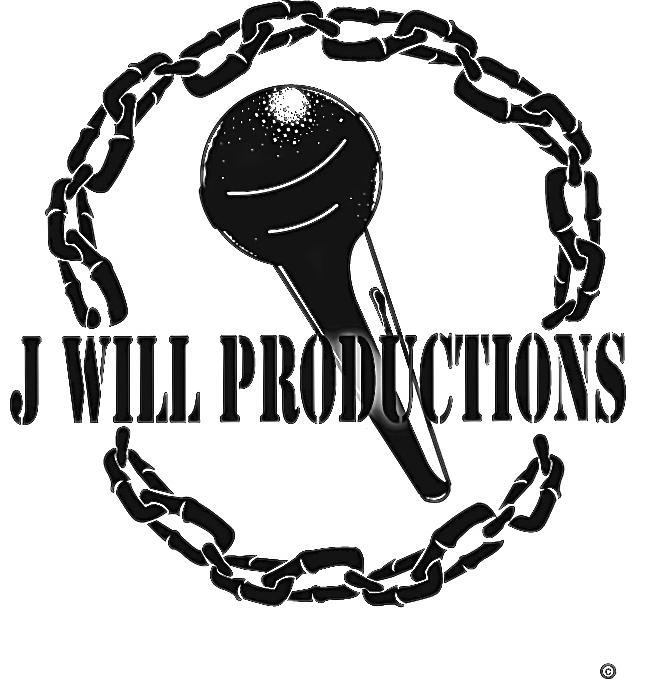 Whether you're just starting out your career as a music producer or want a better, more efficient way to make music, there's an app made just for you.
MIDI, which stands for Musical Instrument Digital Interface. It's one of the most important tools for musicians and producers. The communication standard allows digital music to speak the same language with a computer-based instrument called a VST. MIDI now allows the producer to create digital sheet music that the computer can create into any virtual software instrument (VST). Thays why our application is groundbreaking. You can access an unlimited number of files and create a professional recording in minutes. Still, many producers - both new and old alike - find it hard to navigate; a challenge that has been solved by J~Will Productions and our latest app.
Learn more at https://www.thelowerbillco.com/midi-innovation-members
With MIDI Innovations, you experience a newer way of developing your music. With fully produced MIDI files that can be dragged and dropped your music project or ideas can be made in minutes, the app speeds up the music creation process and improves sound quality. Once you sign in to your subscription portal, you gain access to advanced MIDI riffs, melodies, chords, and beats in nearly every style available. The result is infinite creation inspirations to make song productions that were only dreamed of previously. All while doing your production faster and better. Oh, don't forget the unlimed download option and 5,000+ audio/ midi sample monthly updates.
So, pick your poison. Are you looking for the ultimate sexy bass drops for your electronic hit or do you want the simpler chords of a romantic ballad? Or are you looking to level up your game and network with people worldwide to increase your earning potential? Anything is possible with our app!
According to the latest studies, there are approximately 58,000 music producers actively working in the United States, with an estimated projection of 1,000 additional jobs for these professionals in the next 10 years. Experts have noted that more younger adults want to try their hands in music production - particularly in the creation of unique MIDI recordings.
Newer data support this, with MIDI productions gaining in both popularity and magnitude in the last few years. As more music producers create their own music, they need an app that is attuned to their needs.
MIDI Innovations was made by music producers and members of the film industry for its community. Its goal is to help you effortlessly create new ideas in nearly every key with just a swipe of a finger. Perhaps you are looking to get more business opportunities? This too is just a swipe of a finger away with our app.!
The app will officially launch on May 13. However, you can use our early-bird access code ( RLQZFIH3TQ ) to save even more until May 13th.
To celebrate the launch of MIDI Innovations, we are offering a 75% lifetime discount for users who sign in for the month of May. This means that early birds and first-month subscribers can lock in their monthly or annual subscription at only $9.95 a month or $100 a year, respectively, for life. We only have 1,000 early-bird license codes to give out so make sure to act fast.
We are a subsidiary of The Lower Bill Company Inc.
Go to https://www.thelowerbillco.com/midi-innovation-members so you can learn more.
Sponsor Ads
Report this Page
Created on May 4th 2022 07:26. Viewed 103 times.
Comments
No comment, be the first to comment.