Solar Charge Controller Price: It's an Investment Worth Making
by Amit Sharma
Digital Markter
Everyone's talking about generating clean energy and reducing our carbon footprint. There's a lot you can do. You can stop using plastic bags, take a bottle of water from home instead of buying bottled water and you can get an alternative source of electricity for your home. Solar power is a great source of clean electricity. For this you will need solar panels, a solar inverter and a solar charge controller. Many people shy away from making such a move because of the solar charge controller price. However, using solar power is the best move you can make for yourself and the environment.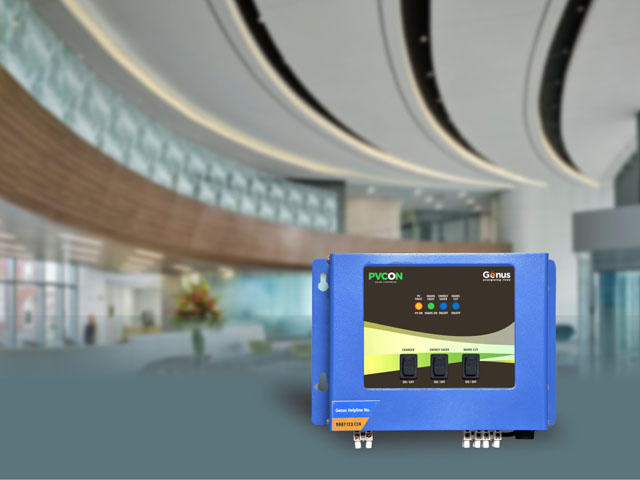 Types of Solar Charger Controller:

Solar charge controllers can be grouped under 3 categories:

Simple 1 or 2 stage controls

These solar charge controllers have shunt transistors that control the inflow of current by shorting the solar panels whenever the required voltage is achieved. These charge controllers are extremely durable as they have very few segments.

PWM (pulse width modulated)

PWM solar charge controllers are the most commonly used. These charge controllers work by developing a direct connection between the battery of the inverter and the solar array. When the solar panels charge the battery, the battery voltage increases and this in turn causes the solar panel voltage output to increase as well.

Maximum power point tracking (MPPT)

These charge controllers identify the ideal amperage and voltage for the solar panels and battery. The controllers then help maintain these levels and thus increase the power harnessing capabilities by up to 30%.

Some charge controllers may also have additional features such as the ability to control lighting. For example, they can be programmed to turn lights on and off as day transitions to nights and vice versa.
The need for a Solar Charge Controller?
Once the battery is fully charged, there is a risk of the power flowing backwards. A solar charge controller keeps this from happening. It controls the voltage of the device and pauses the charging process when the battery is fully charged. This not only keeps the battery from over charging, it also increases the battery's lifespan and reduces the amount of maintenance required. Thus, paying the solar charge controller price is a small price to pay for peace of mind and having continuous power supply.
Electricity generated by a solar inverter can be used in the same way as electricity generated by any other source of power. However, it is the cleanest form of electricity and causes no pollution. Thus, it drastically reduces your carbon footprint. If you've been putting off making this change in your life because of the
Genus solar charge controller price
, it's time you look at the bigger picture instead. Once installed, a solar power system requires minimal maintenance and can run for years. You may even end up saving money. After all, there's nothing stopping you from transferring your home's power supply to the solar inverter completely. This will cut down your electricity bills and may even let you get free electricity.
Sponsor Ads
Report this Page
Created on Nov 26th 2019 02:37. Viewed 456 times.
Comments
No comment, be the first to comment.