Planning the Perfect Trip to Spain on a Budget
by Auto Europe
International Car Rental Broker
Spain is considered to be the undisputed stop for millions of travelers every year. This is because Spain offers an array of mesmerizing landscapes and dynamic metropolises. At the same time, it also features certain unique elements of culture that you cannot find elsewhere. While it is certainly more cost-friendly as compared to France or Italy, an unplanned trip to Spain can quickly poke a big hole in your wallet.
This is the prime reason why veteran travelers recommend first-time travelers to book a travel package that will cover their airfare, transportation, and accommodation costs in the country. After these costs are put aside, planning the remaining trip on a budget becomes quite easy.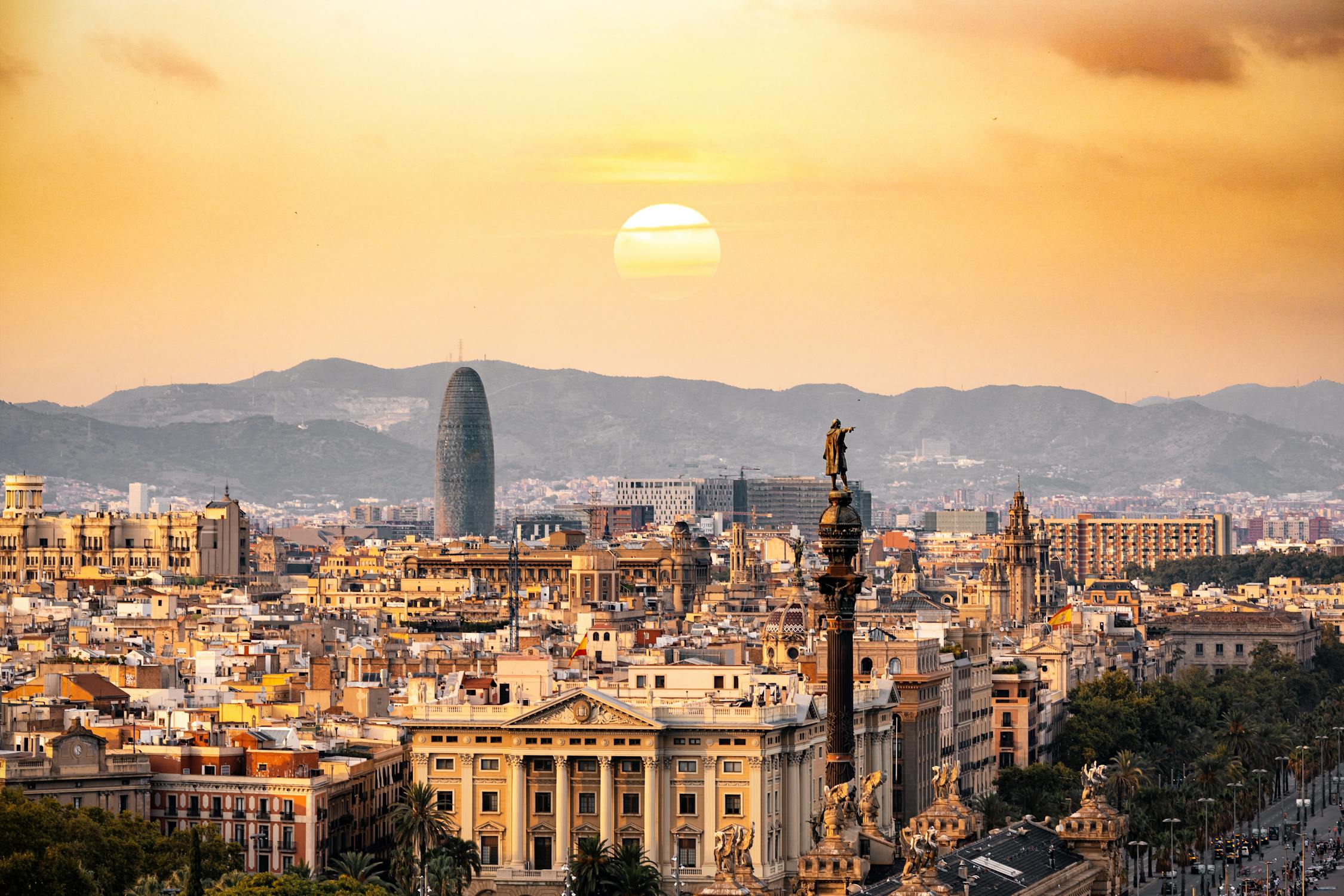 In this article, we put together several tips that you can use to travel to Spain on a budget. These include:
Book the Flights No Time
Most of the time, you will get the best rates on flights in case you book them in advance. In comparison, last-minute booking is usually far more expensive. Usually, what experienced travelers do is that they take a cheap flight to Europe and then use a budget airline to get to Spain. However, budget airlines often have some hidden surprise costs so watch out!
Sharing Accommodation
In case you are not using a travel package, you will have to make arrangements for your accommodation yourself. While this can be exciting, it is not the best route that a first-time budget traveler should take.
Still, if you have come this far, there are a number of ways in which you can find cheap accommodation. Perhaps, the cheapest option is Couchsurfing. There are a number of websites that list down the people who may be willing to share a couch with you for free.
Another alternative is Airbnb. It may allow you to find spare apartments and rooms for cheap rent. Many of these are especially reserved for budget travelers. So, you may find a really good deal if you are lucky!
Avoid Taking the Train
Usually, first-time travelers end up heading straight to a train station in order to travel between cities. They automatically assume that buses are more expensive and difficult to take. However, the truth in Spain is rather different.
Trains in Spain are far more expensive compared to the local buses. So in case you want to save some money and time, consider traveling through a bus rather than a train. If you value convenience and you have the budget for it, renting a car or arranging a van for your trip can be a good option as well.
Eating on a Budget in Spain
They say that when you are in Spain, eat as the Spanish people do. In Spain, there is a trend for a small breakfast and a big lunch, followed by a small dinner. As a result of this, lunch in Spain is far cheaper than dinner. Offering a 'menu del dia' is a big requirement in Spain.
So make sure that you are having a big lunch at a cheap cost, followed by a small dinner. By managing your eating habits this way, you can save hundreds of dollars on a single trip.
Sponsor Ads
Report this Page
Created on Oct 20th 2019 14:38. Viewed 344 times.
Comments
No comment, be the first to comment.