An Overview of Car Rental Insurance Coverage
by Auto Europe
International Car Rental Broker
As a traveler, there are a variety of reasons why you may choose to rent a car for your next vacation. Having a vehicle of your own when exploring a new city allows you to travel at your own pace and engage with your surroundings in a way that isn't possible when taking the subway or riding a bus.
However, this experience can turn out to be your worst nightmare if you do not find a suitable insurance policy and have the bad fortune of getting into an accident with your rental vehicle.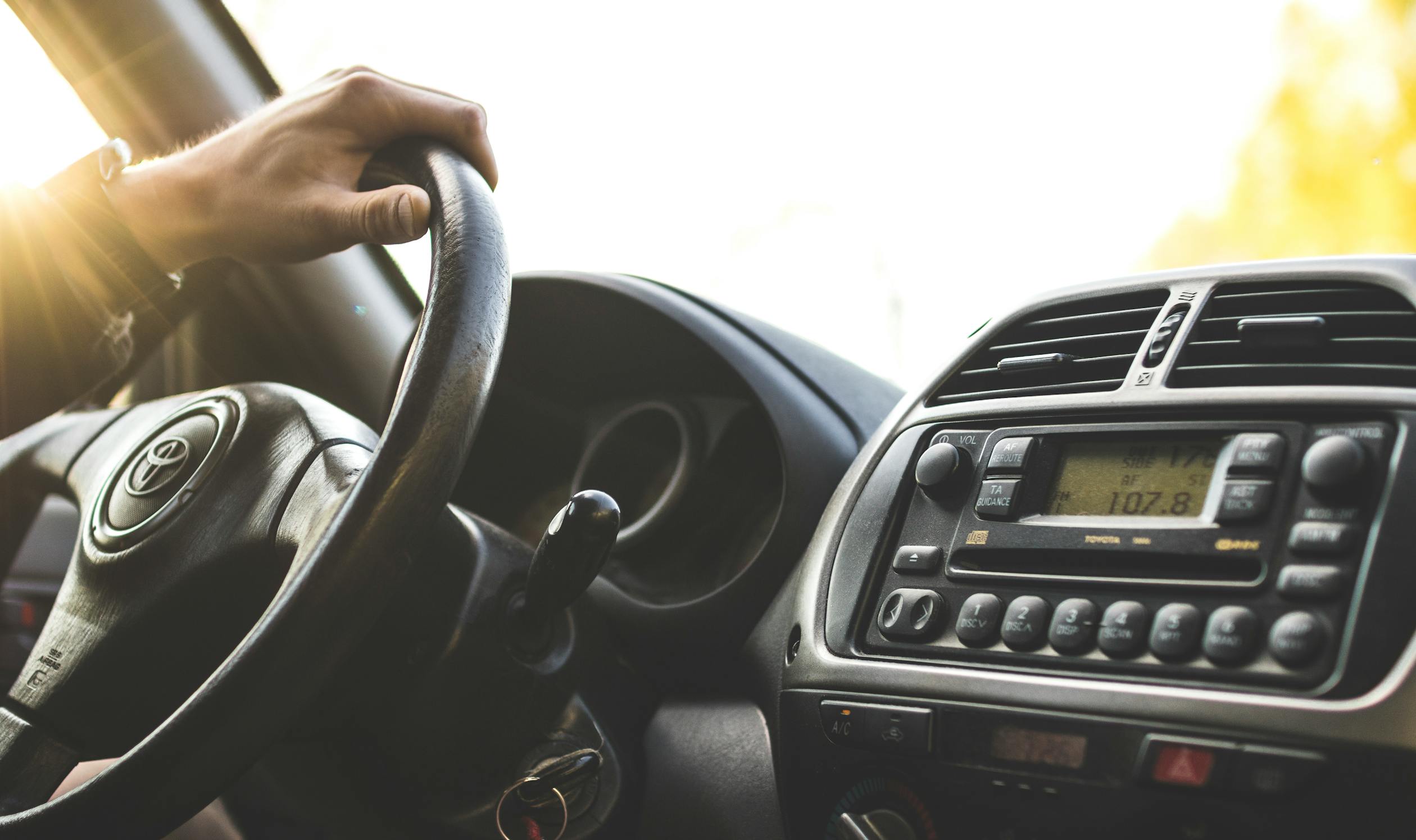 In this article we'll explain some of the most popular forms of car rental insurance coverage so you can be sure you buy what you need (and don't pay for what you don't need) on your next vacation.
Different Type of Car Rental Insurance
If you were to narrow the different types of insurance coverage for car rentals, you could wind up with a few basic categories. We'll explain these below so you can make the right choice for your upcoming vacation:
Zero Excess Insurance
In most European countries, Zero Excess Insurance is offered for nearly every type of car, irrespective of its size. This Insurance reduces the deductible cost to zero. So, you don't have to pay a penny in case an accident occurs. This is typically the most expensive option you have, but it also offers complete peace of mind. Even if you have an accident, you don't have to eliminate key parts of your vacation when a large deductible cuts into your travel budget.
Collision Damage Waiver (CDW)
This is the most standard insurance purchased by many travelers. It covers damages in case of vandalism, theft, or a car crash. It covers mostly types of physical damage to your vehicle.
However, any concerns related to the car's engine or windows will not be covered. Although some CDW insurances offer Loss of Use charges. This helps in the payment of any compensation fee the agencies demand the lost income due to the maintenance of the vehicle.
Personal Accident Insurance (PAI)
This insurance coverage pledges to pay for any personal damages caused by the accident. While CDW pays for car damages, PAI will cover for your injuries. Car accidents can be lethal and require instant medical attention. If you've opted for this insurance then you will be covered for medical expenses you or your passengers need.
Third-Party Liability
This insurance is just as important as CDW for most travelers, and it is required by law in some countries. Third-Party Liability insurance covers both injuries and any damages to third-party vehicles involved in the accident so that you are not liable for those costs.
Personal Effects Coverage (PEC)
Let us suppose that you had to travel through an unsafe area during your trip. This led to a theft of your personal property. Personal Effects Coverage will cover any loss of personal possession and you will be reimbursed the financial value of the items which were stolen.
Final Thoughts
Beyond the coverage you're obligated to purchase due to local laws, you may not need to buy supplemental car rental insurance coverage. Many travelers have some coverage built in through their personal auto insurance policy and/or by the credit card they use to rent their vehicle.
It may be a good idea after you secure your rental to check with your personal auto insurance provider and your credit card provider to see what you have for coverage. If you are comfortable with the coverage you already have, you can call the rental company up and cancel any insurance you bought at the time of checkout.
Sponsor Ads
Report this Page
Created on Oct 20th 2019 15:05. Viewed 327 times.
Comments
No comment, be the first to comment.