Easy Steps to Update Your US Passport
by Craig W. Long
Same Day Passport Services Available
There are many obstacles to overcome for those who are new to international travel and have not yet completed their first passport application. It could have been that you haven't applied for a passport book in the past 10 to 15 years, and the application process has changed significantly over the years. Many people will need assistance down the line when it comes time to renew their travel documents so many years later. Texas Passport Center, an emergency passport agency in San Antonio, is available to help you with issues like this.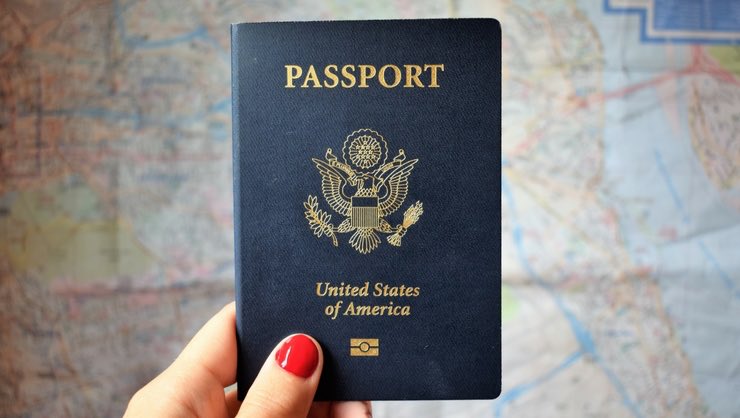 How can you update your passport?
Many travelers, whether they are new or experienced, don't realize how often their passports should be updated. Most countries require a minimum of six months validity in order to be allowed to enter and plenty of space on the passport pages to accommodate visas, entry stamps, and exit stamps. Your passport can be updated as long as your expiration date is not more than five years.
You have the option to apply by mail if you can update your passport promptly. You have to send your passport, completed DS-82 Form, and a passport photo, along with the fees, to the US Department of State. The normal processing time for this application is at least a week.
If time is an issue and you need to update your passport speedily, you can visit any US regional passport agency. Some require appointments, especially during peak travel season, but expedited processing can be arranged for an additional $60 fee. It can take up to two weeks.
Some circumstances may be applicable to passport updates that do not require a new expiration date. For example, if you have changed your name because of your marriage, this might not apply. If applicants update their names within one year of receiving their passports, they can get a "new" document for free. Those who have used their passport for more than one year must apply to renew their standard passport.
You can either stop by the nearest Texas Passport Center office to get help with your passport update forms or to tell them when your documents will arrive. Our experts will work with you to determine the best time to depart and assist you in completing any visa applications that you may need.
Can I update my passport online?
At the time of writing, there are no options to update or renew your passport online. To update your passport, you must present it in person to a regional passport agency. You can also send the documents via mail. However, online assistance available from the US Department of State and Texas Passport Center.
What is the time frame for updating my passport?
The bottom line? It can take anywhere from a few days up to several weeks. At a regional passport office, it takes up to two weeks for passport renewal or updates to be processed in person. However, expedited processing often takes less time. The processing time for updating your name via mail is approximately the same.
If you are short on time and need to update your passport, it might be worth dropping by the nearest Texas Passport Center. With an appointment, our clients can update their passports within eight hours using our service of Emergency Passport in San Antonio.
What are the reasons you can't update your passport?
There are some cases where passport applicants will need to apply for a new passport again. If your passport was issued over fifteen years ago, it is not eligible for a standard to renew. You will need to apply for a new passport application if you want to update a passport book you were issued as a child. If your passport is lost or stolen, you cannot update or renew it. All passport renewal applications must include the original document to verify.
Sponsor Ads
Report this Page
Created on Sep 30th 2022 00:36. Viewed 91 times.
Comments
No comment, be the first to comment.