Carbon Engineering's Plans to Construct an Innovation Centre in Squamish
by Rudy P.
SysAdmin at howtofindthemoney
Carbon Engineering Ltd. (CE), a company that develops technologies to remove or reuse carbon dioxide from the atmosphere, has begun work on its new Innovation Centre in Squamish, B.C.
Work on the facility is expected to wrap up in August 2021.
The Carbon Engineering Innovation Centre will be CE's permanent business and advanced development headquarters and is where the company will continue working on carbon removal technology and clean energy solutions. CE's Direct Air Capture (DAC) technology removes CO2 from the atmosphere on a large scale, and its complementary AIR TO FUELS technology uses it to produce ultra-low carbon intensity fuels with water, and clean electricity, the company explains.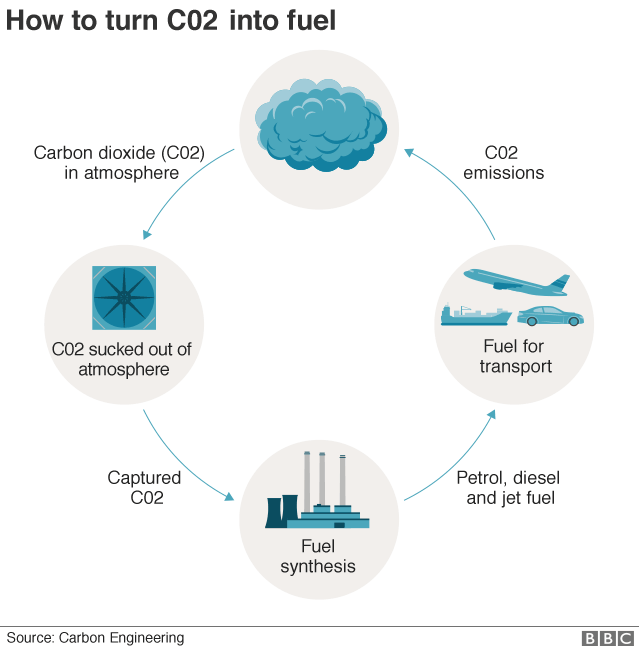 "This is a very exciting milestone for CE," said Steve Oldham, CEO of CE, in a press release. "The Innovation Centre will enable us to continue to advance our technology here in Squamish, British Columbia, positioning CE as a global leader in the critical and growing field of Direct Air Capture. The innovation centre will allow CE to optimize and improve its technology which can help countries, companies and individuals achieve their net zero targets and make a material impact in the fight against climate change."
The facility will be built in Squamish's Newport Beach Oceanfront Development and will include a 1,250- square-metre building for operations and laboratory space, and a new, fully integrated Direct Air Capture and AIR TO FUELS plant. Work on the project is expected to create 45 full-time local jobs over the span of a year, in addition to the company's 90 full-time employees.
The Carbon Engineering Innovation Centre is being constructed alongside the design and engineering work of CE's first commercial plant which, when completed, will be the world's largest DAC facility, capable of capturing one million tons of CO2 per year.
Development of the innovation centre was boosted by a $25 million repayable contribution by the Government of Canada's Strategic Innovation Fund and over $100 million of private funding from CE's investors.
Sponsor Ads
Report this Page
Created on Jun 22nd 2020 22:59. Viewed 569 times.
Comments
No comment, be the first to comment.