3 Vegan Pasta Recipes for Your Indoor Summer Delight
by Vegan Culinary Cruises
Luxury – All Inclusive – All Vegan
Pasta is just plain delicious. Whether you're eating high-end linguine aboard a
culinary cruise
or gorging on some vegan macaroni salad while watching Netflix at 2 AM (okay, maybe don't do that. Keep yourself healthy, okay?), pasta is a versatile dish capable of satisfying you no matter how you prepare it.
During this summer season, we're all looking for new ways to enjoy our favorite foods, especially since we have more time to spend at home. Expand your pasta-making skills with these awesome vegan pasta dishes.
One Pot Ratatouille Spaghetti from Wallflower Kitchen
Ratatouille is arguably the most famous Provencal dish around the world, a delicious blend of vegetables that is wholly French and entirely vegan. It was catapulted to popularity by that one Disney film (seriously look at the #ratatouille tag on IG. Chances are you'll find as many pictures of cartoon rats as you would photos of the food itself), but even without that PR boost it's still quite a delectable dish. You can even enjoy it as a pasta meal, via this delectable ratatouille spaghetti recipe.
Creamy Vegan Linguine with Wild Mushrooms from Good Housekeeping.com
We've mentioned linguine above, which is a flat sort of pasta that can be used interchangeably with spaghetti, although there are a variety of
vegan dishes
where it can shine on its own. Take this creamy vegan linguine for instance. This meal has mouth-watering textures and ingredients without any animal products in it.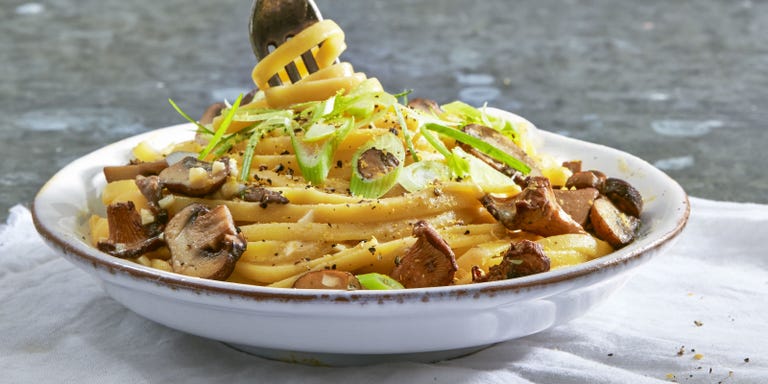 Vegan Summer Pasta from Lazy Cat Kitchen
Here's something made specifically for the summer season. Not only does it have an awesome selection of veggie ingredients, it's also easy to prepare and serve. What better way to enjoy the summer afternoon than to cook up this great dish and eat it alongside your loved ones.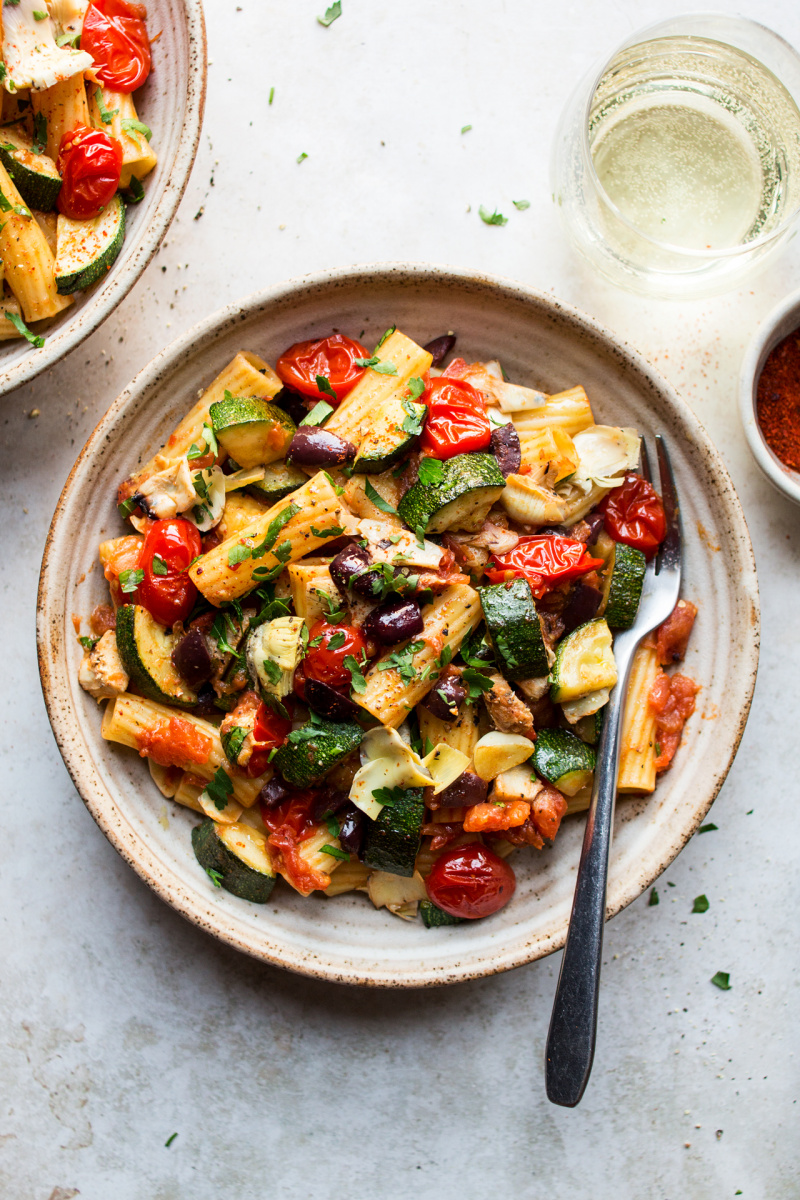 Sponsor Ads
Report this Page
Created on Aug 17th 2020 09:03. Viewed 238 times.
Comments
No comment, be the first to comment.