Transformative Full Moon & New Moon Rituals Conducted On Virtual Zoom Workshops
by PRC Agency
PR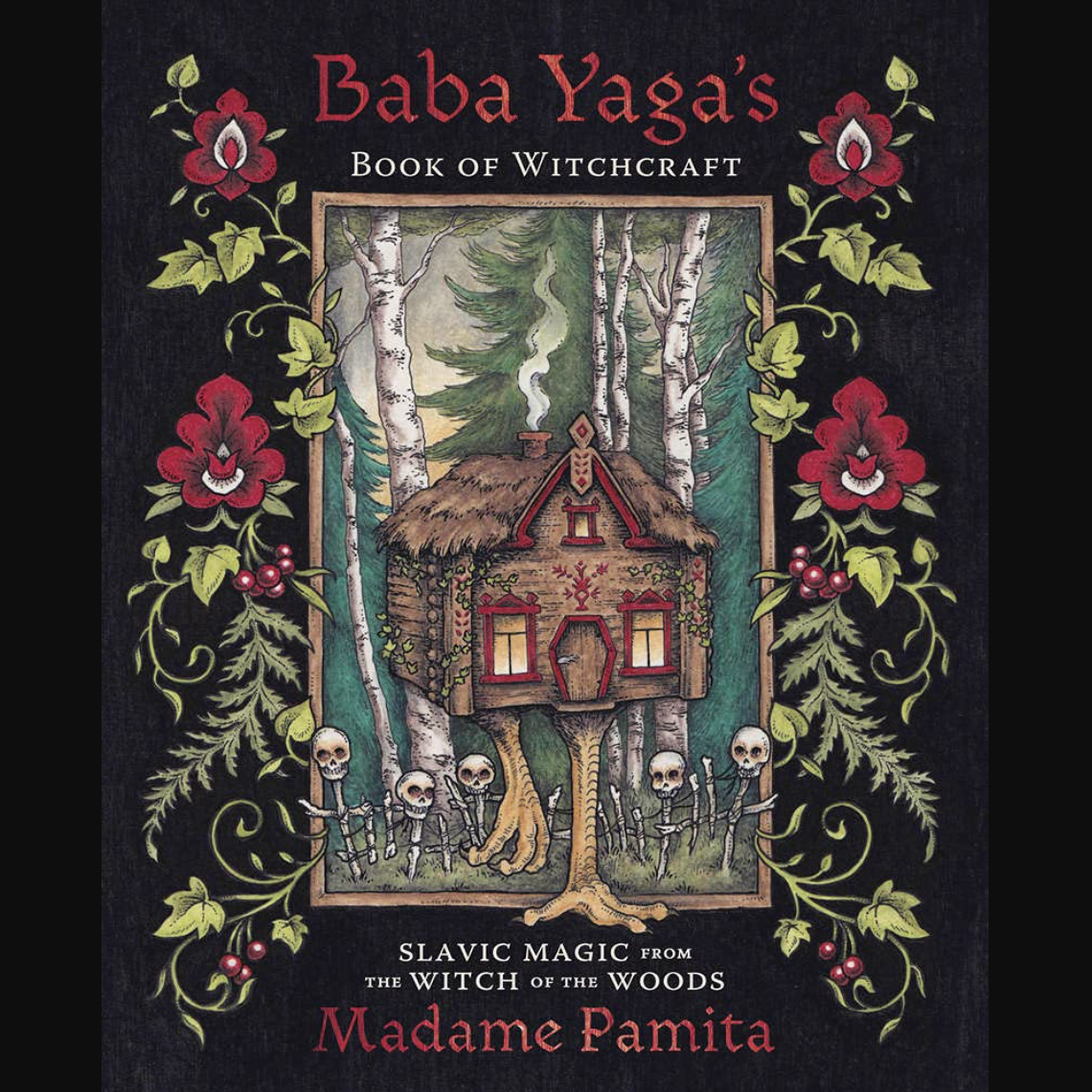 Madame Pamita at Parlour of Wonders wants you to touch the energy of the moon this fall and take your first step towards uncovering your most spiritually aware and confident self.
Her new workshops are designed for you to discover the healing and reflective power of the moon, and to create a stronger atmosphere in which you can tap into your spiritual self. The calendar for fall and winter has now been released and each one of Parlour of Wonders' hands-on workshops will take place two days before the moon event to ensure that you are prepared and ready to harness its full power.
Go to https://www.parlourofwonders.com/online-rootwork-workshop to find out more.
The launch of their new webinars coincides with the upswing in spirituality that has been witnessed in the United States. According to Pew Research, more than a quarter of adults, or 27%, now see themselves as spiritual but not religious. A figure that has grown by eight percentage points in just five years.
Madame Pamita at Parlour of Wonders understands that becoming a more spiritually aware and attuned person is not as easy as the flipping of a switch. She knows it takes time, self-reflection and guidance to unlock your inner spiritual life, which is what she offers you in her new moon and full moon sessions.
In these Zoom workshops, you will learn a new moon or full moon ritual and will be shipped all the components—like herbs, crystals and candles—that are required to conduct this ritual. The sessions also include a lengthy Q&A segment, where you can learn more about the ritual and your own journey.
Upcoming sessions include the October Full Moon Passion Incense Workshop to be held on October 8, the October Scorpio New Moon Bring a Lover Workshop on October 23 and the November Full Moon Success Potion Workshop on November 7.
Madame Pamita hosts other interactive webinars for Parlour of Wonders that are focused on aspects of modern spirituality like Tarot reading, wax pouring and positive manifestations. All of her sessions are designed to bring you empowering and transformative acts of self-care.
Madame Pamita is a popular podcaster, author and teacher. Through Parlour of Wonders, she offers her services as a spiritual guide and retails an array of accessories.
A spokesperson for Madame Pamita said, "Step into your power and make something positive happen on the New Moon or the Full Moon with these new workshops. Spiritual rituals are conducted during these potent moon phases to bring in positive and powerful energy and can be used for anything from love to career to protection to healing."
If you're ready to learn more about the spiritual world, and begin your first life-transforming steps down a new path, you need Madame Pamita and Parlour of Wonders.
Visit https://www.parlourofwonders.com/online-rootwork-workshop to register for your first workshop today.
Sponsor Ads
Report this Page
Created on Sep 16th 2022 02:02. Viewed 46 times.
Comments
No comment, be the first to comment.