See How Multi-Generation Literacy Learning Software Helps Bilingual Immigrants
by PRC Agency
PR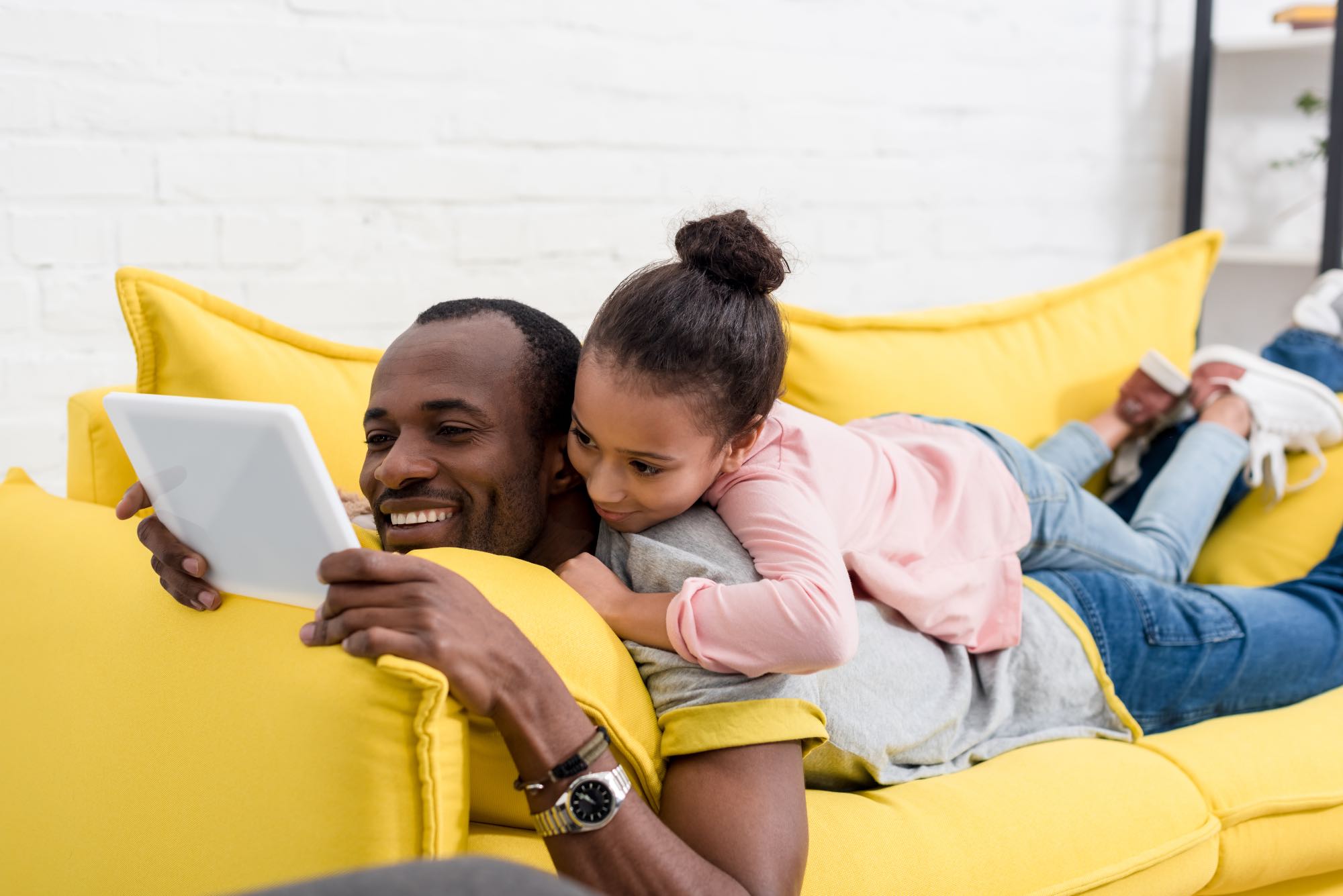 The Michigan-based center was facing the issues we're all familiar with. Your students come for a few weeks and then disappear. Different learning programs mean that parents and children are disconnected and confused. Using a hybrid/online learning model, they managed to turn everything around, and you can too.
Go to https://www.familylearningcompany.com/esl-programs for more information.
The Family Learning Company's software was pivotal in the success of the hybrid learning program. The ability to learn at home, combined with the software's inclusion of all family members, has led to much greater outcomes for all involved.
According to worldpopulationreview.com, the US is home to over 48 million immigrants, accounting for 14.6% of our total population. Considering many migrants come from non-native English backgrounds, English literacy programs play an important role in helping new arrivals integrate into our society.
The Family Learning Company's piece explains all the challenges that you're probably familiar with. Changing commitments, relocation, or a simple lack of motivation all contribute to high drop-out rates. So, how do you change it? Using the company's online family literacy software, one center was able to adopt a hybrid learning model which allowed families to improve their English at home.
Indeed, the center has now adjusted most aspects of its operation to the online market. The report outlines a number of positive benefits this approach could bring to your center. In the first instance, your student retention rates could be much higher than now. Additionally, the family-based nature of the software will drive greater participation among all age groups. The net result is that your students will advance in English literacy much more quickly than before.
For additional information please see: https://www.youtube.com/channel/UCbwLvj99KluPtUpF_Jcb1cQ
About The Family Learning Company
Catering to both children and adults, The Family Learning Company's software offers you unique, multi-generational content designed to improve literacy for pre-K, elementary school, middle school, high school, and mature learners. Family members can set goals to achieve and monitor one another's progress, making it a more interactive and group-oriented experience.
A company representative stated: "For software to be family learning software it must include activities designed for children and activities designed for adults. This is exactly what Family Literacy Software does."
Is your migrant education center ready to try a new approach? Do you want to improve English literacy for all your family members?
See how The Family Learning Company can help. Click on https://www.familylearningcompany.com so you can learn more.
Sponsor Ads
Report this Page
Created on Jun 14th 2022 19:29. Viewed 103 times.
Comments
No comment, be the first to comment.