Retailers Can Boost Sales and Engagement Using Smart Receipts from Think Tribe
by PRC Agency
PR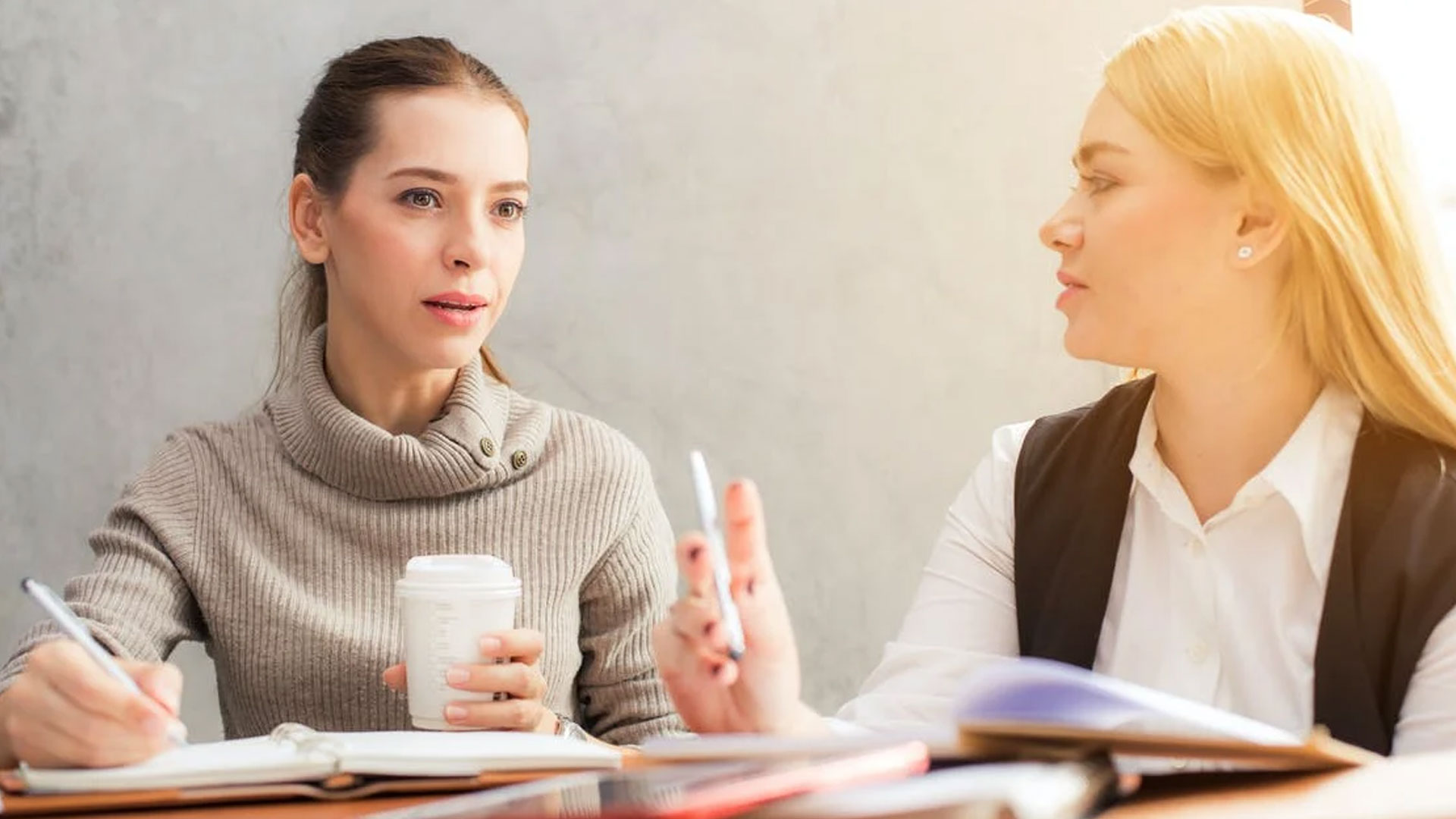 Think Tribe Technologies is introducing Smart Receipts, which allow retailers to issue digital receipts and digitize warranties and manuals.
A smart receipt is an intuitive receipt technology that has the prime objective of customer engagement with its users and helps brands and retailers Acquire, Engage and eventually retain their customers.
It's also an excellent opportunity for brands to go green and be eco-friendly. The receipts can be sent to the customer's mobile phone, WhatsApp, email, and mobile app against purchases.
Zia Manna, Founder, and Director of Think Tribe says, "Most brands experience a lower yield or ROI on their CRM initiatives due to poor data capture rate and poor customer database and quality. What makes smart receipt a game-changer is it provides the brand an opportunity to gather customer's information and transaction, which drives a higher ROI from the brand's CRM initiatives."
One of the advantages of Smart Receipts is that it is convenient for both customers and retailers at the same time and enhances brand loyalty.
Steve Raju, Founder, and Director of Think Tribe says, "Smart Receipts can drastically improve post-purchase customer engagement for retail brands through real-time offers that are based on recommendations by CRMs and e-commerce platforms that can identify upsell and cross-sell opportunities. Brands can also do surveys at the product level and brand level to get feedback from customers and enhance brand loyalty."
While retailers look at ways to improve feedback from customers, major retail brands like Pantaloons in India have reported a 55% increase in Feedback Response Rate by using Smart Receipts.
Mallesh Reddy, General Manager of Think Tribe, says "Smart receipts will make shopping easier and more fun with less paper to carry and worry about warranty or DIY. Smart receipts provide rewards-driven engagement that enables retailers to target customers better and engage with them meaningfully."
Smart Receipts can also be sent over WhatsApp and this process has helped Lotto in India to increase data collection by 137% as well as to improve the efficiency of their personalized campaigns.
A recent survey has shown that shoppers are conscious of how their habits impact the planet, with 57% of consumers stating they would change their shopping habits to reduce environmental impact.
This demonstrates to retailers that their customer base is willing to make the change. If organizations take the lead by ditching paper receipts to reduce their carbon footprint, so too will customers, of which 67% would be more inclined to purchase through a retailer who provides smart receipts.
With 54% of shoppers indicating they prefer products or services that are personalized, customers are waiting for retailers to anticipate their needs. Offering an efficient and convenient smart receipt is now essential for customer retention.
Think Tribe Technologies is one of the leading Tech Service providers in the MENA region and is popularizing Smart receipts in the region to increase customer engagement and boost sales. The brand's mission is to provide advanced technological solutions for its customers. To learn more about Think Tribe Technologies or Smart Receipts, please visit https://www.think-tribe.com/
Sponsor Ads
Report this Page
Created on May 31st 2022 02:01. Viewed 80 times.
Comments
No comment, be the first to comment.