Improve indoor air quality In Amherst, NY With Expert HVAC Duct Cleaning & Sanitization
by PRC Agency
PR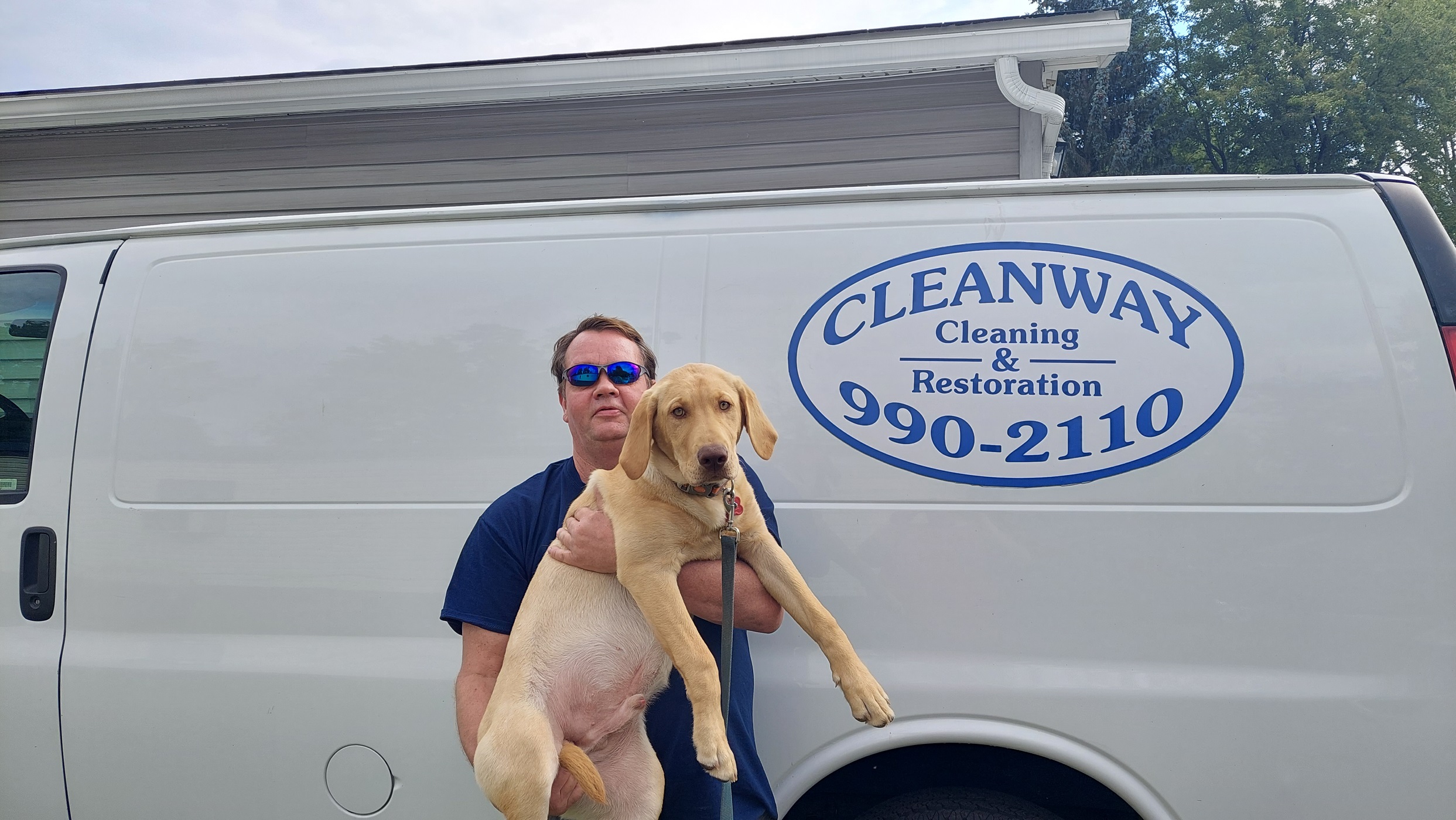 The Hollies once sang "all I need is the air that I breathe." Considering we spend up to 90% of our time indoors, we're pretty sure the Hollies would have wanted a clean HVAC system. Breathe easy knowing this trusted local contractor uses powerful negative air cleaning systems combined with the latest UV light purification to keep your home or business safe.
Go to https://www.nycleanway.com for more information.
Cleanway Cleaning & Restoration's advanced HVAC cleaning services have been designed to provide your home or business with the highest levels of protection. Indoor air quality is a hot topic following the pandemic, and the company continues to adopt the latest approaches and techniques as they emerge.
A recent report from the Environmental Protection Agency highlights the importance of indoor air quality. Along with the spread of viruses, the agency states that indoor air pollutants can lead to a range of health concerns, including eye, nose, and throat irritation, headaches and fatigue, heart disease, and even cancer. Mechanical ventilation is identified as playing a key role in preventative measures.
As a mold-certified indoor air specialist, Cleanway Cleaning & Restoration has developed its enhanced solution to ensure that your HVAC system is both efficient and effective. Services can include full cleaning and sanitization of your air ducts, along with replacement of your air filters with higher capacity alternatives.
The firm states that its duct cleaning services are suitable for both home and business HVAC systems. For commercial properties, services can form part of a preventative maintenance program in support of your building's health and safety approach.
For additional information please see: https://www.youtube.com/channel/UCnQtSyeXga_Xj_y_1q7wXbA
About Cleanway Cleaning & Restoration
Based in the Buffalo-Niagara Falls area, Cleanway Cleaning & Restoration has been providing services to Western New York communities since 1989. The firm attributes its ongoing success to a combination of fair and transparent pricing models and a focus on quality service. In addition to HVAC cleaning, the company offers dryer vent cleaning, carpet cleaning, and power washing.
One client recently stated: "Cleanway Cleaning & Restoration provides a great service. When you need your dryer vent/duct cleaned and want a professional job these are the people to go with. Not only were they polite and quick, but they also explained what they did and what to know in the future. We're very happy we found them."
With fair pricing and advanced HVAC cleaning and sanitization, this trusted contractor is the breath of fresh air you've been looking for.
See the full range of services today. Check out https://www.facebook.com/NYCleanway so you can learn more.
Sponsor Ads
Report this Page
Created on Sep 28th 2022 02:26. Viewed 71 times.
Comments
No comment, be the first to comment.