Buffalo, NY HVAC Duct Cleaning & Maintenance: Improve Indoor Air Quality
by PRC Agency
PR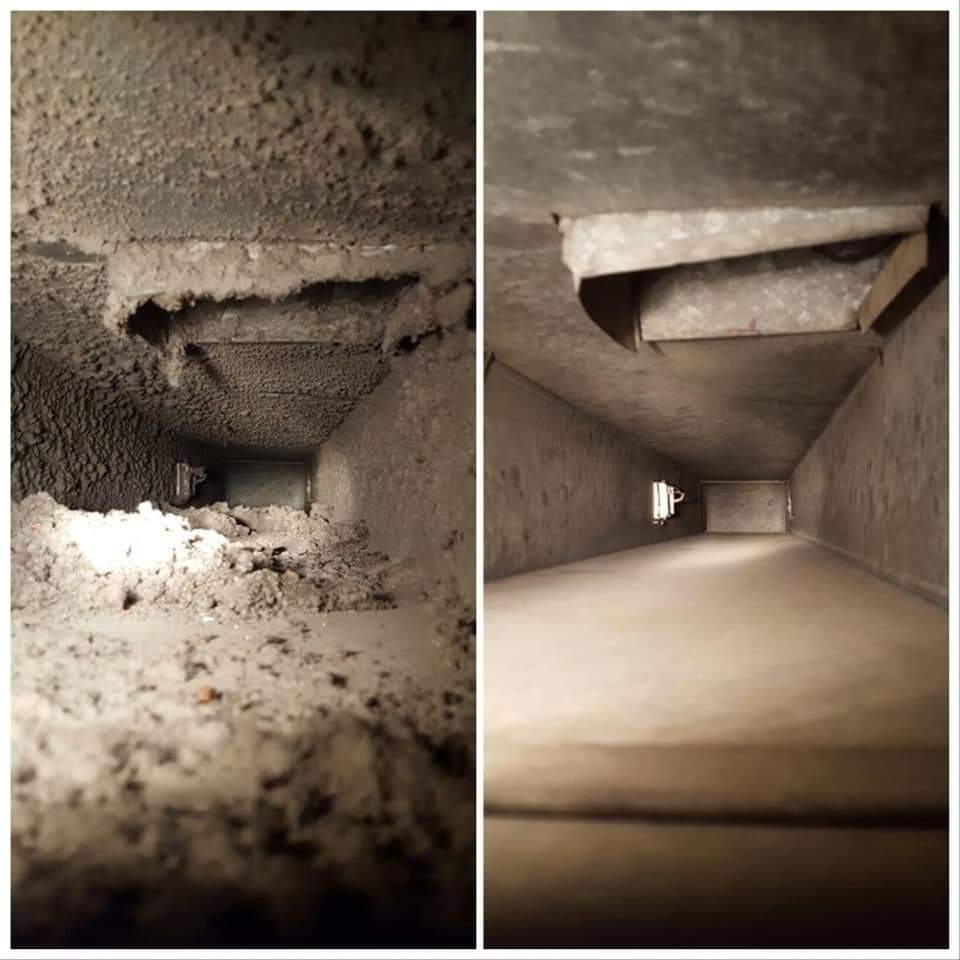 Have you or your family been suffering from headaches, runny noses, itchy or watery eyes, or sore throats? If so, you may have dangerously high levels of indoor air pollutants. Cleanway Cleaning & Restoration's air duct cleaning services are a safe, professional solution to lower air pollutant levels in your home. 
The business's cleaning services will also enhance your general quality of life when you're at home. In addition to air duct cleaning services, they offer steam cleaning for carpets, upholstery, bedding, and draperies to ensure your home is allergen-free.
You can get more information at https://www.nycleanway.com
The company's services are intended to help keep you and your family healthy during these especially health-conscious times. In the winter months, when your furnace is running hard to keep your home warm and comfortable, you could become exposed to increased levels of dust and allergens.
Indoor air pollutants can pose a health hazard for anyone, but especially the elderly, the very young, and those suffering from asthma, allergies, and respiratory conditions. They are especially a risk in winter when less outdoor air is entering indoors to reduce the levels of pollutants from indoor sources and carry them outside.
Get more info at https://www.facebook.com/NYCleanway
Cleanway Cleaning & Restoration offers you furnace air duct cleaning services in Buffalo, N.Y to counteract these hazards. They have provided professional air duct cleaning to homes and businesses for over 25 years. Their services remove allergens such as mold, bacteria, viruses, dead skin, pet dander, and dust mites. They use a high-power negative air system operated by experienced technicians.
Cleanway Cleaning & Restoration is an accredited BBB member with an "A+" rating. The company has been servicing the Niagara Frontier since 1989. They exclusively use the highest-quality, most advanced, environmentally friendly cleaning solutions that are non-toxic and biodegradable. Their technicians are professionally trained and mold certified, who treat each job with the most advanced equipment on the market.
You can find more details at https://www.nycleanway.blogspot.com
A satisfied client said: "We called because we purchased an older home and were having a terrible time with dust and allergies. They were able to do the job 2 days after I called. The workers arrived on time and were very nice and friendly. They answered all our questions and showed us before and after photos. They also sanitized the ducts before they left. I highly recommend them, especially if you are having issues with dust and odors!"
Save yourself, your family, or your business from the ill effects of indoor air pollutants - and even safety and fire hazards - with Cleanway's expert services!
Find more details at https://www.youtube.com/channel/UCnQtSyeXga_Xj_y_1q7wXbA and make your home pollutant and allergen-free today!
Sponsor Ads
Report this Page
Created on Jan 31st 2022 11:01. Viewed 175 times.
Comments
No comment, be the first to comment.