Heating & Cooling Company in Farmington, AR Offers Trustworthy Repairs & Maintenance
by PRC Agency
PR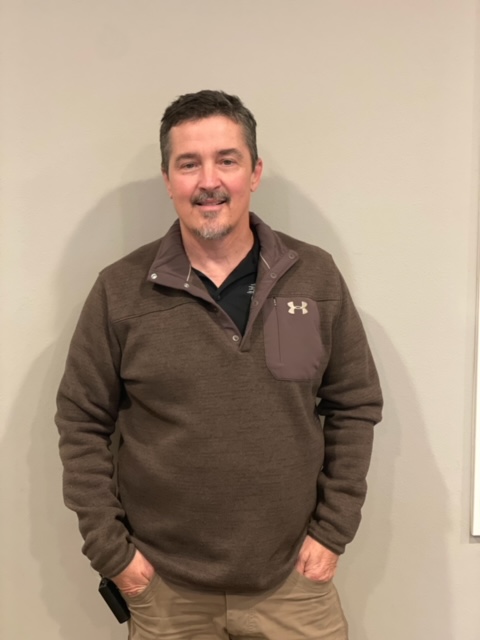 The HVAC system is the unsung hero of your home. As such, it deserves some TLC so it can continue to do its job properly. Fortunately, Seaton Heat N' Air can maintain your unit so you can stop problems in their tracks.
During spring, temperatures can vary widely within the week. By taking advantage of this service at Seaton Heat N' Air, you can expect reliable heating and cooling throughout the season. 
Learn more by visiting https://www.seatonheatnair.com/northwest-arkansas
Moreover, this service can prolong the life of your HVAC unit. Should any repairs or replacements be needed, the HVAC contractors at Seaton Heat N' Air can perform these as well.
When your HVAC system has not been properly maintained, you'll experience issues like low heating or cooling output. Furthermore, it will use more energy to do its work, causing your power bill to spike. Left unattended, your unit might develop serious problems that are costly to fix.
To prevent this scenario, Seaton Heat N' Air conducts thorough inspections and performs all necessary maintenance work to ensure optimal operation of your HVAC system. Aside from residential clients, it also serves businesses throughout Farmington. Their reliable team of HVAC experts are here to assure your home and business stays comfortable year around.
The company has a team of highly skilled technicians who have access to state-of-the-art tools, allowing them to work quickly and efficiently. They will check your thermostat settings, tighten electrical connections, and replace saturated air filters. These experts will likewise clear your condensate lines and fix refrigerant leaks if any are found.
In the spirit of transparency, the company provides no-obligation quotes before commencing any work. To request one, you can simply call the office or use the chatbot function found on the website.
Seaton Heat N' Air is a leading HVAC contractor headed by proprietor Chris Seaton. For its excellent workmanship and top-notch customer service, the company has been awarded an A+ rating by the Better Business Bureau (BBB). In addition to Farmington, they can readily cater to clients throughout Northwest Arkansas, including Rogers, Fayetteville, and West Fork.
Seaton says: "Arkansas experiences a rollercoaster of temperatures in the spring, causing your HVAC system to work harder. Servicing your unit helps ensure that it runs efficiently all year long."
Just click https://www.seatonheatnair.com/northwest-arkansas to get the lowdown on this contractor.
Sponsor Ads
Report this Page
Created on Apr 20th 2022 02:01. Viewed 86 times.
Comments
No comment, be the first to comment.