Get Air Duct & Dryer Vent Cleaning With This HVAC Specialist In Buffalo, NY
by PRC Agency
PR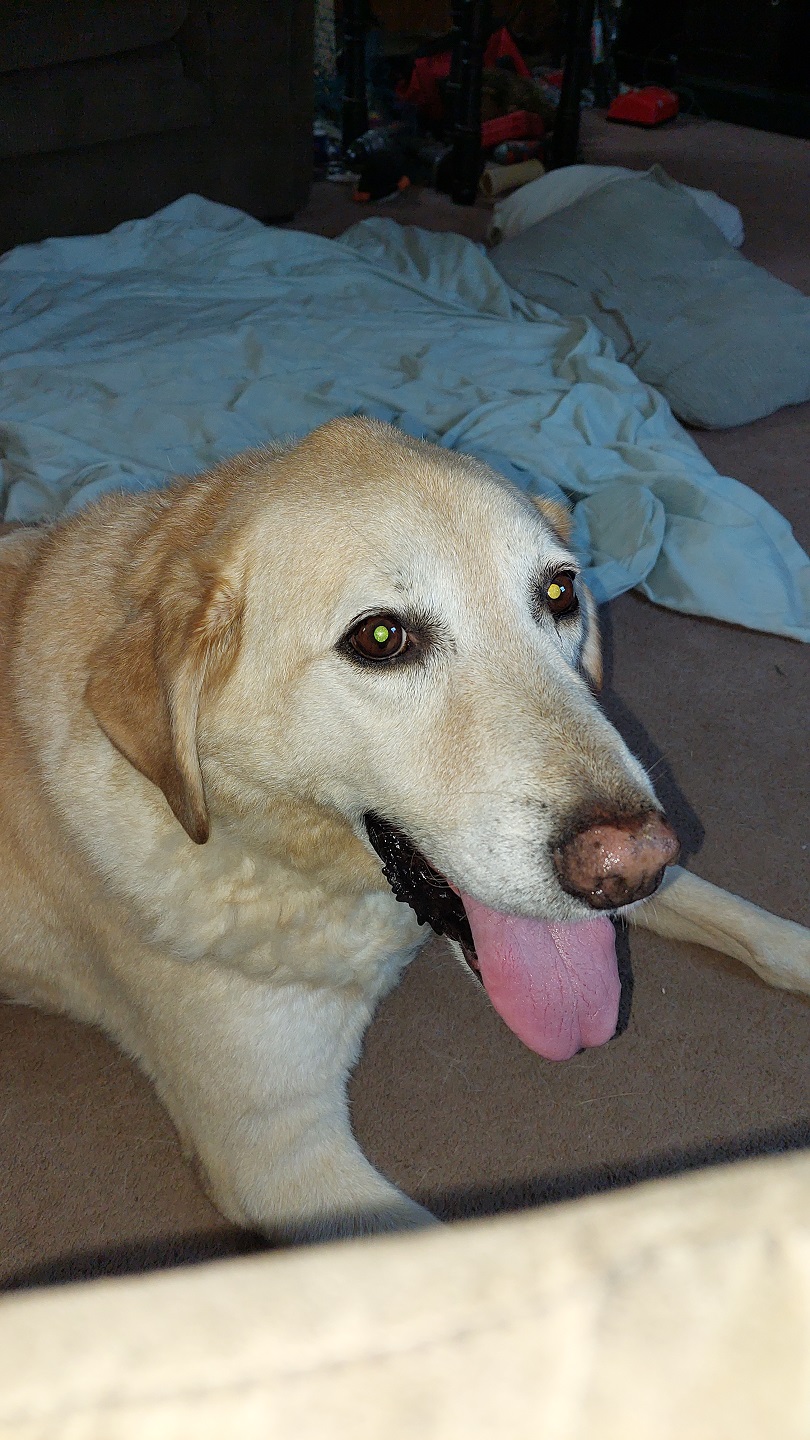 Never allow your family to breathe in contaminated air from a dirty HVAC system - Cleanway Cleaning & Restoration are experienced in removing the kind of lint, dust, and pet hair that causes flu-like symptoms!
Buffalo's certified indoor air specialist can now help you prevent pollutants and allergens from circulating in your home, which can pose both health and fire risks.
You can find out more about their cleaning services at https://www.nycleanway.com
Social distancing restrictions may mean that you are spending more time inside than ever before and are more conscious of the importance of maintaining health and hygiene in your home. Over the past 25 years, the Cleanway team have always been committed to using the latest deep-cleaning techniques in order to deliver optimal air quality.
The local company can remove pet hair and dander from your HVAC systems in order to improve their efficiency. Debris collecting in your air ducts can result in mold and damp odors, which can be especially dangerous for the elderly, as well as for young children and the immunocompromised. It can also exacerbate your allergies or asthma by causing respiratory issues and poor health, symptoms of which may include irritated eyes or a runny nose.
In air ducts, pet hair and dander can mix with other contaminants and remain circulating in your home for months. This kind of allergy-inducing pet dander can even occur if you have a non-shedding breed. Given that around 50 million Americans suffer from respiratory issues and allergies, air duct cleaning is just as essential as regular dusting practices in the home.
If you are a pet owner, Cleanway recommends purchasing a HEPA (High-Efficiency Particulate Absorbing) filter, which works to remove pet dander from the air and is more effective than standard air filtration systems. Along with the HVAC cleaning services, the local team can eliminate allergens that have collected in your carpets or upholstery through their steam cleaning services.
You can find out more at https://www.youtube.com/channel/UCnQtSyeXga_Xj_y_1q7wXbA
A spokesperson for the company said, "Cleanway Cleaning & Restoration is mold certified indoor air specialist serving the Buffalo and Western New York area since 1989. We show up at your door with the most knowledge, experience and best equipment than anyone else."
Cleanway Cleaning & Restoration is the team of local Buffalo, NY HVAC experts offering to remove dirt and debris from the air circulating in your home - call them at (716)990-2110 to schedule a cleaning service now!
Enlist their help today by visiting https://www.facebook.com/NYCleanway
Sponsor Ads
Report this Page
Created on May 31st 2022 13:36. Viewed 95 times.
Comments
No comment, be the first to comment.