Get Air Duct & Dryer Vent Cleaning With These Buffalo, NY HVAC Specialists
by PRC Agency
PR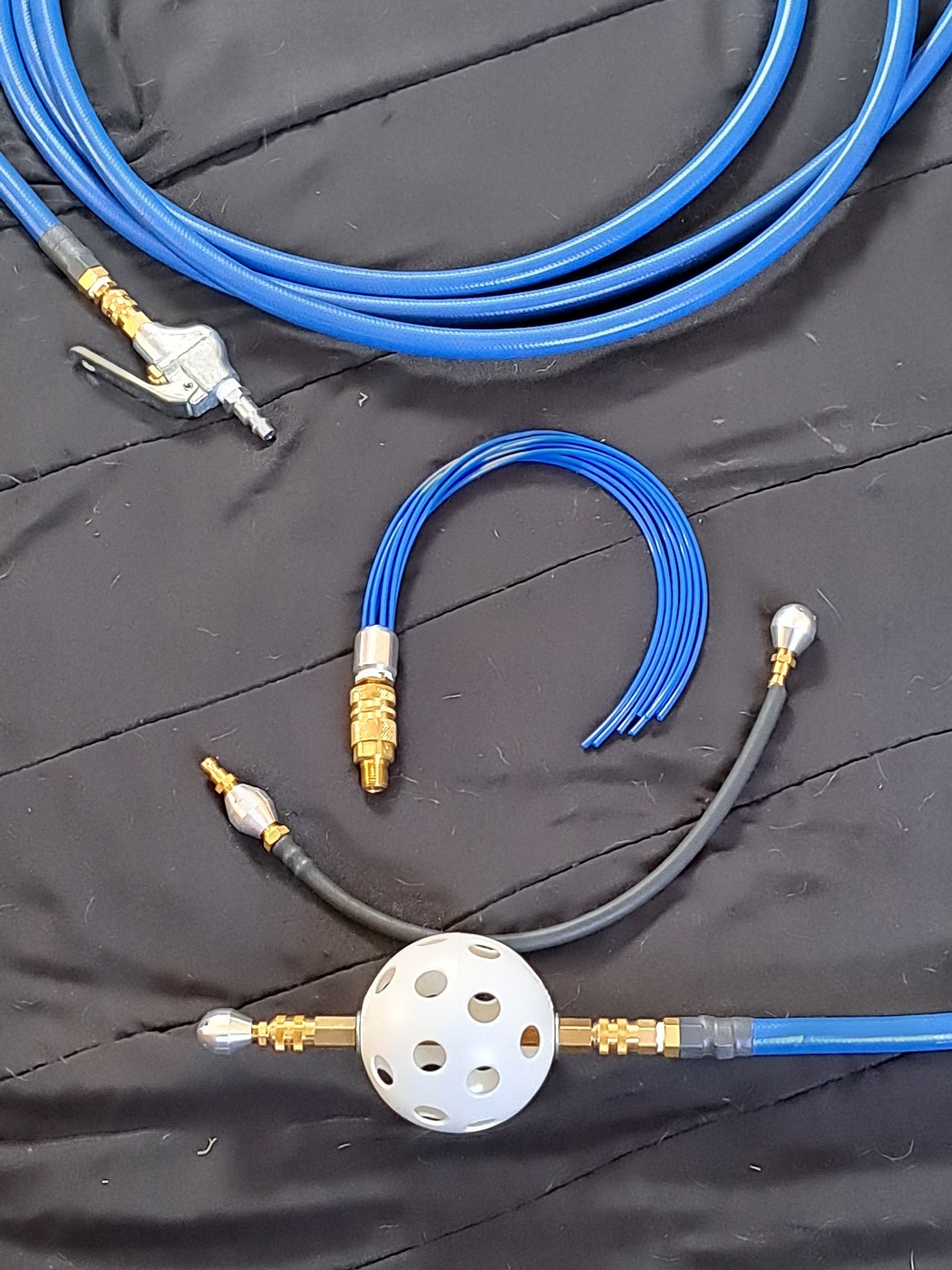 Your clothes dryer could be increasing your utility bills without you even knowing - Cleanway Cleaning & Restoration will remove debris in the vents and return your drying system to its maximum power!
Alongside saving energy, the company's air duct cleaning services ensure that, during the colder season, heated and conditioned air can be distributed evenly throughout your home without spreading potential allergens.
Discover the health benefits of HVAC cleaning by visiting https://www.nycleanway.com/dryer-vent-cleaning.html
Cleanway is committed to reducing common indoor air pollutants, given the National Institute of Allergy and Infectious Diseases' estimate that over 50 million Americans experience allergies, asthma, or emphysema. Using decontamination technologies from industry-leading brands such as Ecolab, Odoban, Nikro, and Zep, the cleaning technicians will eliminate the build-up of dust and debris that could afflict your young children or older relatives.
Cleanway has the experience, equipment, and expertise to completely remove the lint and fabric particles that have accumulated in your dryer vents and might be producing toxic fumes or posing fire safety risks. Alongside lowering your utility bills and unnecessary energy use, the company's indoor air duct and vent cleaning services can optimize the lifespan of your dryer and HVAC system.
Moreover, eliminating debris and pollutants will work to increase the efficiency of ducts, enabling them to operate at maximum capacity and reducing the time it takes to dry your clothes.
About Cleanway Cleaning & Restoration
In addition to cleaning homes, Cleanway is insured to decontaminate commercial and industrial HVAC units throughout Buffalo and Western New York, as well as provide carpet, upholstery cleaning, and power washing services. The team of mold-certified indoor air specialists believes in using non-toxic and biodegradable products that are safe for use around children, pets, and people with respiratory ailments.
You can find out more by visiting https://www.facebook.com/NYCleanway
A satisfied Cleanway customer said, "When you need your dryer vent/duct cleaned and want a professional job these are the people to go with. Not only were they polite and quick, but they also explained what they did and what to know for the future. Very happy that I found them."
Cleanway Cleaning & Restoration has over 30 years of experience in dryer and air vent cleaning - book an appointment with the company's skilled technicians by calling +1-716-990-2110!
Browse the full range of cleaning services by visiting https://www.nycleanway.com/air-duct-cleaning.html
Sponsor Ads
Report this Page
Created on Nov 1st 2022 19:18. Viewed 102 times.
Comments
No comment, be the first to comment.