Fully Managed Online Event Planning: Coaching, Speaker Training & Schedule Setup
by PRC Agency
PR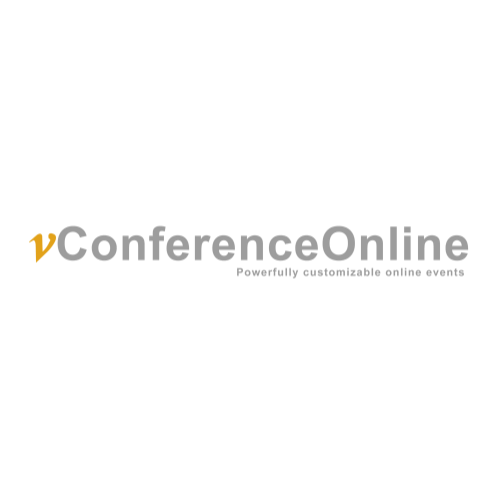 From planning to securing contracts with speakers and managing the technical aspects, hosting a live event completely online can be a hassle. vConferenceOnline is here to make sure that the process is streamlined and manageable, with its new event planning services.
To read their new article, visit https://www.vconferenceonline.com/friday-feature-fullymanaged
This week's Friday Feature has been published to give you some ideas about how to best utilize the Fully Managed Event system that vConferenceOnline offers. The service can be used to hold large-scale online events without having to worry about administration or data management before or during the event.
Since the pandemic, virtual events have skyrocketed, and it seems like they are here to stay despite many restrictions being lifted. The broad reach of these events coupled with the convenience of no longer needing to rent a venue makes them ideal in a wide range of scenarios, and a valuable tool in any corporate setting.
vConferenceOnline offers not only top-of-the-line live event support, but with this new expansion, event planning services as well. They will secure contracts and time slots for speakers, manage data and uploads for live presentations, and deliver email campaigns that will give attendees a clear picture of what to expect from the event.
Their services are ideal for corporate meetups, be it for a small team or a larger company with many moving parts. They offer an alternative to services like Zoom, which may struggle to support a large number of attendees and which do not offer the same toolkit that vConferenceOnline does.
The Fully Managed Support system also includes a variety of perks that are not available through their base package. These include weekly event coaching, schedule management, and several different trainings for exhibitors so that they can be familiar with the system when the time comes to go live.
Check out the new Friday Feature to get informed about all the ways in which you can benefit from the vConferenceOnline platform. You will never go back to the bygone days of fumbling through a slideshow again!
vConferenceOnline is backed by a team of dedicated tech professionals who are knowledgeable and available to help with the platform. Their event planners will work with their clients to ensure that every event goes off without a hitch and is valuable to you and your attendees alike.
To read more about their support capabilities, visit https://www.vconferenceonline.com/friday-feature-fullymanaged
Sponsor Ads
Report this Page
Created on Jun 6th 2022 14:09. Viewed 67 times.
Comments
No comment, be the first to comment.