Custom Printed Folding Cartons – A cost effective product packaging solution
by Ken Wilson
Commercial printing
Are you experiencing a rise in replacement costs and aim to reduce them while efficiently putting resources to use? then aesthetically built boxes are the way to go.
Create an alluring impact
You must have come across the term 'branding' quite often. It refers to marketing techniques aimed at building a favorable and memorable image of your business for target customers. It is a marketing practice in which a company creates a name, symbol, or design that is easily identifiable as belonging to the company. This helps to identify a product and distinguish it from competitors' products and services. Branding is important because not only it is what makes a long-lasting impression on consumers but it allows your customers to know what to expect from your company. It is a way of distinguishing yourself from the rest in the market and clarifying what it is you offer that makes you the better choice. Your brand is built to be a true representation of who you are as a business, and how you wish to be perceived by the target audience. Branding offers a wide range of benefits, some of them include:
1. Enhancing recognition.
It makes the company known to customers and creates a degree of familiarity. This is crucial in establishing new companies and increase brand awareness.
2. Attaches more value.
It helps to strongly establish the organization and increases the business' value by giving the company more leverage in the industry.
3. Generates a greater customer base.
Strong branding generally means there is a positive impression of the company amongst consumers. Also, they are likely to do business with you because of the familiarity and assumed dependability of using a name they can trust.
4. Creates uniform advertising.
Advertising strategies should reflect the brand and its desired portrayal. Advertising techniques such as the use of packaging boxes make it easy to create a cohesive and appealing advertising strategy that plays well into your branding goals.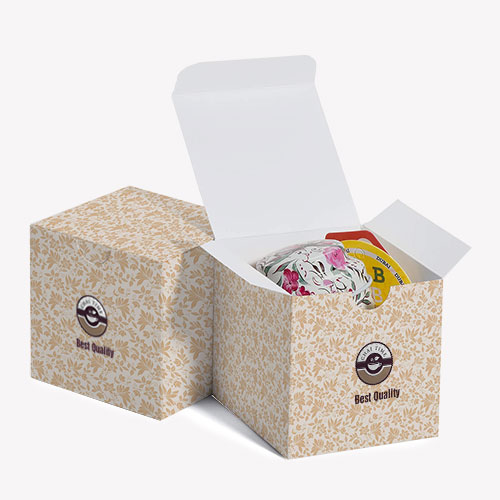 Custom printed folding cartons prove to be an impactful branding tool that helps to achieve set targets for businesses by presenting the products in distinguished boxes.
How do these cartons come in handy?
These cartons are made with the finest cardboard and include extra flaps on the top and sides for added security to hold items placed inside. Unlike traditional boxes, they can be opened and closed easily and make the product easily accessible to customers. A professional logo design exudes power and is easily memorable, making an impression on a customer at first glance. Custom printed folding cartons are a way of getting this across.
They create impressive visual impacts that stay with customers for longer and prompt them to indulge in impulsive purchases. Personalized content can create a high level of curiosity among customers and entice them in buying your products. We offer exceptional features to be incorporated into these boxes and increase their market appeal. A wide range of coating and lamination options teamed with embossed lettering, foil stamping, metallic inks, die-cutting, and numerous other choices are offered to make the products appear irresistible.
Additionally, these boxes can be obtained in different box types such as:
• Straight Tuck End
• Auto Lock or Auto Bottom Boxes
• Reverse Tuck End
• Locking Tray & Lid
• Full Sealed Ends
• Counter Top Display
• Window Cartons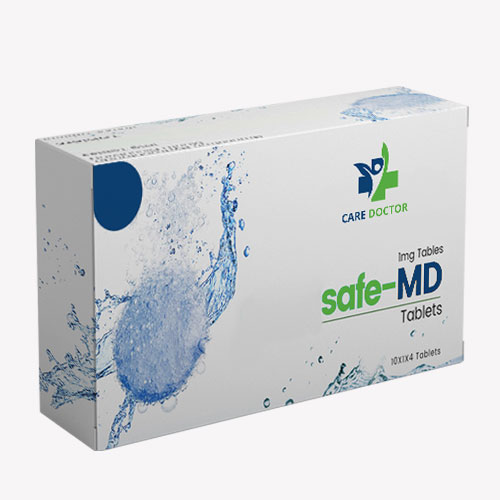 Avail of the best option!
We offer the best printing services to give our clients an unforgettable deal. The boxes are designed by a team of experts to assist you in realizing your sales potential with maximum ease. Avail of free and fast shipping, free reviews of artwork provided, free sample kits, and much more under one roof. You can conveniently order as per your quantity requirements and varying specifications. These cartons are constructive tools that not only elevated the brand's appeal but also ensure that products reach customers safely without getting damaged. Long-distance shipping exposes the items to potential wear and tear. Strongly built cartons help to seal in the products, creating happy and loyal customers that are likely to repeat their purchases.
All the marketing elements work together to create one unique and attention-grabbing professional profile. Add-on impactful cartons to your promotional mix to further fuel elevation in your sales and profit levels.
Sponsor Ads
Report this Page
Created on Dec 29th 2020 05:26. Viewed 101 times.
Comments
No comment, be the first to comment.