Clamoring to Find Real Estate Rental Properties For Sale?
by PRC Agency
PR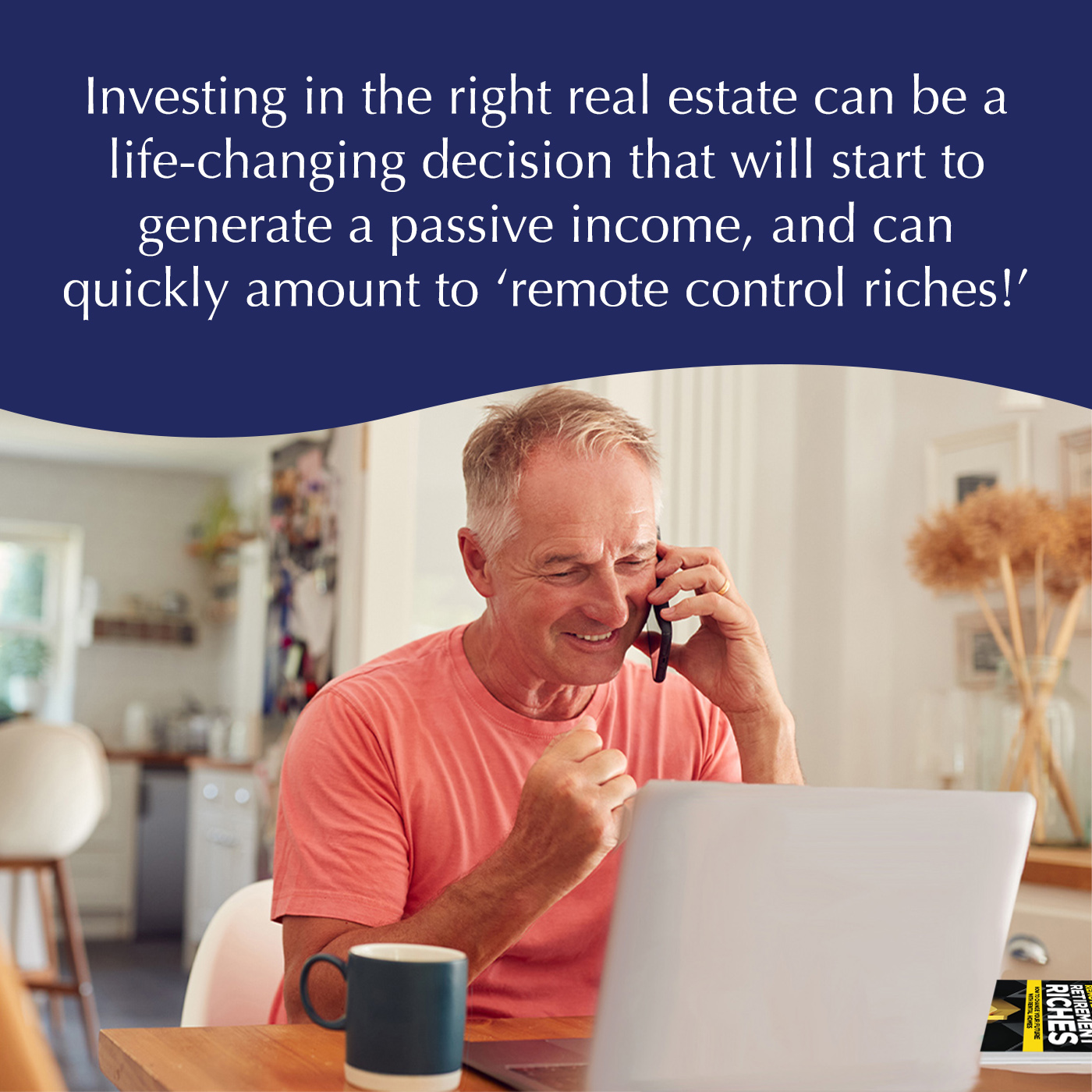 The average American is not financially ready to retire and many of us are frantically searching for rental properties for sale. Our entire outlook on retirement has changed during the pandemic. And we all have become acutely aware that the amount of rental properties for sale has plummeted. There have been some major supply chain problems in the real estate market during the COVID-19 pandemic. Lumber, labor, and raw material procurement – all of these have been experiencing problems resulting in significant delays for us buyers. 
"Right now, demand is higher than the supply of rental properties for sale. Savvy Buyers are on waiting lists because they understand waiting doesn't impact the long-term investment you are about to make. Don't miss this opportunity to experience remote control retirement riches, that's what winners do." -Adiel Gorel, owner of International Capital Group (ICG) 
Coming up this quarter Adiel Gorel, owner of International Capital Group (ICG) is hosting a free virtual event: Remote Control Retirement Riches, along with experts to expound on retirement planning at 50, finding rental properties to buy in today's market, despite the lowered number of rental properties for sale right now, real estate investing for beginners and of course to answer your personalized questions. Adiel will reveal the best places to invest in 2022, available now, with the price pre-negotiated and the market analyzed. This all-inclusive event for investors is a huge hit and has afforded 1000s with Remote Control Retirement Riches. Don't miss out, click icgre.com/guide to register and set up the winning retirement plan today. 
Because of the supply and demand challenges of rental properties for sale right now, including raw building material supply-chain interruptions, some of the buying-selling configurations we have been employing have also changed. While we will still follow the sequence of signing a contract and then paying the earnest money into escrow to secure a property, builders and brokers have introduced some variations. This is something that Adiel will be addressing soon at ICG's free virtual event. You don't want to miss out on these up-to-the-minute strategies.
It can be a life-changing decision that will start to generate a passive income for you right away. Don't delay your "remote control riches!" 
If you're like the average American 50-year-old, you have roughly $160,000 in your 401K. If you turned that money into a lifetime annuity, it would only amount to a few hundred dollars a month for you. Any financial planner would agree that it's not nearly enough.
Warren Buffett declared as one of his top pieces of advice to people on how to get wealthy is: Get a 30-year fixed-rate loan because the 30-year fixed-rate loan is an unimaginably good tool for real estate investing. For beginners, this strategy is quickly achievable through investing in rental properties for sale right now.
"The single-family homes are the preferred rental properties to buy, in my opinion. For a brand new single-family home to be profitable, things really can be as simple as Good tenants are attracted to good properties, and responsible owners keep good tenants. Simplicity is the perfect strategy for investors." -Adiel Gorel, owner of International Capital Group (ICG) 
When deciding which rental properties to buy consider finding rental properties in an area that is just now building new homes. Again, the name of Gorel's system is Remote Control Retirement Riches. You will work with the local teams to identify the right rental properties for sale in the chosen market. Local realtors, local management companies, and local builders are your best assets because local market knowledge is priceless. Remember, the real strategy in finding rental properties is that it's much better for you to invest in a pretty good market than for you to miss out on enjoying the benefits of real estate investment altogether, just because the current "best" market is full. Forge ahead. Again, that's what winners do. You don't need the best rental properties for sale in the world for the investment to have a huge positive impact on your life. Seasoned property managers will guide you on the best rental property to buy at any given time of your life, or at any given time in the lifecycle of the market. 
At the upcoming Remote Control Retirement Riches event, you can ask more questions about finding rental properties that fulfill retirement needs, even when retirement planning at 50, 60, or even 70 years old. Register
Sponsor Ads
Report this Page
Created on May 18th 2022 15:32. Viewed 170 times.
Comments
No comment, be the first to comment.