Business Coach In Charlotte, NC Dan Nzinga Offers 21-Day Success Challenge
by PRC Agency
PR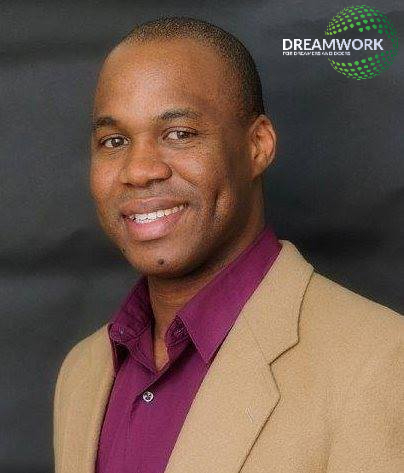 If you're like most people, you want something more out of life. The house, the car, the loving family – we all aspire for these things, yet only a few seem to "have it all".But what if we told you that you could experience all of these and more by simply changing the way you think? It's true: Several studies show that our brain is a powerful tool that 99% of us DON'T USE properly.For Dan Nzinga, a successful entrepreneur and business coach in Charlotte, NC, every day is an opportunity for growth. He recently launched Dreamwork as a means to inspire other people to dream big and become successful leaders in their specific niche or industry. Through the application of 4 key principles based on neuroscientific studies, participants can achieve their goals in 21 days.The new 21-day entrepreneur challenge sheds light on essential skills that need to be honed to achieve success – not only financially, but in every aspect of your life as well. Nzinga explains that through years of research, he discovered 4 principles, which he called CORE, to help you achieve your desires in less than a month!CORE stands for Communication, Organization, Responsibility, and Excellence. By developing these principles, you break internal challenges that are stopping you from reaching your goals. The business coach clarifies that many people are often stuck in their "survival" mode. While the brain is designed to protect you from harm, always remaining in your comfort zone prevents growth in any area of life. CORE is a method of workability. Typically, when things are not working out as they should or to the best of their potential, you will find that one or more aspect of CORE has been neglected. The 21-day challenge asks you to develop your CORE through simple daily exercises. All tasks are assigned on WhatsApp and should be completed within 24 hours. You must show that you have completed your task before being assigned the next task.To date, the 21-day challenge for entrepreneurs has helped hundreds of leaders find their footing. As part of the launch of CORE, Nzinga is offering the first 7 days of the challenge for only $7. This allows you to experience the magic of the program without committing to the full 3 weeks.Those still on the fence are encouraged to schedule a call with Nzinga through his website. Upgrade your life today with a 21-day entrepreneur challenge by a successful business coach! Go to the link in the description so you can learn more.
Sponsor Ads
Report this Page
Created on Apr 29th 2022 01:36. Viewed 142 times.
Comments
No comment, be the first to comment.