Award-Winning Southlake, TX In-Home Care Provider Helps Parkinson's Patients
by PRC Agency
PR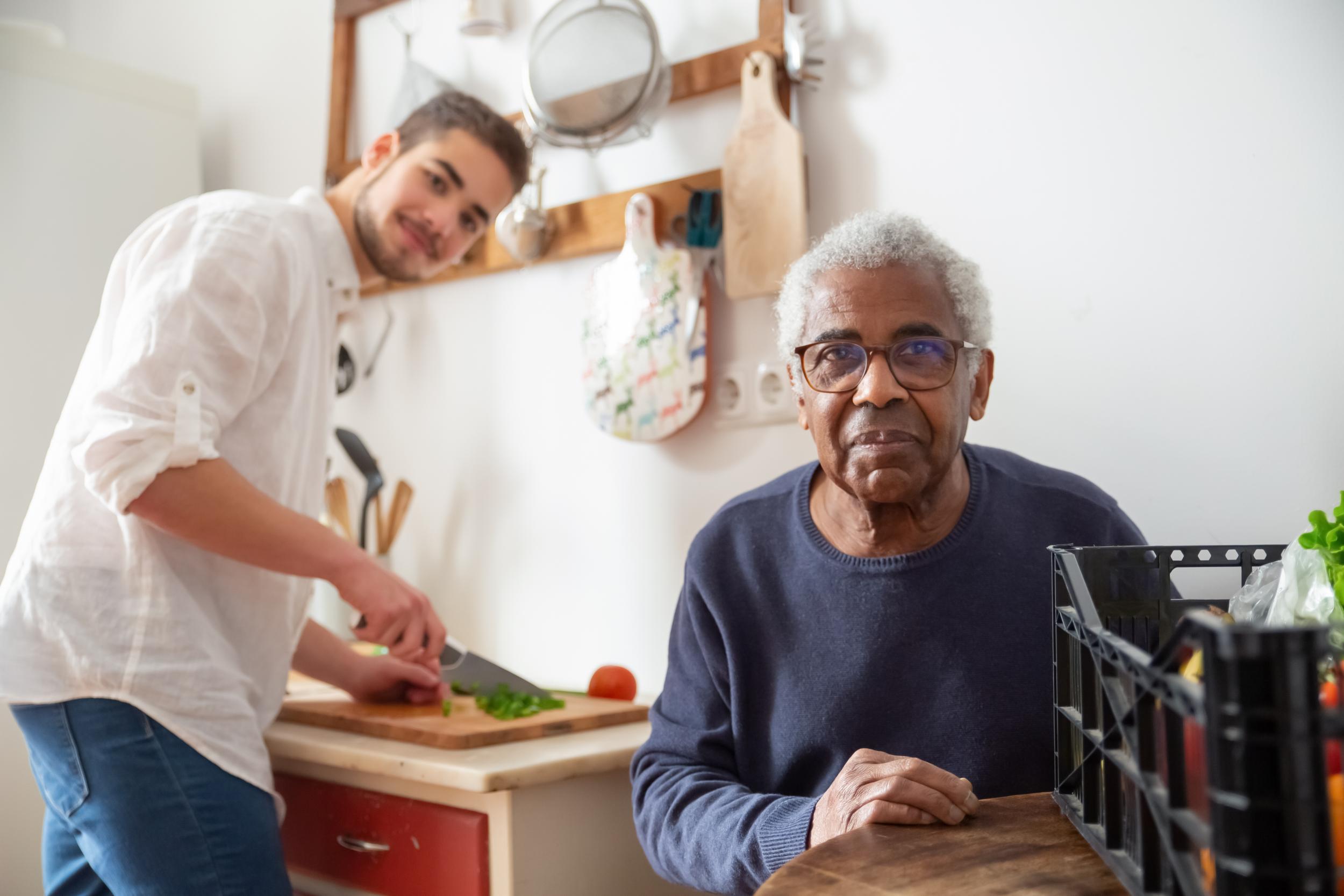 Your family doesn't have to face Parkinson's alone! This in-depth guide helps you understand all the challenges you might face, as well as letting you know that help is available.
Go to https://caremountain.com/dallas_fort_worth-parkinsons-home_care for more information.
As Care Mountain points out, Parkinson's can be one of the most demanding conditions when your family is considering in-home care. The provider's latest piece offers a step-by-step breakdown of the main issues, how the disease progresses, and how an experienced company can make all the difference.
According to the Parkinson's Foundation, nearly 1 million Americans currently live with Parkinson's disease, and that number is projected to reach 1.2 million by 2030. The disorder is neurodegenerative in nature and typically progresses slowly over years.
Care Mountain's guide breaks this progression into 4 distinct stages, with each requiring differing levels of in-home care. An in-depth description of each is provided, so you will understand what difficulties might be experienced. In addition, the company states that comorbidities, such as diabetes or dementia, may further complicate any in-home care requirements.
It is definitely a complex disease, but you don't have to face it on your own. It is often best to get support from caregivers who have experience working with Parkinson's patients. The benefits of working with an expert company include their ability to anticipate the changing physical condition of your loved one, as well as the emotional support they can give to your family.
About Care Mountain
Established in 2004, Care Mountain is one of the leading in-home care providers in Dallas-Fort Worth and surrounding cities. The company's insistence on the highest standards of quality have been recognized by multiple organizations, with Expertise.com giving it the award of Best Home Health Care Agency in 2022, and the Alzheimer's Association giving it Caregiver of the Year award for six consecutive years.
A company representative stated: "Due to the physically degenerative aspect of the disease, patients with Parkinson's retain their mental acuity and emotional sense while losing physical control of their bodies. This means that an in-home care plan must be well thought out to balance and address the physical, mental and emotional aspects of this condition's progressive nature."
There are many reasons for Care Mountain's multiple awards. Discuss your in-home care needs with them today!
With Care Mountain, you're never alone. Click on https://www.caremountain.com so you can learn more.
Sponsor Ads
Report this Page
Created on Apr 12th 2022 02:01. Viewed 75 times.
Comments
No comment, be the first to comment.