3 Budget Friendly Tourist Destinations in Copenhagen
by Auto Europe
International Car Rental Broker
Falling in love with Copenhagen is not difficult at all. It is a city that is filled with a number of traditional, modern, and historic tourist attractions.
Popular among the folks for its unique design, top-notch restaurants, and a vibrant atmosphere, Copenhagen is not considered as a budget tourist destination.
Quite fortunately, the city offers a wide range of free experiences. These free experiences include some of the most popular sights.
As far as travel costs, there are a number of options for you. You can either rent a car at a relatively cheap rate or use public transport.
In case you choose the former, you are in for a great ride (quite literally), as the city and surrounding area are quite easy to navigate by car, even if it's your first time driving in Europe. Public transportation is generally clean, cheap, and easy to figure out as well - a good option if you're on a tight budget.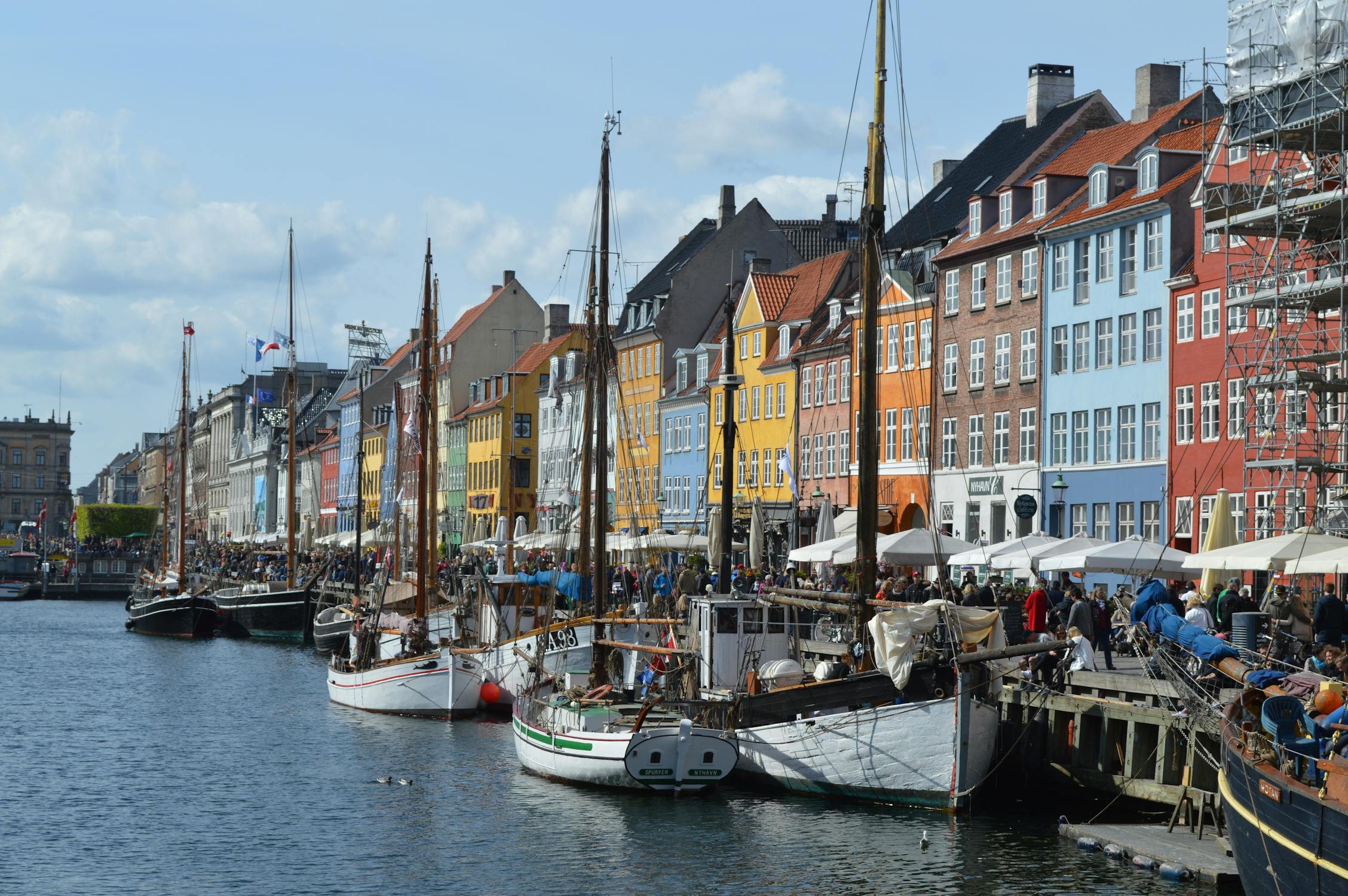 Explore the Nyhavn
Nyhavn is famous for its vibrant atmosphere and tall historic ships. As a result of this, Nyhavn happens to be Copenhagen's most popular tourist destination. Quite surprisingly, it does not cost a single penny.
Nyhavn offers the best view for pictures, and for an afternoon stroll with your loved one. One of the most notable attractions at Nyhavn is house number 20. This was the house where the popular Danish author Hans Christian Andersen lived during the year 1835 when his first fairy tales volume was published.
Although there are a number of fancy restaurants lined along the harbor, follow the local traditions and pick a snack and beer up for a picnic at the edge. This can allow you to save a lot of money, with a unique picnic experience.
Experience the marvelous views from Christiansborg
The Christiansborg Palace is where the Danish Parliament and a number of Royal Reception Rooms are housed. However, in order to tour through the entire Christiansborg Palace, you will have to pay a certain amount of fee. Still, if you fully want to cut your costs, the tower entrance is totally free. This is the highest viewpoint in Copenhagen and it offers you a breathtaking view of the entire city.
Visit some world-class museums
Copenhagen hosts a number of art and historical museums spread throughout the city. In case you are driving a rented car, you may wish to visit multiple museums at once. However, we recommend you to stick yourself to one location at a time and to take the time to explore it as much as you can.
One of the most popular museums in Copenhagen is the Statens Museum or Kunts and National Museet. Formerly, this museum was free. However, in the summer of 2016, it started charging a fee for adults. Although, under 18 civilians can still go in without any fee. Nevertheless, the fee is not very high. Hence, a trip to this museum is quite an affordable yet valuable one.
In case you are interested in sculpture and paintings, consider paying the
NY Carlsberg Glyptotek
a visit. This museum is filled with a number of paintings and sculptures of the likes of Van Gogh and Rodin. Atop that, it is also filled with a number of historical artifacts that may fascinate you.
Report this Page
Created on Jan 11th 2019 19:48. Viewed 180 times.
Comments
No comment, be the first to comment.