What Are The Things To Know While Buying An Air Conditioner
by Anna Rose
Blogger
Air conditioning is no longer a luxury item for the people. With the increasing change in climate and global warming hitting the common mass hard, it is not easy to survive the summer heat without an air conditioning. They are the perfect respite provide from the humidity and temperature outside. With the economic growth and increasing purchase parity, the middle class is now empowered enough to afford air conditioners at their home. Even in the suburbs, people have taken to air conditioning in the houses, at least in one of the rooms of their apartment. Keeping up with the demand for, several companies have come forward and developed newer technologies.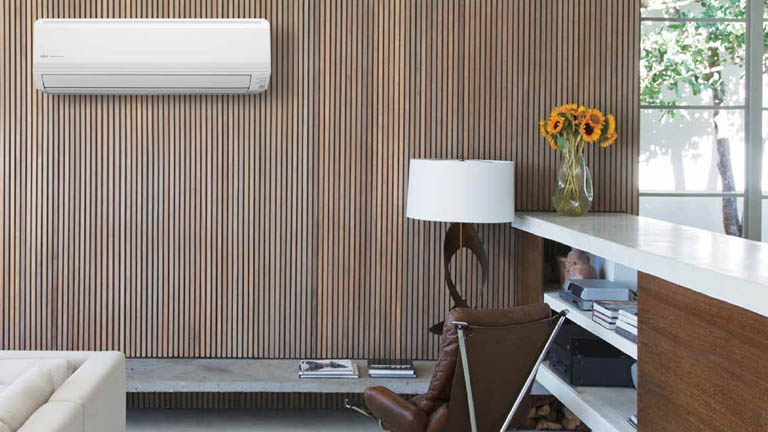 Factors On Which You Decide The AC You Are Buying
Energy efficient ACs are the need of the hour since ACs consume in a lot of energy, they need to have a power saving mode so that you do not end with a humongous electric bill at the end of the month. Each country has a different demand for AC based on the average climate of the country, also the humidity quotient. So apart from cooling your office or room, the new age ACs with the best technology can control humidity, purify the air. There are also a few who can repel insects and mosquitoes in a non-toxic way so that you can have a night of peaceful sleep.
Capacity – You should choose the position of your air conditioner and air conditioning based on the floor size of the room for which you are buying the Ac in the first place. On a rough estimate, an office which has the carpet area of around 120 ~140 sq. ft. will need an AC of about 1 ton. For 150 ~180 Sq. Ft. Area a 1.5 ton AC will work perfectly fine. However, for a 180 ~240 Sq. ft. room, a 2-ton air conditioner to perfectly crisp the entire room.
Energy Efficiency – Since the air conditioner is now an essential item, it needs to be kept n for the most part of the day. Air conditioners come with stars which are also called EER and have been certified by the Bureau of Energy Efficiency. So, any air conditioning unit which has more stars will consume less electricity and would provide you with great savings.
The other features which you should keep in mind are that whether your room is suitable for split AC or window AC. If you end up buying the wrong one, then, of course, all your money will go in waste. Window ACs might be more comfortable to install, but window ACs are quieter and aesthetically more pleasing.
Sponsor Ads
Report this Page
Created on Feb 12th 2021 21:31. Viewed 157 times.
Comments
No comment, be the first to comment.