Understanding Uterine Fibroid Embolization and its Benefits
by USA Fibroid Centers
Fibroid Treatment Centers
Uterine Fibroid Embolization (UFE) is a minimally invasive, non-surgical treatment option for uterine fibroids – noncancerous growths in the uterus. During the procedure, the doctor uses a slender, flexible tube called a "catheter", allowing small particles (embolic agents) to be injected into the uterine arteries that supply blood to both the uterus, and the fibroids. The sand-like particles flow through the catheter, blocking the arteries that supply blood to the fibroid tumor. With their blood supply cut off, the fibroids starve, shrink, and eventually die. After the procedure, fibroid symptoms immediately vanish.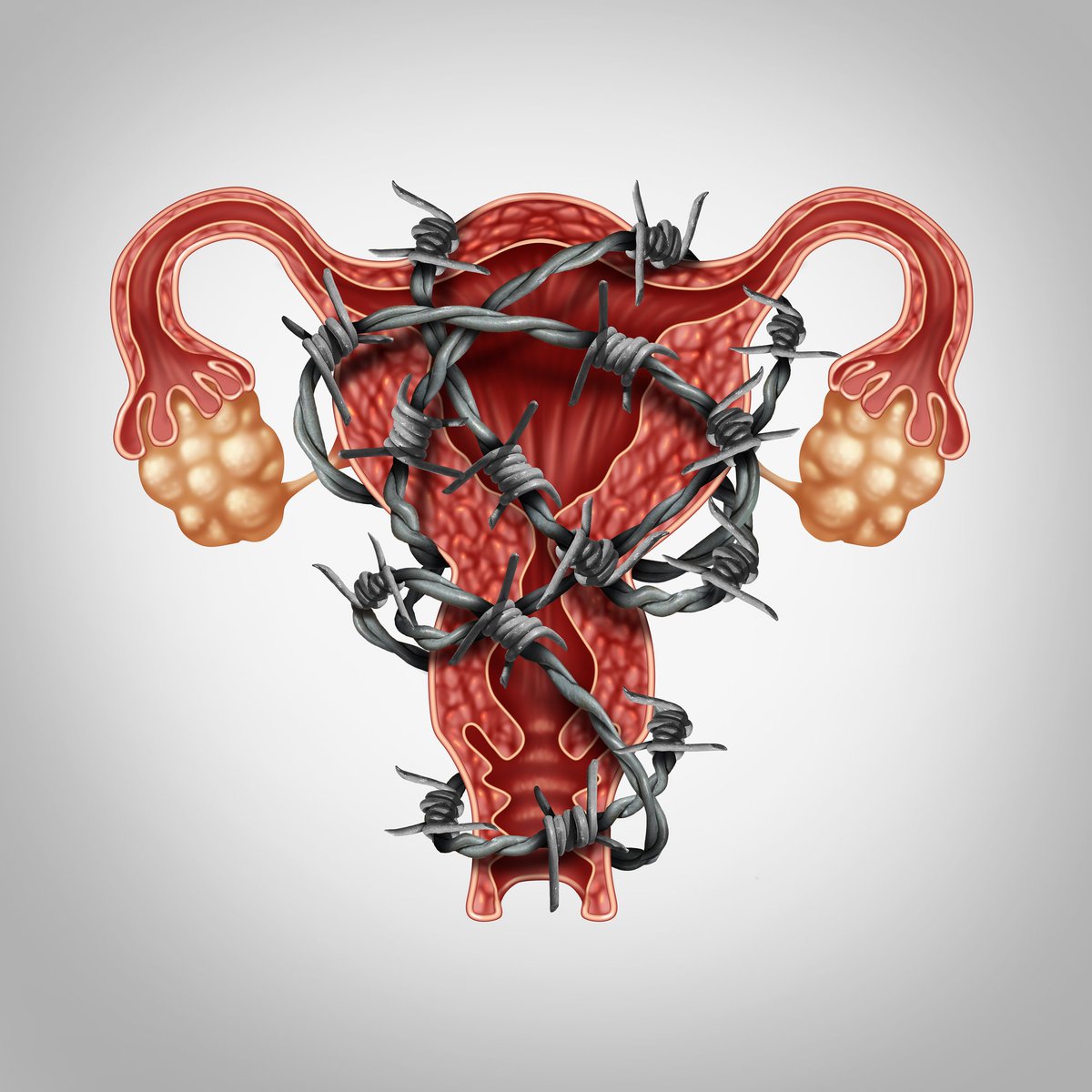 Previously, most women were given only two options: hysterectomy, an operation in which the womb is removed altogether, and myomectomy, a procedure in which the fibroids are surgically removed from the uterus through an incision. Thanks to UFE, which is an outpatient treatment that takes around 45 minutes from start to finish, you can now retain your womb and return to your daily activities after a week's time.
UFE is recommended for premenopausal women who:
Want to avoid surgery or surgery is too risky for them

Experience severe pain or heavy bleeding

Struggle with a protruding abdomen or excessive bloating

Want to recover in the comfort of their own home

Suffer from frequent urination or constipation

Want to avoid general anesthesia and scarring

The positive effects of UFE make it the preferred choice for women suffering from fibroids. Here are the key benefits of uterine fibroid embolization:
Relief from heavy bleeding
The patient gets immediate relief from heavy menstrual bleeding. Overall, women report shorter, lighter periods. Women who have gone through UFE treatment are relieved from the constant worry of bleeding through their clothing or staining the bed sheets.
Relief from pain
Women with fibroids may experience agonizing periods, bloating, slight aches in the back and legs, or protruding lower abdomen area. Before treatment, menstrual cramps may be caused as the uterus tries to push out submucosal fibroid lying in the cavity. There also might be severe pain caused by large blood clots being pushed through the cervix. Fibroids may also become big enough where they could push on blood vessels in the legs, consequently causing discomfort and leg pain. After having a UFE procedure, you can expect uncomfortable fibroid symptoms to decrease significantly.
Uterus is Preserved
While fibroids die due to blocked blood supply affected by UFE procedure, the uterus itself is not affected and maintains a healthy blood supply. In comparison to hysterectomy, the uterus is preserved and is not harmed throughout the UFE treatment.
Lighter periods
UFE immediately cuts the supply of blood, nutrients and oxygen to the fibroids. Over a period of time, the individual muscle cells in the fibroid die off and are replaced by scar tissue, which is not influenced by hormonal stimulation. Therefore, the normal menstruation cycle does not cause the fibroids to grow, resulting in lighter periods.
Building up of iron reserves
Heavy or prolonged menstrual bleeding caused by fibroids may make a woman anemic due to loss of iron that carries oxygen throughout the bloodstream. Anemia can often cause someone to feel tired and dizzy. When UFE shrinks the fibroids, heavy bleeding will diminish and the body gradually can naturally build up its iron reserves.
Removal of sex discomfort
Symptoms associated with fibroids such as bleeding, uncontrollable urination, bloating, and pelvic pain can often make sex a less pleasurable, even painful, experience. With UFE, sexual discomfort gradually declines after treatment. Large fibroids can produce pressure in the uterus, causing intercourse to become painful. UFE has little, to no effect on the hormone levels, thus sexual desire is increased.
Frequent Urination
Depending on the size and location, fibroids can put excess pressure on the bladder. Sometimes women can experience pain or difficulty urinating as well. Fibroids can negatively affect bladder retention, causing women to run to the nearest bathroom at a moment's notice. After going through UFE treatment, women regain control of their bladder.
If you are interested in learning more about our services at USA Fibroid Centers, please contact us at: (855) 615-2555 or visit our website at: www.usafibroidcenters.com.
Sponsor Ads
Report this Page
Created on Apr 13th 2018 07:24. Viewed 524 times.
Comments
No comment, be the first to comment.