Top Chinatown, TX Dentist Offers Regular Exams, Deep Cleaning To Senior Patients
by PRC Agency
PR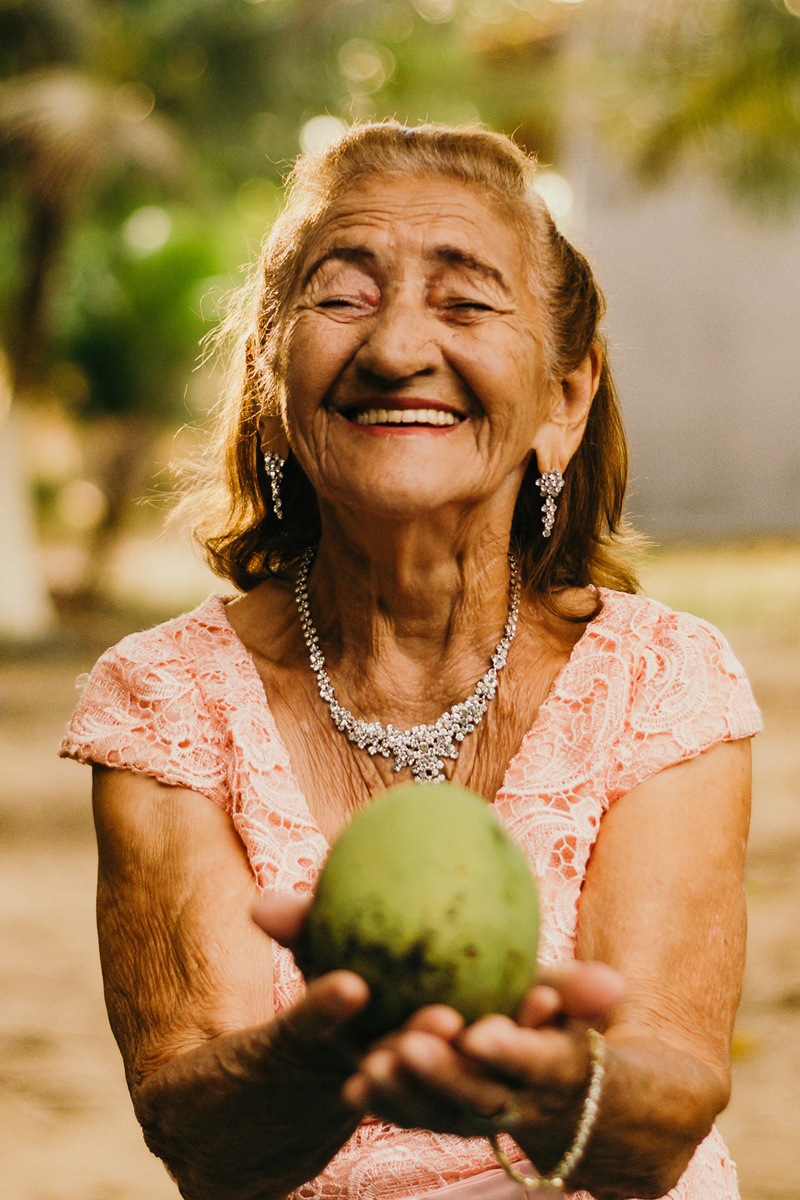 Looking after your oral health is important at any age. As you get older, regular visits to the dentist are the key to keeping your smile the brightest for the longest!
Dentist 101 of Houston offers a wide range of services for seniors, using the most advanced dental materials and technologies. What's more, its staff really takes the time to get to know their patients, making sure they feel comfortable before any treatment begins.
Fluent in three languages, they'll ensure you fully understand what needs to be done and that you get the best personalized treatment for your individual needs!
Check it out at Chinatown Dentist - Dental Implants, Crowns, Bridges, Dentures
According to the CDC, the number of American adults aged over 65 will reach 98 million and comprise 24% of the population by 2060. This age group is prone to tooth decay, gum disease, tooth loss, oral cancer, and chronic diseases affecting the teeth and gums. In addition, periodontal disease affects 70.1% of adults aged 65 and older. Those who are disabled, homebound, or live in institutions such as residential care have a higher risk of poor oral health.
If you have weak, damaged, or missing teeth, the practice offers you a number of treatment options. These include dental crowns designed to match your natural tooth shape and color. Composite fillings that are free from mercury and silver are also available to repair cavities.
Now, if you have missing teeth, the practice offers natural-looking implants that can be fitted in your jawbone to imitate the tooth root, preventing bone reduction. Specialized deep cleaning treatment is also available to remove plaque, tartar, and bacteria below the gum line to manage periodontitis and prevent infections from worsening.
You can learn more about these services at https://www.dailymoss.com/get-the-best-dental-crown-tooth-replacement-solutions-in-houston-chinatown
The clinic accepts most dental insurance programs including non-managed care, indemnity, and PPO out-of-network. They'll even prepare all the necessary forms for your dental benefits!
Dentist 101 of Houston is led by Dr. Jessica Su, who is experienced in both pediatric and adult general dentistry. Her clinic also comprises specialists in periodontics, root planing, endodontics, surgical extractions with socket preservation, implant dentistry, and other procedures.
A satisfied patient said: "A great service. The dentist explains everything before they do anything, so you know what to expect. Great care and customer service from beginning to end. I highly recommend them."
If you want to know more, visit https://news.marketersmedia.com/chinatown-dentist-houston-tx-multilingual-family-dental-implant-service-launched/88978544
Sponsor Ads
Report this Page
Created on Sep 25th 2022 02:09. Viewed 85 times.
Comments
No comment, be the first to comment.