Paraben & Alcohol-Free Disinfecting Wipes For Sensitive Skin: Natural Wet Towels
by PRC Agency
PR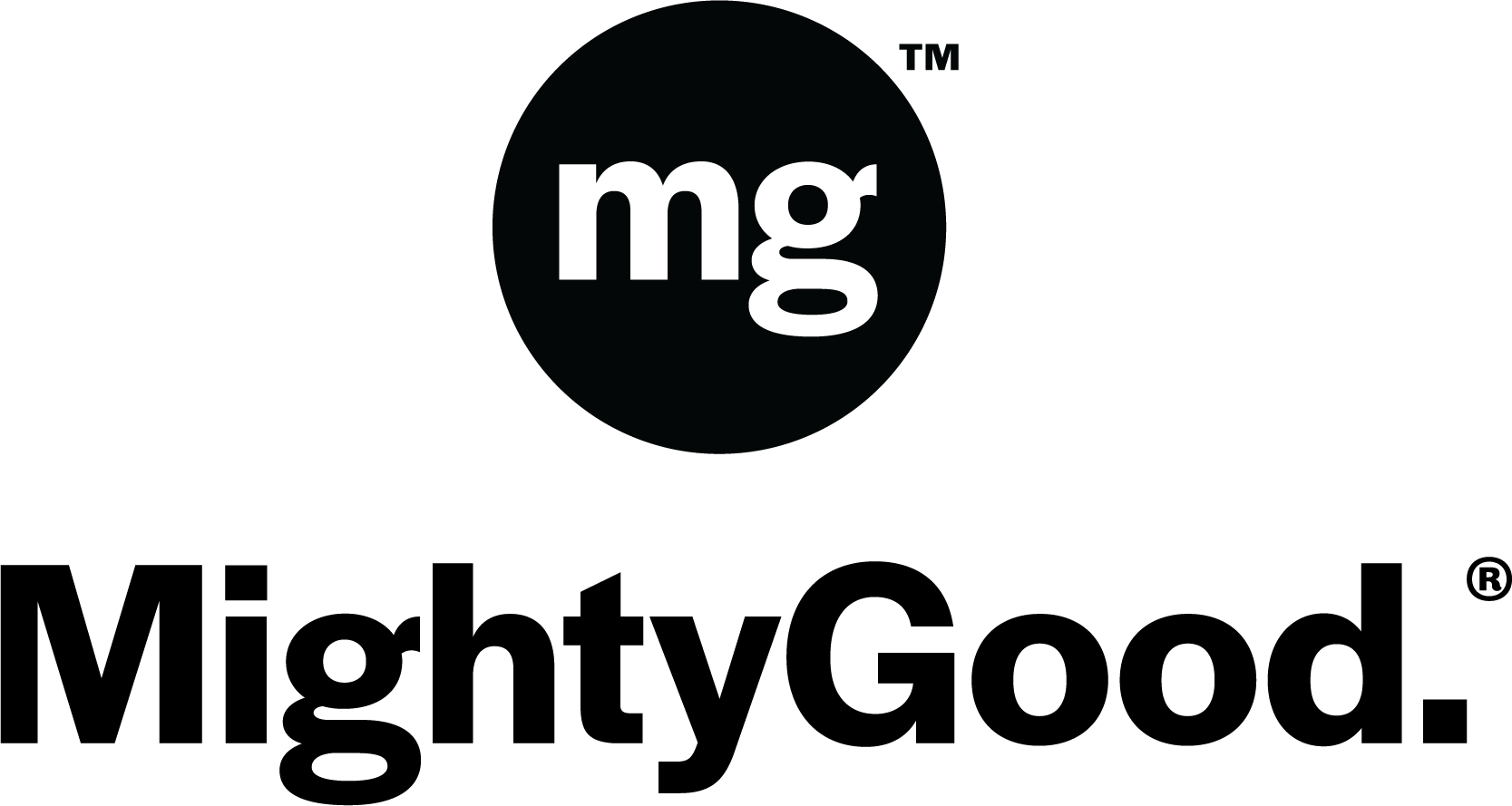 Did you know that non-biodegradable wet wipes not only block sewage systems but are a primary contributor to giant greasy lumps of waste matter known as fatbergs that block drains around the world? Gross!
Thankfully, these eco-friendly health and hygiene manufacturers have developed a wet wipe that is both kind to sensitive skin and safe for septic systems. Made from natural ingredients, the wipes are effective yet so gentle they can be used for babies and even pet dogs!
You can be assured that once flushed, nothing nasty will resurface for you or the planet!
Check it all out at https://www.mightygoodsolutions.com
The alcohol and paraben-free sanitizing wipes are available in 150-count packages or in individual wraps for use on the move. Pre-moisturized with aloe and vitamin E, the fragrance-free towels are hypoallergenic and suitable for all skin types including sensitive skin.
The wipes come as a Nonwovens Industry Magazine report shows demand for household disinfecting products spiked during the Covid-19 pandemic and has remained higher than pre-pandemic norms. The report also shows a growing call for sustainable, plastic-free wet wipe products among consumers.
MightyGood's Wipe That Tush sanitary wipes are safe and effective for use by adults, children, and for babies. Each wipe measures 8" by 6" and is made from soft and strong material that will decompose naturally. The recyclable plastic packaging is not foil-lined and will not pierce or tear easily when carried.
In addition to providing environment-friendly antiseptic wipes for humans, the company has designed Wipe That Dog grooming towels. The bamboo wipes are pre-saturated with a 100% animal-friendly cleaning formula and are 50% larger than alternative towels.
Other products include MightyMoe BPA-free plastic tableware for kids. The 28-piece cutlery sets are made from microwave-safe, melamine plastic and come in 4 color combinations. GRIPS tough beaded multipurpose towels are also available for removing stains caused by dirt, grease, oil, paint, and adhesives.
Founded in 2012, Kansas-based CPG company MightyGood manufactures health, hygiene, and diagnostic testing products. The company comprises a strong team of employees who provide a client-focused service. Its environmentally safe products are 3rd party tested to ensure high quality and have been featured on Good Morning America and in Forbes Magazine. Items are available for US customers to purchase online via Amazon and Walmart.
A satisfied customer said: "I love the individually wrapped packets! I have been using Wipe That Tush for a while now and I am so excited that they made a product that is so easy to take with me on the go. Their wipes are amazing!"
For wipes you can count on for a sustainable future, go to MightyGood today!
To get yours today, visit https://www.mightygoodsolutions.com
Sponsor Ads
Report this Page
Created on Sep 29th 2022 02:11. Viewed 44 times.
Comments
No comment, be the first to comment.