Moe Hair Shampoo- The Benefits of Using Sulfate Free shampoo for Colored Hair
by Annu Shekhawat
Your Hair, Our Canvas...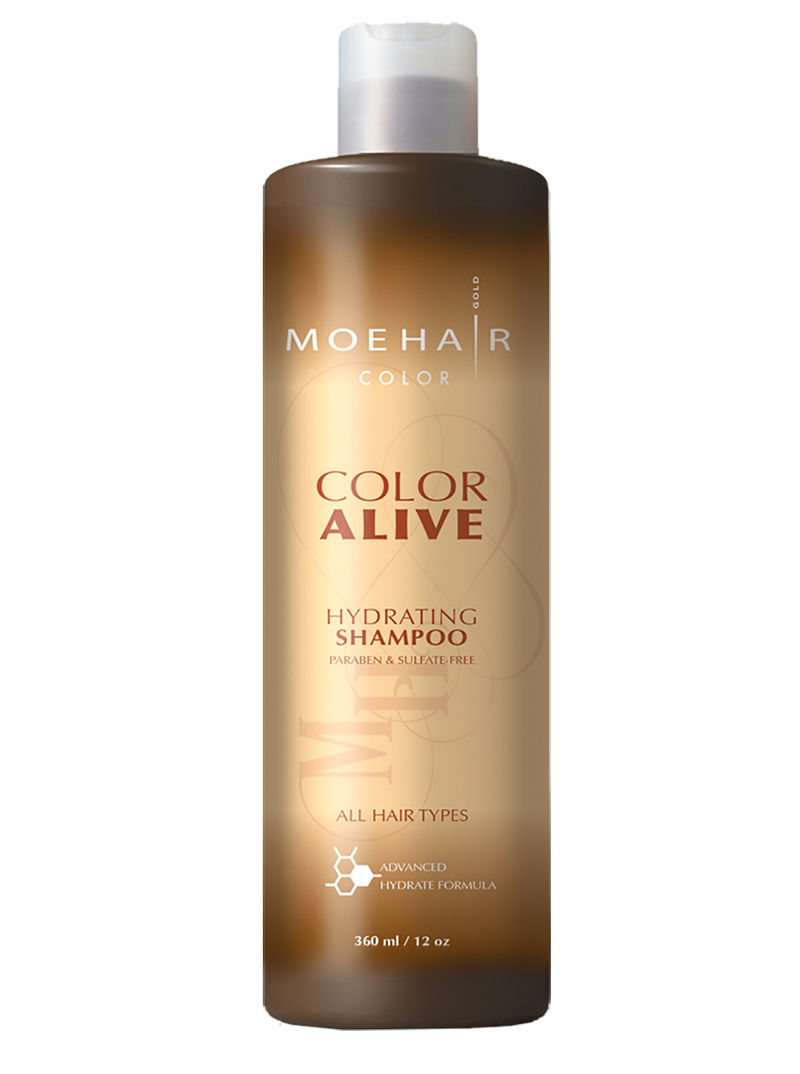 These days colored hairs are the new fashion trend, but our hairs need lots of care to maintain its shining color for the longer period such as proper oiling, good cleansing and moisturizing. Various shampoos contain sulfate that can harm our hairs as they can't give good moisturization and nourishment to your hairs. Thus, it is essential to use sulfate free shampoo, for instance, Moe hair shampoo. Moe hair shampoo extends the life of the color treatment, keeps color-treated hair shiny, healthier and frizz-free as well as it perks up overall hair strength.
What is Sulfate and what are its Harmful Effects?
Sulfate or Sodium Laurel Sulfate is a chemical substance which is used in cleaning products such as soaps, shampoos, detergents, toilet cleaners, etc. Sulfate will possibly inflict destruction on your colored hair and scalp.
Sulfate-Based shampoo can cause various harmful effects on your hair follicles as well as your scalp such as it may increase scalp irritation, it might drain out hair color, make your hair and scalp dry and dull and it may damage hair follicles which lead to hair loss
Sulfate Free Shampoos
Sulfate-Free Shampoos are the latest edition of organic products as they clean hair efficiently as shampoos that contain sulfate, but the only difference is that in these shampoos amount of chemical used is much lesser than other regular shampoos. Due to the absence of sulfate, it produces less lather than sulfate-based shampoos. After using these shampoos, you will notice that your hair will be shinier, less frizzy as well as they gain volume due to the healthy and nourished scalp.
Benefits of Using Sulfate Free Shampoo for Colored Hairs
Help in preventing moisture balance in colored hair: Treating the hair with color and chemicals drain out the required moisture from the hair. On applying Sulfate based shampoo, the problem worsens the most. In this case, creamy sulfate free shampoo is the best choice as it restores as well as maintains the required moisture balance.
Help in restoring shine and life in colored hair: Hair color loses its shine and life after few washes as it starts fading. To avoid this dullness of color Sulfate free shampoo are the perfect choice as they help in restoring life and shine of colored hair as well as add the healthy glow to your locks also.
Help in preventing hair breakage - As after hair treatment, your hair becomes weak due to damaged and unhealthier scalp. But sulfate free shampoos assist in providing nourishment to the scalp which automatically prevents hair breakage as healthier scalp keeps the hair healthy and avoids the splitting of hair as well as improve the hair growth.
Help in reducing Frizz - Since color treated hair becomes drier and frizzy due to chemicals used while color treatment, It is essential to keep the hair conditioned. Sulfate free shampoos help in reducing the frizz due to the presence of substance like Cocamidopropyl betaine in it.
Assist in preventing skin allergies- After color treatment, there is a higher chance of allergic reactions as harsh chemicals are used to color the hair. Sulfate free shampoo prevents skin allergies as sulfate is the causes several allergies.
Help in extending the life of the color treatment- Sulfate free shampoos prevent the entrance of excess water in our hair as they work as barricade which extends the life of color treatment as more contact with water will increase the chances of color loss.
So if you are planning to color your hair, try out Sulfate free shampoos for colored hair to avoid the problems caused by sulfate based shampoos.
Sponsor Ads
Report this Page
Created on Sep 18th 2017 01:39. Viewed 667 times.
Comments
No comment, be the first to comment.