Choose a Reliable Online Shop to Buy Best Conditioner for your Hair
by Annu Shekhawat
Your Hair, Our Canvas...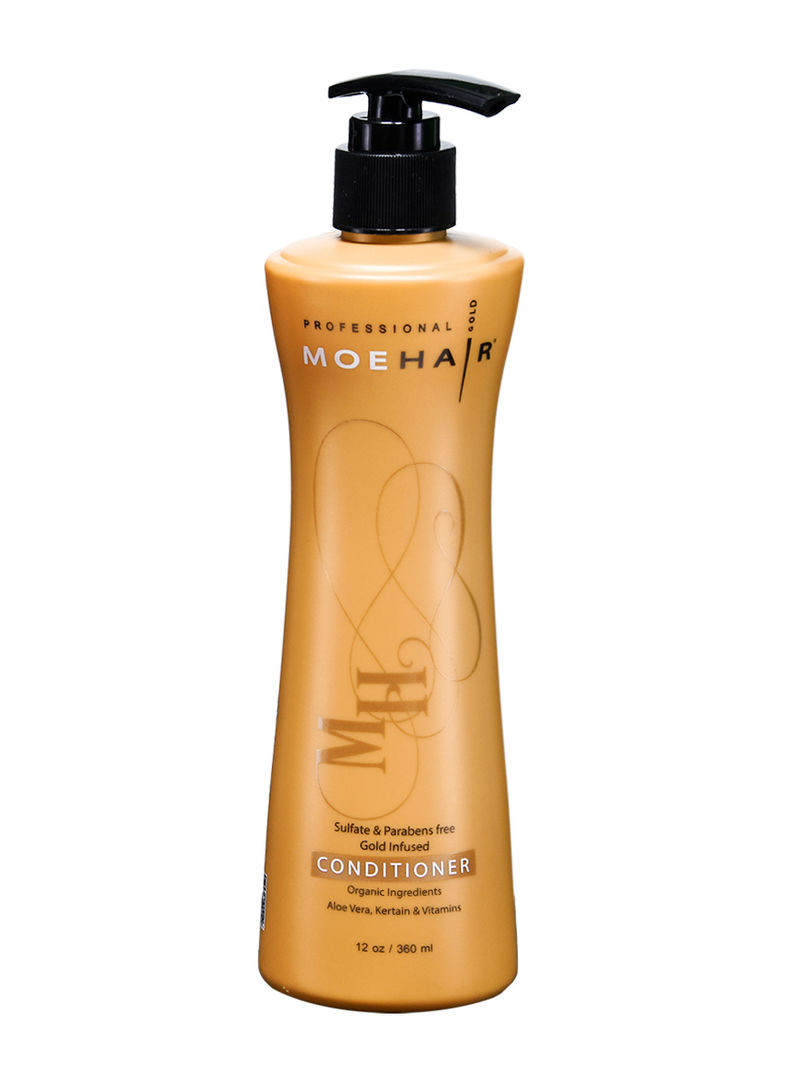 Girls love keeping their hair open mainly when they are going for parties but what happens when your hair is damaged? Well, you take hours to decide what to do. You may wonder why does your hair look damaged even after all the care you take. Well, the answer is simple your hair is effected by pollution and the sun everyday so any amount of care might not be fruitful if you do not use the right shampoo and conditioner.
Most of you use the right shampoo as per your hair type but choosing the conditioner depends on the free item. That is a wrong way to choose. You should never use conditioners just because they come free with shampoo bottle that you have bought or simply because your favorite celebrity is endorsing it. While choosing a conditioner you need to be very clear about your hair type as your conditioner must improve your hair condition and not spoil the condition.
Most of you might ask why you need to know your hair quality, that is because there are different conditioners made for different hair type thus, you need to know a little about your hair you know which is the conditioner for damaged hair and which is for normal hair or frizzy hair.
Types of conditioners are:
Leave in conditioner – Leave-in conditioners are generally light in texture and they don't let your hair weigh down. Leave-in conditioners are made of lightweight silicone and thus, giving it the light texture which actually seems to be lighter than other types of conditioners. But, keep in mind that even though these conditioners appear and feel light, excess of the conditioner would lead to a limp looking hair. Well this conditioner is the best conditioner for damaged hair.
Rinse out conditioner – This is the most common type of shampoo that is available in the market. This type of conditioner is made of fatty alcohols and high molecular weight silicones and this is the reason why it should be rinsed out properly after application. According to the hair experts, proper rinsing out of conditioner after application is very important as it would make your hair more manageable and also, your hair would look smoother and shinier.
Protein infused conditioner – If you have oily scalp or dry and fizzy hair you should opt for protein infused conditioner because protein prevents oil formation in the scalp and nurtures hair from the roots. Every time you shampoo your hair, you tend to lose some amount of protein content from your hair. That is why it is important for you to give back your hair their food – that is, protein.
The kind of conditioner you use would determine how your hair would look after a wash or even what would be its condition in the future. Our hair always meets pollution and heat so, it is necessary for you to take proper care of your hair and this starts with selecting the correct shampoo and conditioner for your hair.
Sponsor Ads
Report this Page
Created on Oct 18th 2017 00:33. Viewed 395 times.
Comments
No comment, be the first to comment.