Majestic Tips To Look Pretty
by RAJIVE RANA
Guest Blogging Platform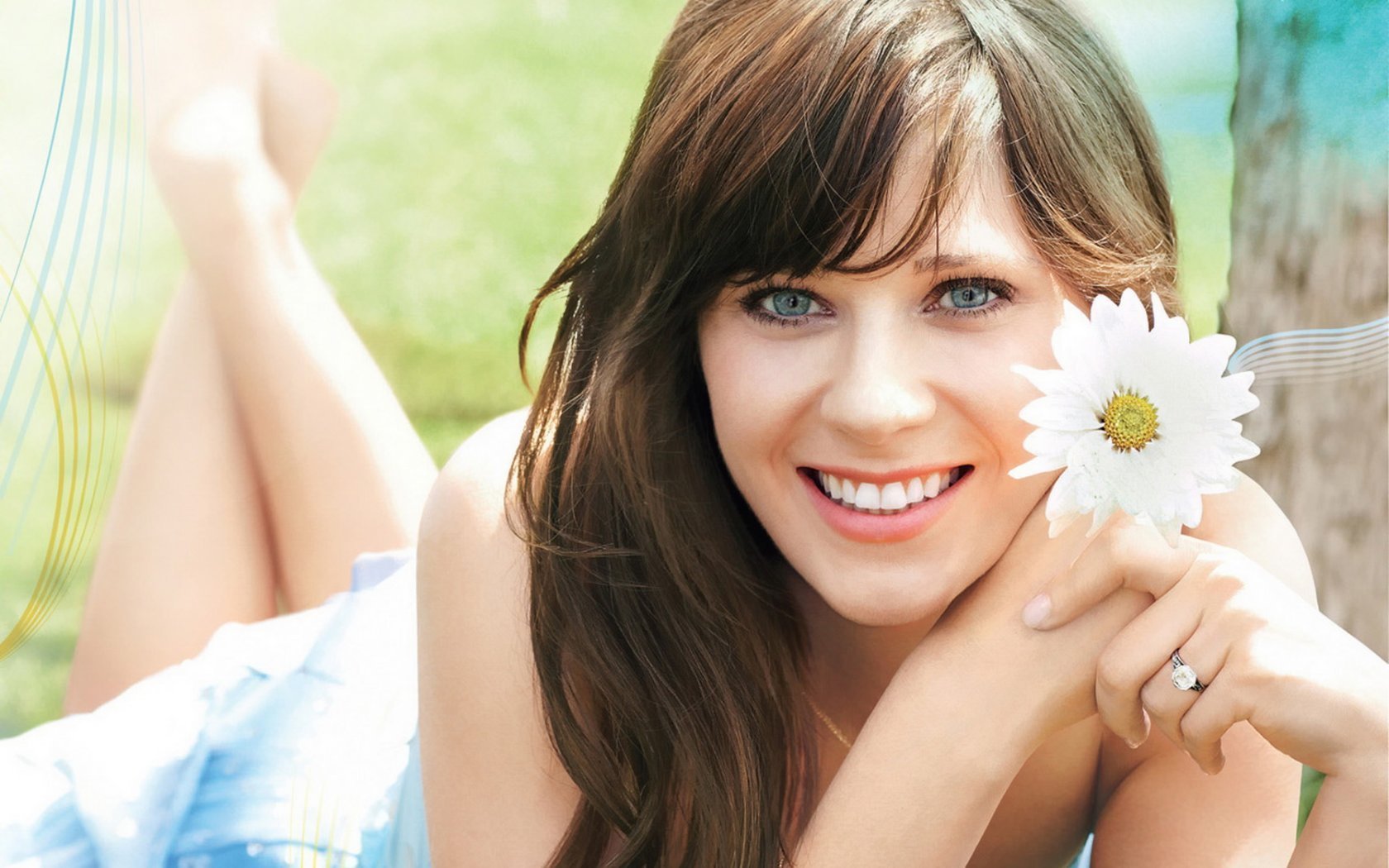 Beauty and prettiness come from within. Layers of makeup cannot ever swap your natural beauty. Hence, despite the fact that you may have got used to makeup yet you can look beautiful. This is because though it is essential and is the most effective tool to disguise all your blemishes, it is not the only tool. Well looking pretty is not difficult at all instead one can look amazing, it is all about being regular with beauty regimen.

Here are some top tips that will make you look pretty over time.
· Exfoliation and buying effective skincare products
Facial scrubbing is important and one should be doing it on a weekly basis. A thorough exfoliation twice or maybe once a week makes the skin look fresh and young. Exfoliation helps in revealing the healthier, fresher and younger skin. All the acne marks and scars fade. In addition to that skin feels really smooth once the exfoliating product is washed off. Getting rid of the old skin layer is essential as these often give optimum results. If the good skin is desired then it is essential that one must buy right products for their skin. For instance, skin serums and essential oils work wonders.
· Moisturising is mandatory
Just as exfoliating is significant similarly moisturizing is most important. This is an important part of the skincare regimen. The practice gives a healthy glow to the skin while you also do not need much makeup. When you have got rid of the dead cells moisturising is important because a dehydrated skin looks rough and grey. When it is well-moisturized skin becomes glowing and reflects better light.
· Drinking water
There are myriad benefits of drinking water because it flushes toxins out of your body effectively. When enough water is not taken the skin looks dehydrated and you may look aged. Hydration for the body is thus very important.
· Great hair
Oiling and conditioning are very important for your silky tress. This is because a head full of hair automatically attracts more attention after face. You must stick to a hair care regimen to make them the crowning glory that looks as wonderful as your skin.
· Pearly whites
The face is not just about the skin but it is also about possessing the killer smile whose shine reaches the eyes. If you are looking forward to looking stunning then there is no substitute for a white smile. You must this brush your teeth with fluoride toothpaste, as this prevents decaying of teeth and strengthen the enamel. Hence flossing is a must.
Eating healthy
Good skin is made in the kitchen they say. This is a true saying because beauty & style is all about what is being eaten. You cannot rip the skin off healthy nutrients, antioxidants or vitamins. This is because it must be given the opportunity for creating and regenerating new cells for the skin. Junk food must be avoided at all times and there should be more fruits incorporated into the diet.
Dress to impress
When the skin, hair and teeth have been well taken care of you can now slip into a great pair of outfit to do justice to the pretty you. Above all avoid stress, keep smiling and do not garner any negative feelings because more than how you look outside, being beautiful is about having the beauty within.
Sponsor Ads
Report this Page
Created on Mar 8th 2018 06:15. Viewed 432 times.
Comments
No comment, be the first to comment.