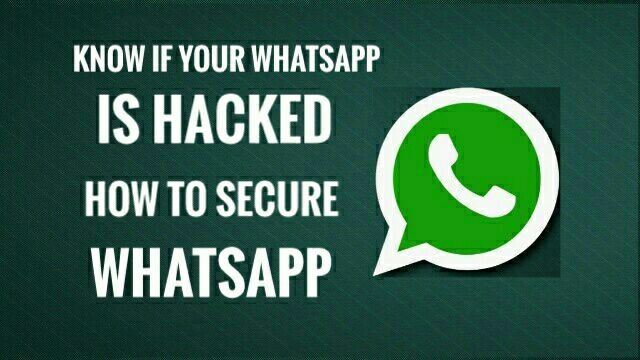 WhatsApp is one of the most widely used mobile applications in today's time which has also made it prey to a lot of hackers. Although WhatsApp claims to be fully encrypted, it is not completely hack-proof, Hackers like to get all the personal information of people through their chats which can also lead to identity theft. WhatsApp cannot work on two devices at the same time, however, the hacker can register your number on another device and get hold of all your personal information and chats. Hackers can easily access all your personal information including the time your chats are active, the timings you are active as well as inactive which can get very scary.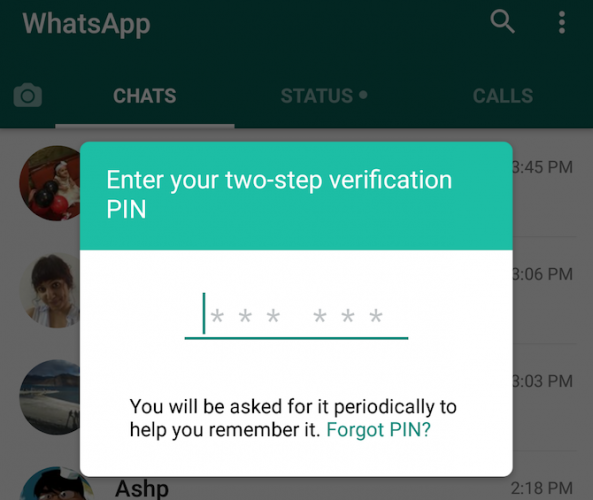 So how do you know when your WhatsApp account is hacked?
To check if your Whatsapp Account is hacked, you need to check the number of devices WhatsApp is active on. You can do this by clicking on the three dots at the top right corner of WhatsApp window. From there, you need to go to WhatsApp web and check all the list of open sessions. Here you will get a clear idea of all the devices that are connected to your personal WhatsApp. Now, if you see a message that says, 'This phone could not be verified', it is a sure shot that your account has been hacked and a third party has access to your information.
Here are a few tips to help you prevent your WhatsApp account from being hacked –
First things first, you should log out of all the computers and connected devices that are under the WhatsApp web. Make it a habit to do this every time you use WhatsApp on your computer devices. This prevents hackers from reading your chats even if they get access to your account online.
Never leave your phone unattended when you are out. Even if it's with friends or a group of known people.
It is best to lock all your apps to prevent unknown people from accessing your personal information on the phone. There are a lot of different apps available for free that help you lock your apps for privacy and security reasons.
Never connect your smartphone to an unknown Wi-Fi connection. This is one of the easiest ways for hackers to get access to your unique IP address or MAC address and easily gain access to all your chats.
In case you are an unfortunate victim to WhatsApp hacking, the best thing to do is to email support@whatsapp.com asking them to deactivate your account. The account is automatically deleted if it is not accessed for 30 days.

Always enable a 2-step verification under Whatsapp account settings to add an additional layer of security on the app.
It is essential to stay well informed and keep yourself protected from such hackers online. Since everything is digitalized these days, crimes are now occurring online which makes any and every portal unsafe for you. The best thing to do is to stay informed and take the necessary precautionary measures.
Source: http://ejournalz.com/how-to-know-your-whatsapp-account-has-been-hacked/