Job options after Fashion Designing course
by Sudipta Majumder
The new era of marketing: Digital marketing
When it comes to educational courses, fashion designing is a popular choice among many young students. But for parents who are skeptical about the career opportunities in fashion designing, we have compiled a list of the top professions in this field.
FASHION DESIGNER
This is the most obvious career option for a student graduates who from a fashion designing college in Kolkata. Fashion designers create original clothing, footwear, jewellery, accessories, and more. They sketch the designs, select fabrics, patterns and textures and style outfits and looks. Students that are pursuing fashion design course are actively trained to be a professional fashion designer. In India, fashion designers are mostly related to Bollywood and glamour field.

FASHION STYLIST
This is one of the best and well-paid job profiles, and also the most challenging. The main job of a fashion stylist is to pick the right outfit for the client from the client's personal wardrobe or from a designer's collection. The stylist must ensure the outfit suits the client's public image, body type, the kind of occasion the dress is getting selected for, etc. Stylists also suggest the kind of makeup, accessories, hairstyles to make the overall look a success. Movie stars and other celebrities hire fashion stylists for red carpet appearances and other professional events.

TEXTILE DESIGNER
In the course of pursuing a fashion designing course, students are also taught about different textiles and their unique characteristics. Because of this special training, fashion design graduates can also choose to become textile designers. They are responsible for designing 2D patterns for different kinds of fabrics. These fabrics can be used to make clothes or in interiors for furnishing. Textile designers can work independently or as part of a design team in both industrial and non-industrial settings. They must keep up with all the technological advancements and new innovations in fabrics and materials.
JEWELLERY / FOOTWEAR DESIGNER
In recent years, jewellery designing and footwear designing have emerged as high-profile design jobs. Both jewellery and branded footwear are very costly items in monetary terms. When consumers are paying a huge price, they expect some uniquely designed products. This is why jewellery and footwear designing are currently very lucrative fields to get into. For people who are trained in fashion design, the chance to create for jewellery and footwear is quite exciting.

FASHION MAGAZINE / FASHION BLOGGER
If you have good writing skills, fashion design graduates can also choose to work in a fashion magazine or become an independent fashion blogger. There are several fashion magazines out there which are always looking for fresh new talent. Fashion editors and bloggers can earn quite a lot of money for their fresh and honest opinions on current fashion trends and their invaluable fashion tips and hacks. As a fashion blogger, you can also generate content on social media through videos or blog posts. It is a great opportunity to work independently. Bloggers must have a unique and individual voice to build a loyal base of followers. Fashion influencers on platforms like Youtube, Facebook and Instagram can earn a lot based on their views, likes and subscribers.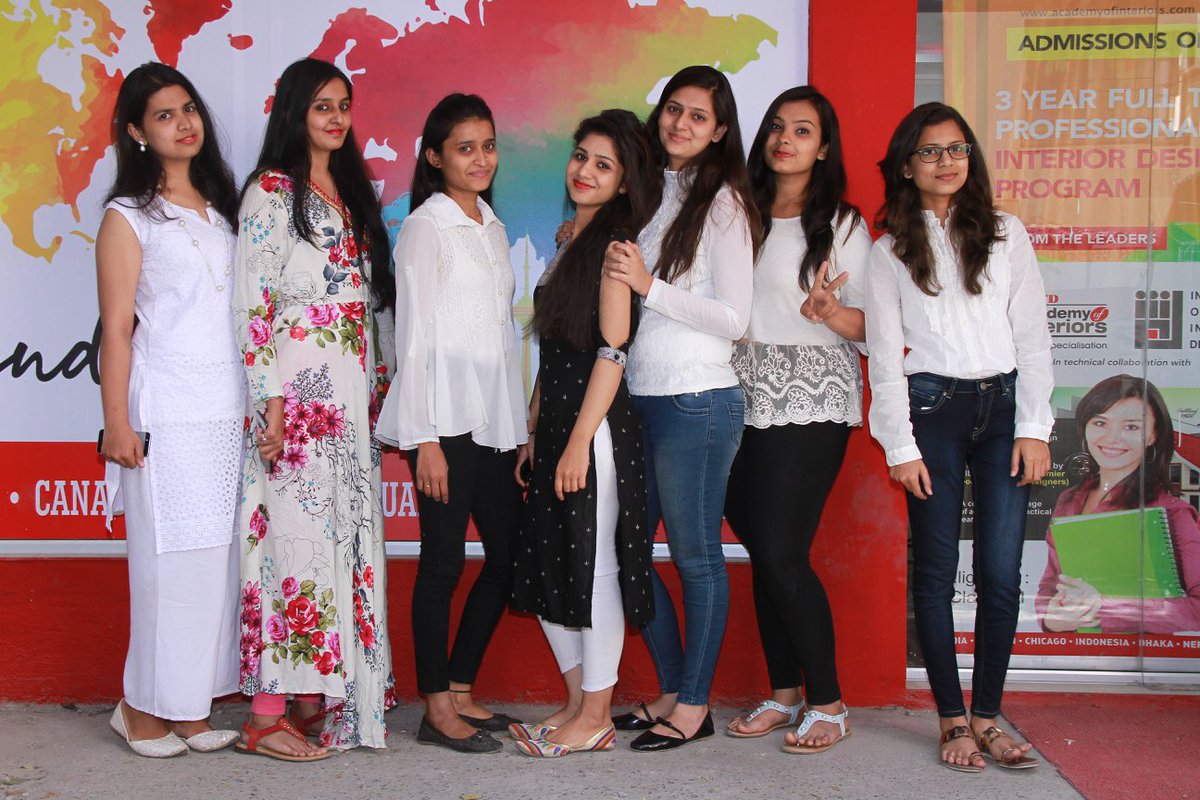 Sponsor Ads
Report this Page
Created on Oct 29th 2018 06:37. Viewed 215 times.
Comments
No comment, be the first to comment.