How Many Draws Should You Take From a Dry Herb Vaporizer?
by Abhagail Jheniffer
Shopping
New dry herb vapers have difficulty understanding how many hits they should take from their device, be it a large kit or a portable dry herb vaporizer. However, vaping dry herb is similar to smoking a joint.
When people start vaping, they aren't sure if the device works or provides the desired effects. It usually happens the most when vapers don't see visible smokes from vaping dry herbs. But it is normal; sometimes exhaling will produce visible vapor clouds, and sometimes not.
The Dry Herb Vaping Tips Every Vaper Needs to Know
The best dry herb vaping experience comes from slowly inhaling and exhaling from the device's mouthpiece. However, each device varies from the other, and so does the amount of force required to inhale.
Vapers adjust with practice. But a vape usually needs a slow and steady inhale for approximately 5-10 seconds, which should significantly fill the lungs.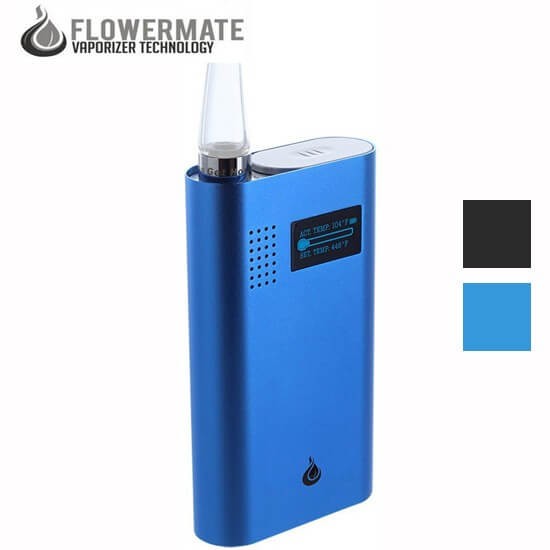 If a person is using a convection vaporizer, the draws need to be a little longer as the draw taken heats the heating oven. Balloon desktop vapes enable inhaling the vapor when the bag is filled.
When vaping with a portable dry herb vaporizer, some users think they can enhance the effects by holding the inhaled vapor longer in their lungs. However, the human body immediately absorbs cannabinoids.
The Flavor Changes with Usage
Vapers often report their flavor to be decreasing with the session. Even though they increase the temperature to vape the herb entirely, a time will come when the substance starts burning and erupting an unpleasant aroma.
People can also judge the quality of the herb by checking its color. The greener, the better. But if the substance has lost its greenish hue and turned brown, nothing more can be done with it.
Portable Vaporizers That are the Best
Vapers typically select portable conduction vaporizers as their first vaping device because these cost less than convection vapes or desktop and fits in the pocket. The high-quality devices will also have better battery life.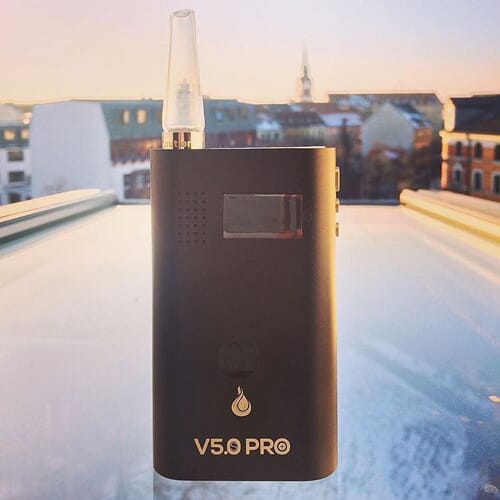 Desktop vapes are also a good choice, but the lack of battery restricts them for indoor use only. There are also dry herb pens, but they are rare.
Choose a device that has a good battery backup, is portable, and is capable of extracting the full potential of the herbs. Ensure buying a premium portable dry herb vaporizer which might cost a little more but is efficient and will last longer.
Sponsor Ads
Report this Page
Created on Oct 27th 2021 23:49. Viewed 139 times.
Comments
No comment, be the first to comment.