Get The Best Tree Removal, Log Loading & Stump Grinding For Your Boise Home
by PRC Agency
PR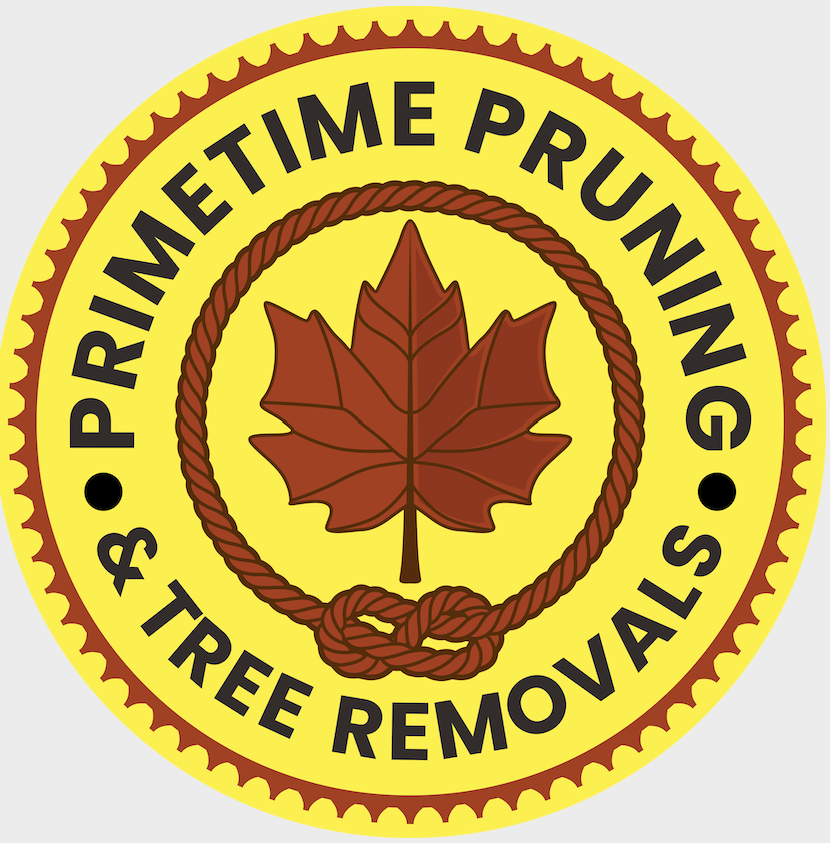 Got some troublesome trees on your property? Call the experts at Primetime Pruning and Tree Removals now!
The Meridian, ID-based tree pruning company provides arborist services for homeowners and local authorities in Boise and the surrounding areas. Whatever tree trouble you've got, the team can help! Check out their website here https://primetimepruning.com
Primetime Pruning and Tree Removals provides expertise in the safe and timely relocation and disposal of fallen or dead trees on client properties and public spaces. The company's services are built upon a firm commitment to environmental values with the goal of preserving and optimizing the health of the region's tree population. Play your part with Primetime Pruning!
Make your yard and garden prettier this year with tree removal from the experts. More details at https://primetimepruning.com/tree-removal
The company is equipped with state-of-the-art lift technology so the team can safely extract and remove problem trees with minimal impact on the surrounding environment.
With environmental issues high in the public consciousness in light of extreme weather events in the US, climate ecology studies have suggested that preserving and planting millions more trees offers an actionable solution to the crisis. Primetime Pruning and Tree Removals has the highest ratio of arborists to ground workers across the state of Idaho, providing valuable surgery and removal services to thousands of trees in the Meridian and Boise area.
The company takes the greatest care with the safety and preservation of property and people when carrying out their work. Using advanced technology such as self-propelled spider lifts, log loaders, wood chippers, and stump grinding machinery, the team ensures its work leaves a minimal footprint on your property. Read more at https://primetimepruning.com/stump-grinding
Primetime Pruning can remove trees that are too dense, over-extending, or encroaching on your home. Not only does this make your garden safer but it also serves to increase the value of your property, making it more appealing to potential buyers and more welcoming to your house guests. For more, click here: https://primetimepruning.com/pruning
About Primetime Pruning and Tree Removal
Led by owner Kyle Grayson, the company has been serving the Meridian and Boise communities since 2016. Kyle himself has been in the tree management industry since 2009, leaving his previous job as a tree technician to form Primetime Pruning with a focus on non-chemical approaches to horticultural issues. Learn more at https://primetimepruning.com/about-us
Kyle says, "We truly understand the importance of customer satisfaction and we believe it's the only reason why we are still in business today. If you're passionate about your trees and your landscape give Primetime Pruning a call today, we will treat your trees as if they were our own."
Primetime Pruning and Tree Removal affirms its reputation as the go-to company for arborist services in Meridian and Boise. Find out why for yourself.
Branch out in Boise with Primetime Pruning - give your yard a facelift this year!
For more info, go to https://primetimepruning.com/tree-services
Sponsor Ads
Report this Page
Created on Jul 14th 2022 12:03. Viewed 77 times.
Comments
No comment, be the first to comment.