Pike Tree & Landscape Service Specialize In Tree Trimming And Stump Grinding
by PRC Agency
PR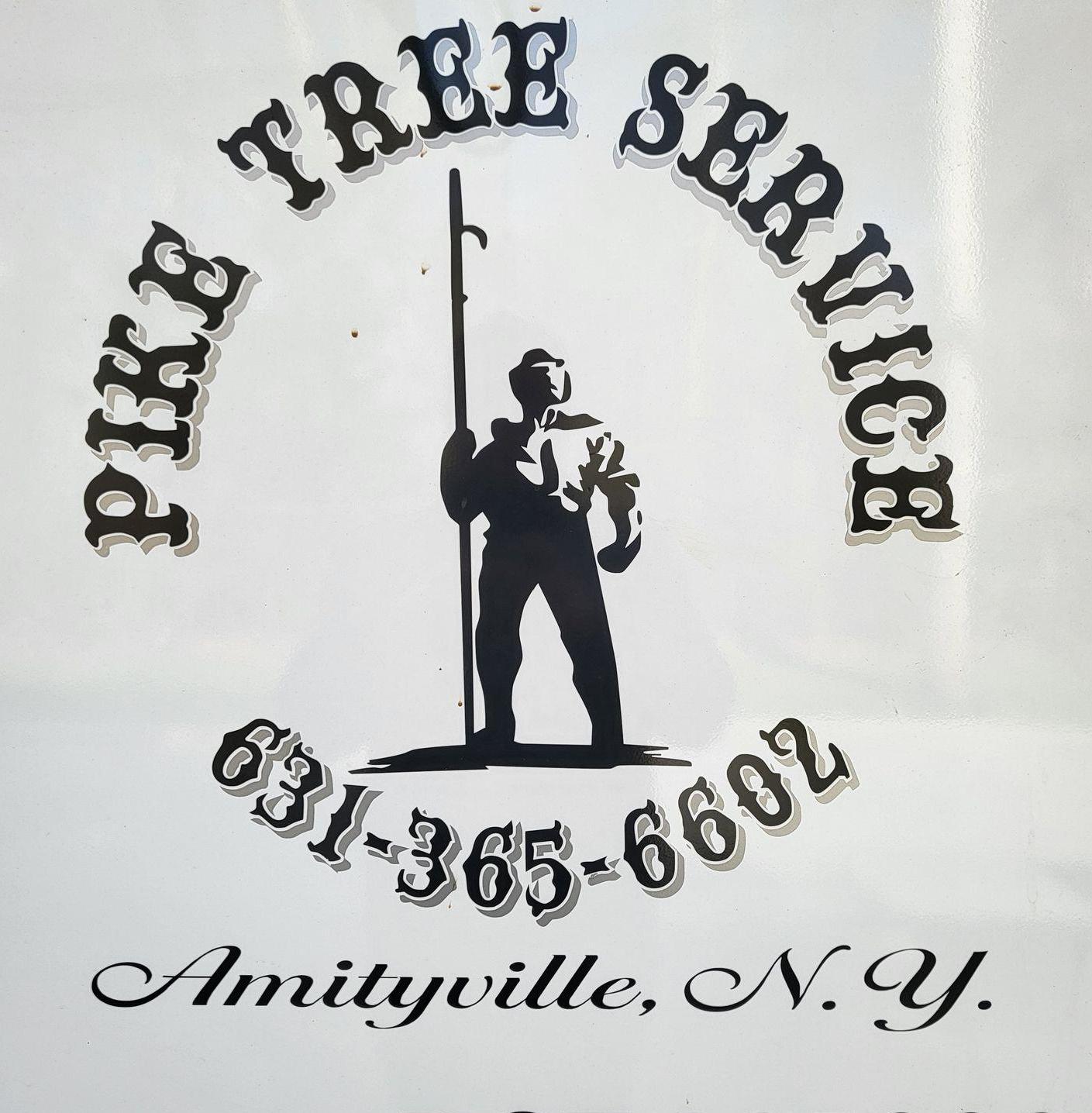 Pike Tree & Landscape Service is a business based out of Amityville , New York that offers services such as tree cutting, trimming, pruning, and stump grinding. This business has a wide variety of service areas including the cities of Amityville, Babylon , Lindenhurst, Copiague, West Babylon, Farmingdale, and Gilgo Beach. Pike Tree & Landscape Service and their professional employees pride themselves in caring for their neighbors in order to make a stronger community. They are fully licensed and insured which enables them to provide a thorough range of tree trimming and other services safely and expertly so that their customers can get the most out of their experience. Pike Tree & Landscape Service ensures their client and employee's security and safety is a top priority as well as customizes every job to fit their client's budget. If Pike Tree and Landscape Services is unable to successfully fulfill the customer's needs, they will recommend another company that can. This shows that this company's top priority is the customer and their satisfaction. This can also be seen through Pike Tree & Landscape Service's impressive 5.0 star review on Google.
Tree trimming requires specific techniques and attention to detail in order to be successful. It can be challenging, dangerous, and permanently harmful to a tree's health if not done correctly, therefore should only be performed by professionals such as Pike Tree & Landscape Service who have a thorough understanding of tree dynamics, biology, trimming techniques, and protection. Pike Tree & Landscape wants to make the benefits of tree trimming available to everyone, which is why they offer their tree trimming service to both residential and commercial customers plus offering a free quote and walk-through evaluation of the customer's trees and landscape. The cost and estimate of Pike Tree & Landscape Services tree trimming service depend on the type of tree in the area, any concerns for the safety or security of clients and employees, the location, any client requirements, and the allotted amount of time.
Pike Tree & Landscape Service delivers the best stump grinding service possible at a reasonable price. Their experienced personnel can expertly remove a stump for future planting or decorative value. Pike Tree & Landscape does everything they can to minimize any negative effect on the surrounding environment, calls ahead to get underground utility lines designated before they start digging, and specializes in liability detection, particularly in commercial and community settings to make sure that their customers are well taken care of. In both basic and complex stump removal scenarios, Pike Tree & Landscape Service's well-trained experts are the ones for the job, making it fast and efficient with the use of high-tech tools and techniques to keep stump grindings, dirt, and dust under control and to clean up any mess they leave behind. Their amount of work and strength of their equipment allows them to offer competitive pricing that makes their stump grinding service affordable for their customers.
Sponsor Ads
Report this Page
Created on Jul 1st 2022 23:06. Viewed 183 times.
Comments
No comment, be the first to comment.